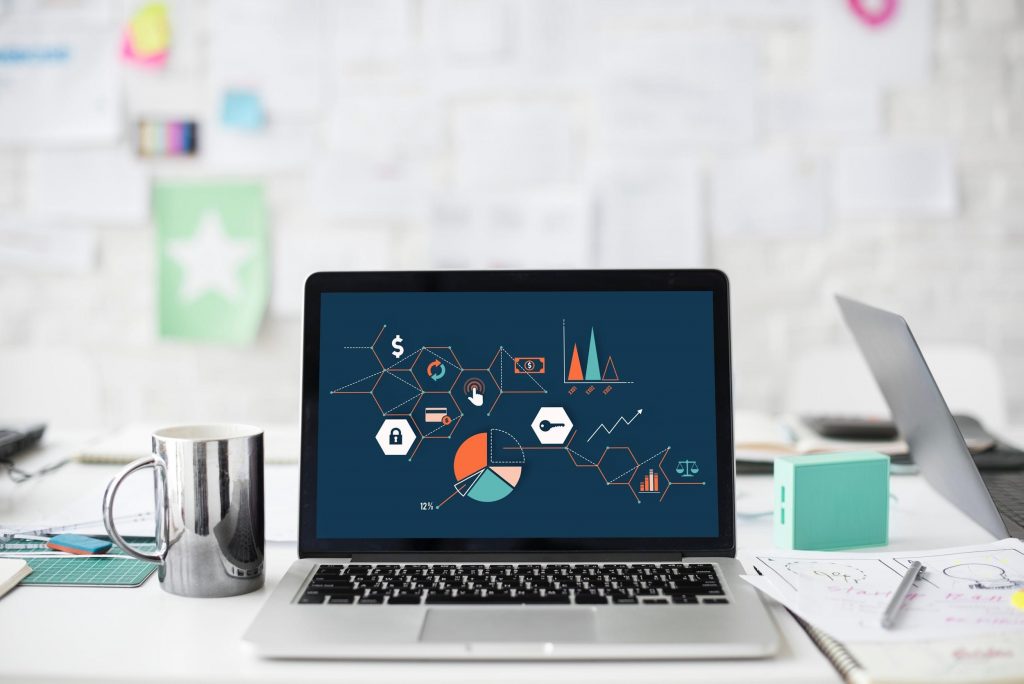 To provide its users with relevant search results, Google is constantly getting smarter. Look closer at its algorithm change history and you will see that its search algorithm gets changed 500-600 times a year.
While some of them almost go unnoticed, some algorithms come with massive shake-ups of the SEO landscape.
One of them is Google's RankBrain, a machine learning system, rolled out in 2015.
So, what is RankBrain and why should you care?
Let's find out!