Organic traffic is more than 90% of all clicks in the search. 10% or even less – are clicks on contextual advertising. Companies all over the world pay at least $40 billion a year for Google AdWords alone.
Organic traffic has a competitive advantage. Organics – this is a lower cost of attracting clients, a greater chance of catching them on the site, a higher conversion. Very, very attractive traffic.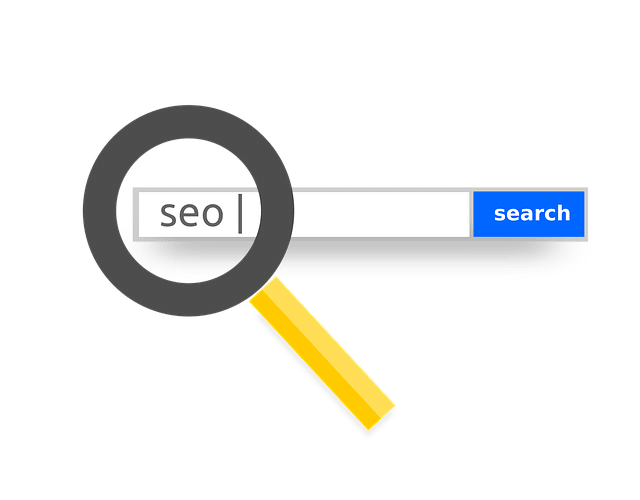 Forever living SEO is vital for SaaS companies, because whatever fantastic your product is, there is always a risk of being deprived of the users' attention.
In today's article, we'll tell you which modern-day (and old one) methods of attracting organic traffic every SaaS-entrepreneur should pay attention to. Roll up your sleeves!