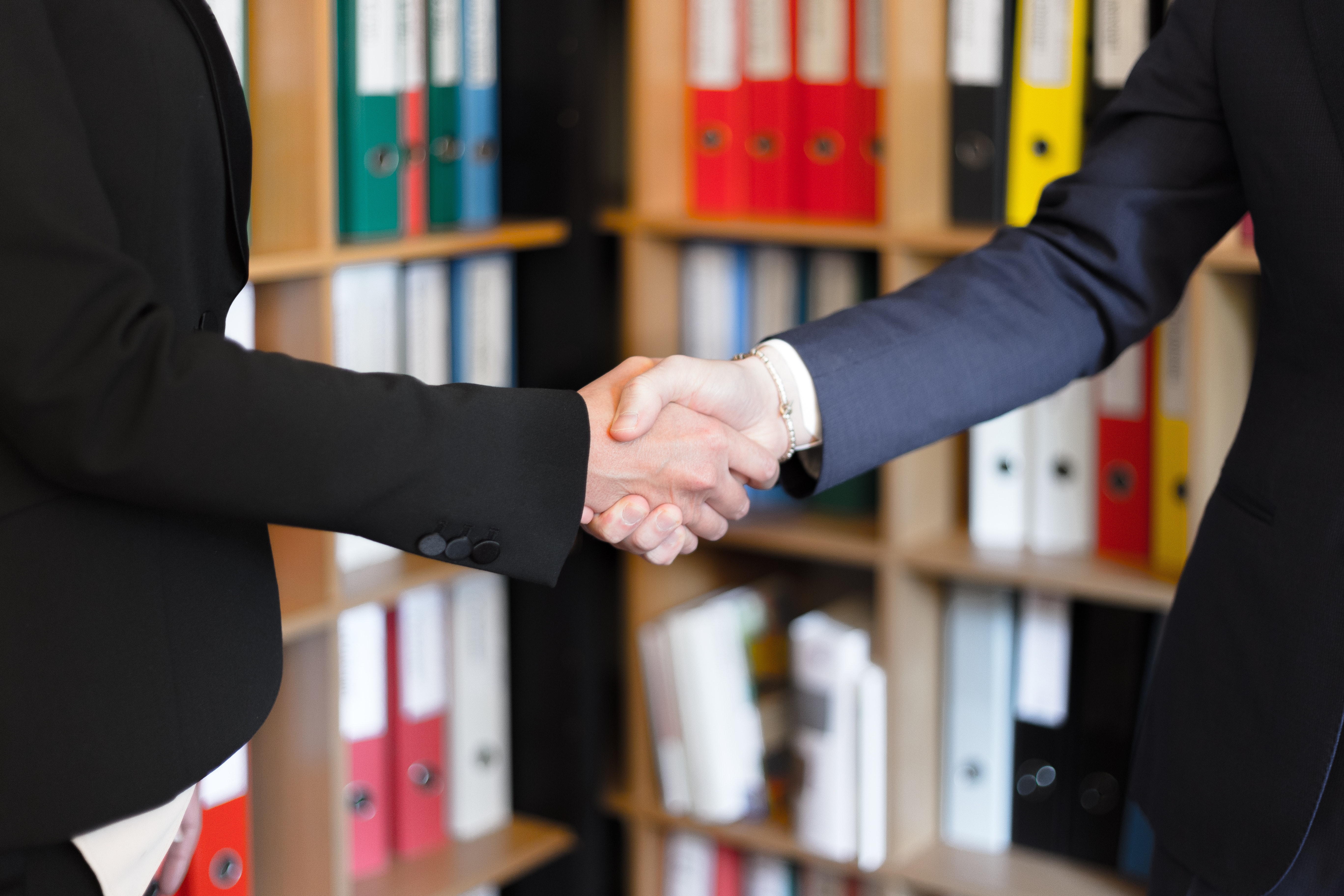 Some of you might be in a hurry and hence may not want to read through this entire post. If you want direct access to the "SEO Proposal Template That Wins You 80% of Your Clients", get the free download from here. However, I suggest that you go through the article as it's loaded with important insights, suggestions, and tips to maximize the impact of your SEO Proposal.
How often has it happened that you've spent hours working on an SEO proposal for a new prospective client, only for it to result in a no deal?
It can be frustrating and hard to take the time to come up with a customized SEO proposal for each client and then for it to not get the desired response. You ideally would want your SEO proposal to have a high close rate!
Thankfully, there are a few things you can do to ensure your SEO proposal gets the treatment it deserves. You can check out SEO365 on how they do it.
In this blog, I'm going to show you how to pitch your SEO services better so that you get a higher conversion rate
Additionally, I'll be including a sample SEO proposal template you may use as an inspiration while preparing your own winning SEO proposal.
Step 1: Pitch Better
If you do a Google Search for the perfect "SEO agency pitch" or "SEO proposal templates for clients", you get over 3 million search results all claiming to have the magic formula for the 'perfect pitch'. Being an ex-agency man myself, I can tell you that there's no such thing. Successful pitches are done by agencies that don't do one thing extraordinarily well, they do 10 things better than the competition. Here's what I recommend.
To start with, here's what a pitch typically looks like from both parties p.o.v.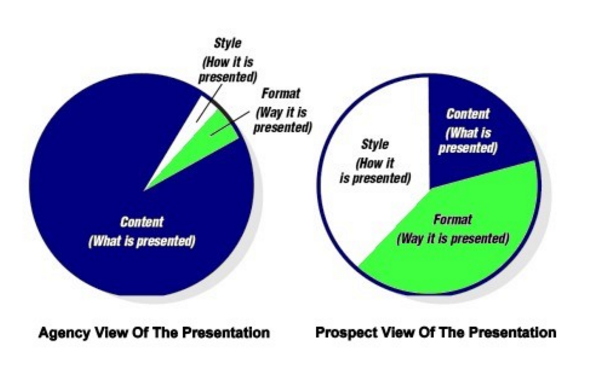 Even a fresh-faced intern can see the difference. I've seen agencies put in tremendous effort in developing the pitch. Collecting every scrap of information possible and spending agonizing hours on revision after revision only to lose the pitch in the end. So what's going wrong? Is data not important?