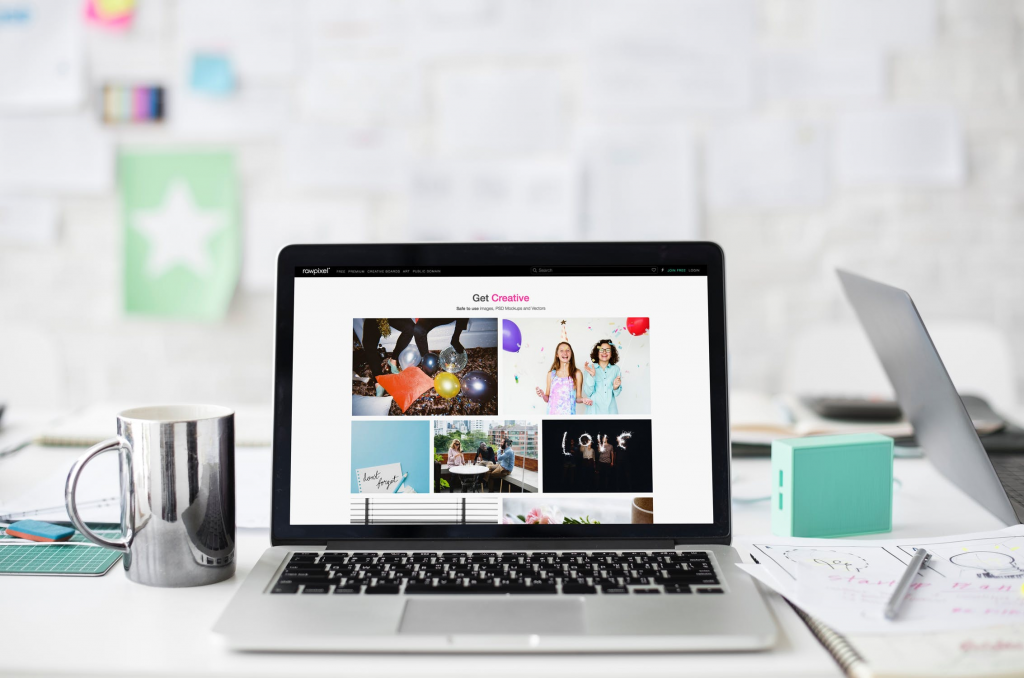 If you're an SME, you're probably working to a tight budget and wondering how you can justify spending that much money on digital marketing to your accountants. You don't want to spend much, you want value for your money, and you want things to work.
Unfortunately, when the money is running low, marketing is one of the first things to go.
But this shouldn't be the case — digital marketing is a crucial part of your business strategy, and it's how you're going to boost your brand, reach new clients, and retain your current ones.
Luckily, there are plenty of digital marketing techniques that don't cost the earth and have a high ROI. And the great news? You can do many of these on your own without having to outsource to an expensive agency or download premium software.
Here are some of our easy tips for digital marketing on a budget for your SME.