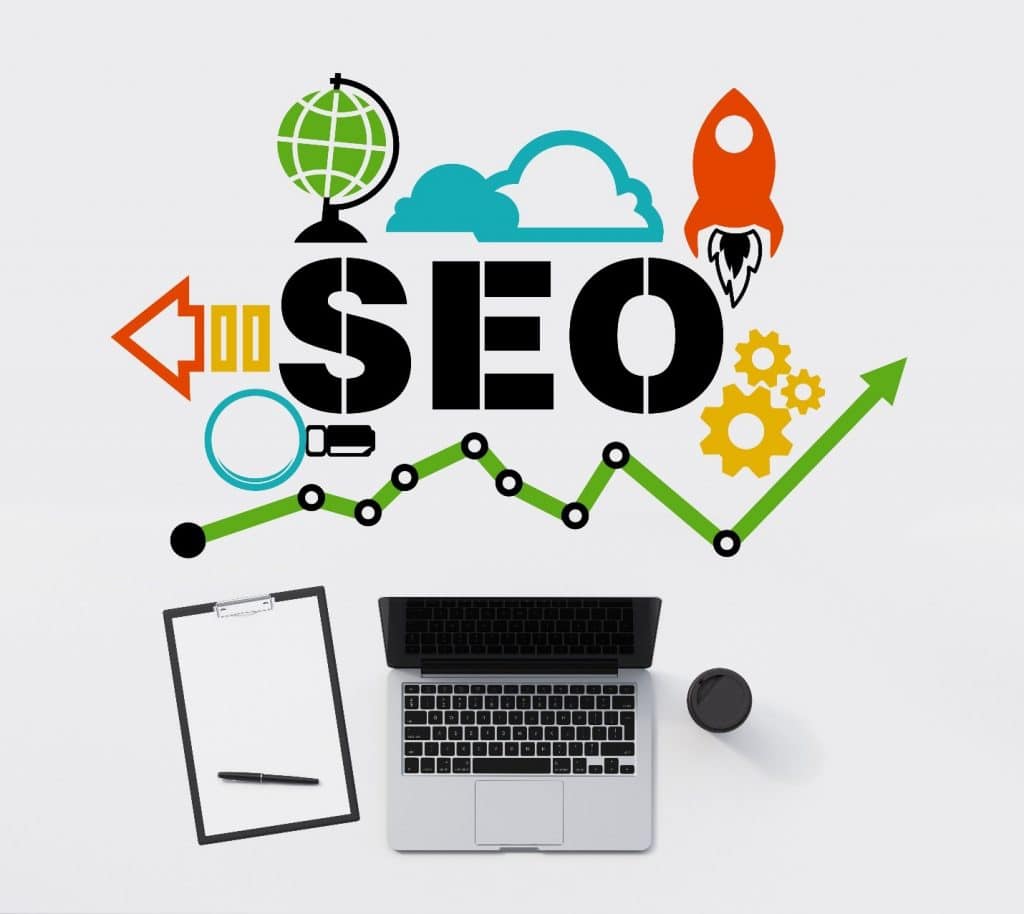 Recently Google shared yet another 'core update' in the month of August. Although the websites that were affected by this update were not niche-specific, mostly the pages belonging to the health niche felt the heat. Due to this reason, this update became popular by the name of "MEDIC" update. A number of sites falling in the health category saw a hit in their rankings. The drug rehab agency helped a lot of drug rehab centers gain back their rankings.
A survey of 300 sites by Search Engine Roundtable indicated that about 41.5% of the health websites from categories medical, health, fitness lifestyle etc. were considerably impacted by this update.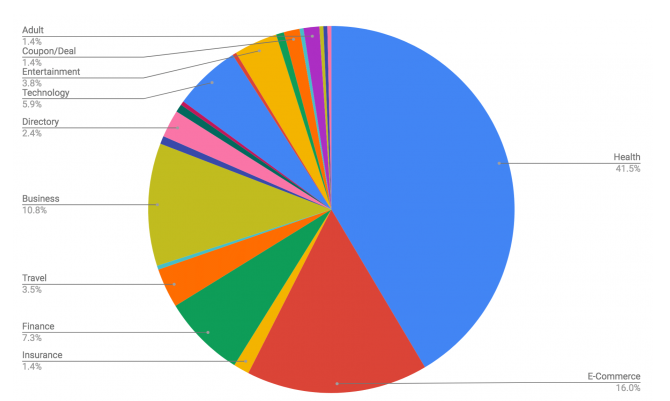 You would be intrigued to know that just before this update happened in August 2018, Google updated its Quality Rater Guidelines in July 2018. Coincidence? I don't think so! 
With such ever-changing SEO atmosphere, what can you do to level up your game and gear up for SEO in 2019? Let us begin with some of the most tried and tested, quick SEO strategies that are going to save your website from many more unpredictable Google updates in the year 2019.