Bala Ayya fires away some quick questions at Sameer Panjwani, founder of Mondovo.com, on SEO.
In this post, we have listed 30 top performing brands, celebrities pages, media pages, sports teams, entertainment pages and checked-in places on Facebook for every marketer to follow and learn. Each of these pages have something unique that has attracted millions of loyal fans from around the globe. Not only that, these pages have also attracted world wide media attention. That's quite a big feat considering there're hundreds and thousands of Facebook pages popping up on a daily basis.
The Top Brands on Facebook
Today, every brand out there has a different way to approach Facebook. Some of the guys have become masters while some are still learning the tricks of the trade. But, there're so many ways to make your Facebook business page memorable and engaging with your target audience. Let's take a look at some of the best performing brand pages on Facebook.
Top 5 Brands on Facebook in the Last 30 Days (1st Dec, 2016 – 31st Dec, 2016)
Summary: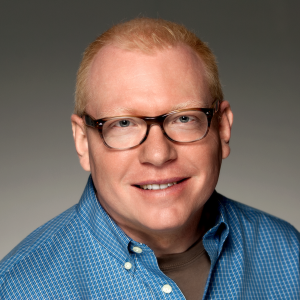 Bala interviews Rodger Johnson, the founder of SociallyRelevant.us. Rodger is a social media consultant & a communications strategist. He is currently pursuing his Doctorate on this subject.
Rodger has moved from various lines of work to choose the field he loves now. He shares his story on how he started out and what he has learnt from this field of work. From various tips on how to run a Social Media Command center, to the important metrics that need to be measured in social media marketing, are shared in this interesting conversation.