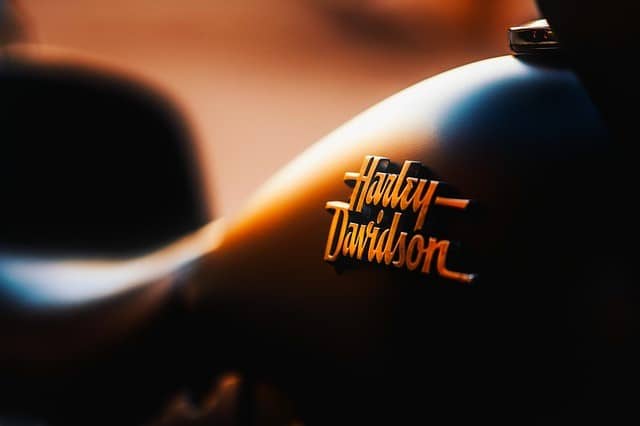 Let's face the truth: there is something common between a corporate giant's brand and a startup's brand: if it's unable to differentiate itself, it will be lost soon. But there are higher chances that a new brand will be the first one to lose the game.
Here's the proof: 59% of people over the globe prefer purchasing from a brand they're familiar with, according to a survey conducted by Nielsen.
So, if you're a startup launching a product for the first time, you should make sure your brand stands out from the crowd. That's when you need a brand identity.
Not sure how to bring out the unique personality of your brand when there are millions of other brands combating for the same market share?
Here's a simple formula: the stronger the brand identity is, the higher are the chances of success.
In this post, we'll guide you through the five basic steps of developing brand identity.