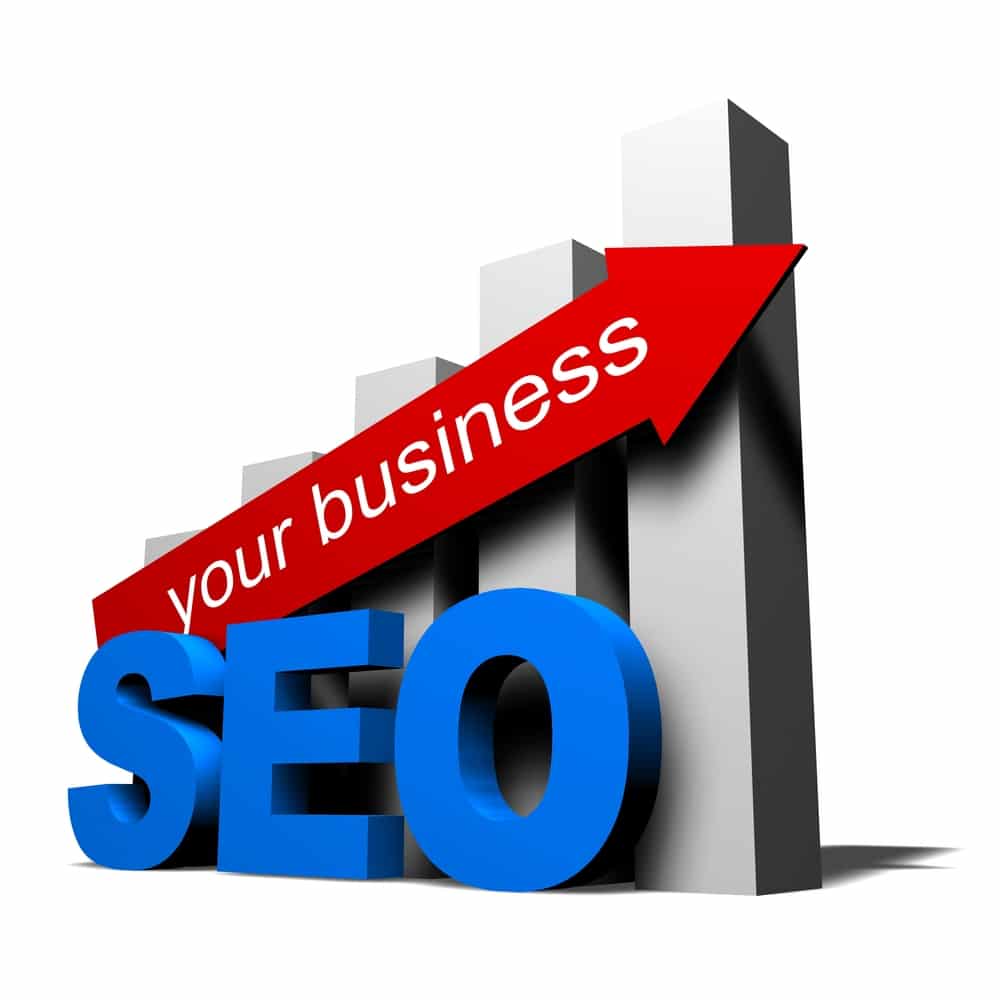 There is no denying the fact that it has become incredibly difficult to rank websites these days. Competition is fierce with hundreds of businesses competing for the same keywords. Not to mention the specifics of Google's core search engine algorithm which has always been a closely guarded secret.
Still, there are some best practices in SEO (Search Engine Optimization) that we can all look into that have been proven to help websites obtain first-page rankings. 
The amount of time this could take depends on your starting point, but if you continuously work on improvements, you will get you to that coveted first-page spot. So, here are some of the search engine optimization techniques which pro SEO experts use to boost website rankings.