Website audit has been an essential tool in any respected SEOs tool box for many years now. But what are they? Why would you need one? And what will it tell you? Let's find out.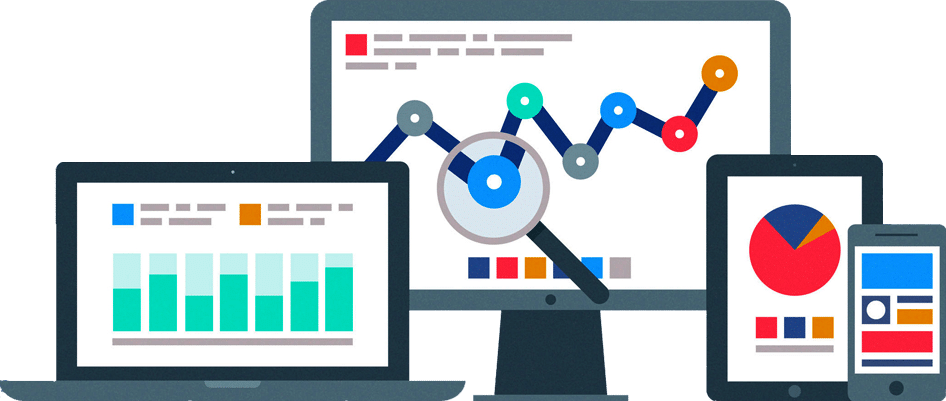 What is a Website Audit (And why do I need one)?
A website audit is a process that involves analyzing numerous metrics of a website to determine how strong its on-page SEO is. They used to be conducted manually, which took a significant amount of time and was not particularly accurate. However these days, website audits have become mainly automated.