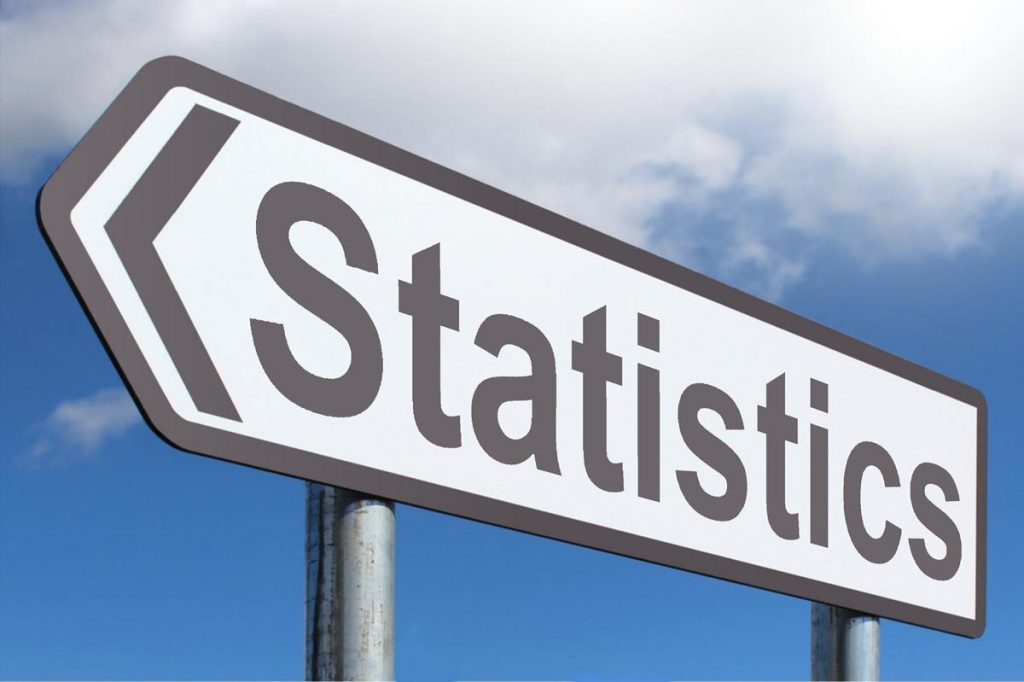 Content marketing is an entire mood!  As profitable and marketable as content marketing is, however, there are lots of people who fail at it.
Tired of failed content marketing campaigns? Perhaps you need to get a better grip on content marketing statistics, as proper usage of statistics is the key to success in the world of content marketing.
In this post, I'll let you in on some of these crucial statistics which are essential for your brand's success in content marketing. This way, you are better guided on the steps to take in your next content marketing campaigns. Sounds good?
Let's get all the juicy statistics!