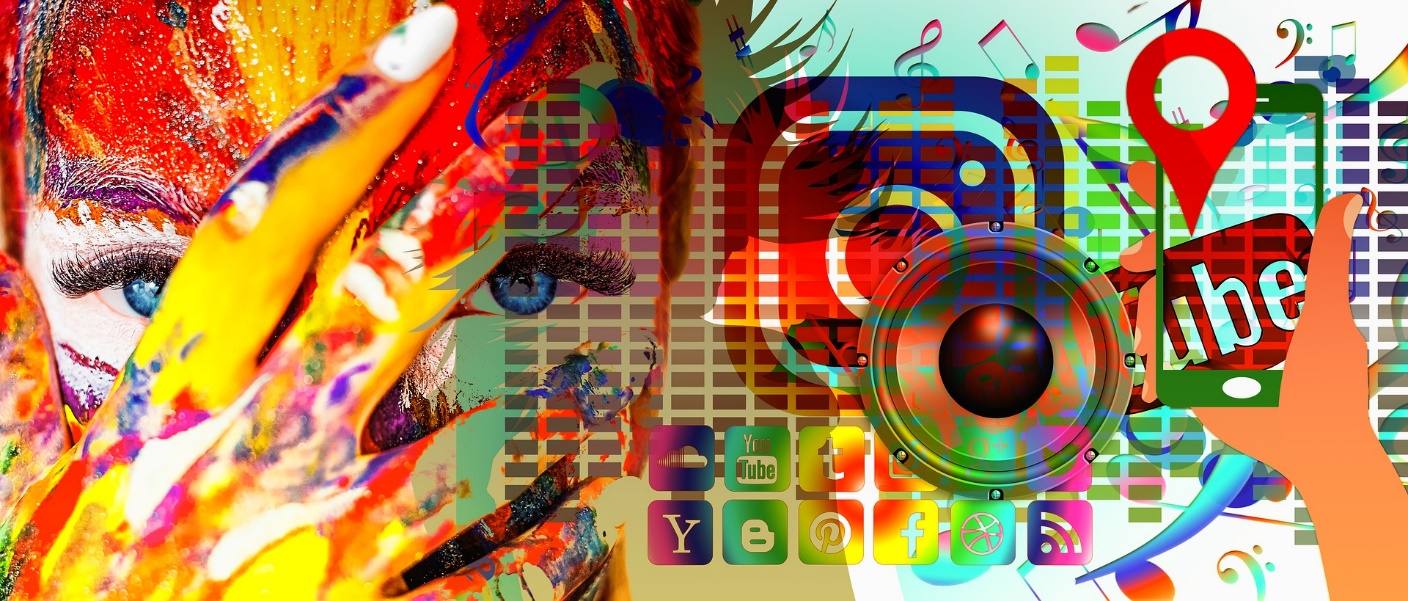 Videos are known to impart a lasting impression on viewers. It is evident from the billions of dollars that countries around the world spend on advertising videos. Similarly, a video can define whether any campaign you launch becomes an astounding success or fails miserably.
Nowadays, the most common platform for popularizing a campaign is by posting videos on YouTube.
Here are some tips on how to create a high-quality kickstart campaign for your video.