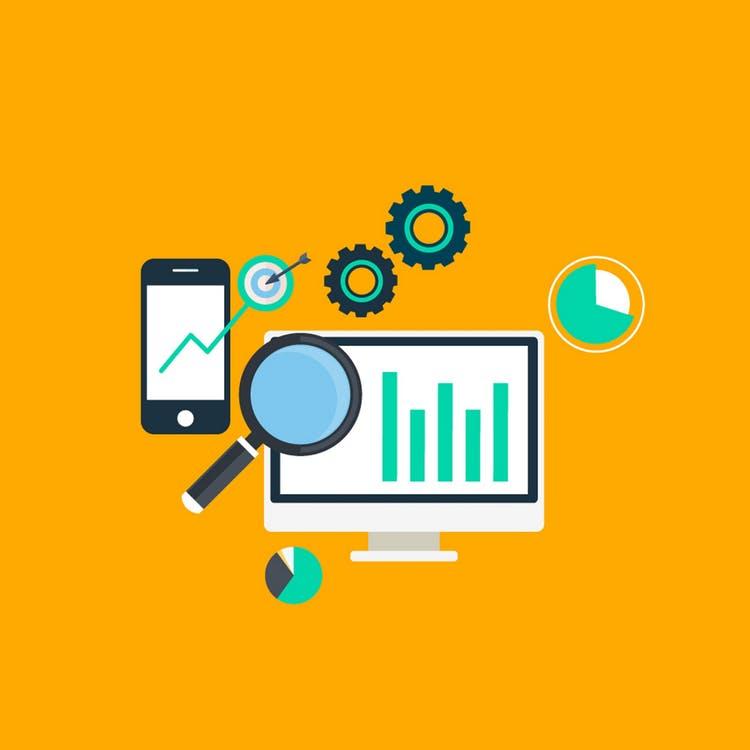 Content marketing is arguably an empowering medium to target and engages the right audience.
Though content marketing has been impactful, marketers still grapple to find the suitable content to strike the right chord among their prospects and target audience. Simply churning out volumes of the content does not serve the purpose of attracting the right customers. The success of a content marketing strategy lies in identifying the exact needs of the audience and delivering content to them through the right medium.
Due to the high volume of content availability, some pieces may get lost and never see the light of day. So what kind of content can help attract the maximum number of prospects?
Interactive content takes charge of this aspect and ensures to provide marketers with supercharged results.
Undoubtedly, interactive content is a driving force for marketing strategies. So let us delve into its intricacies and know how it can help businesses boost their conversion rates.