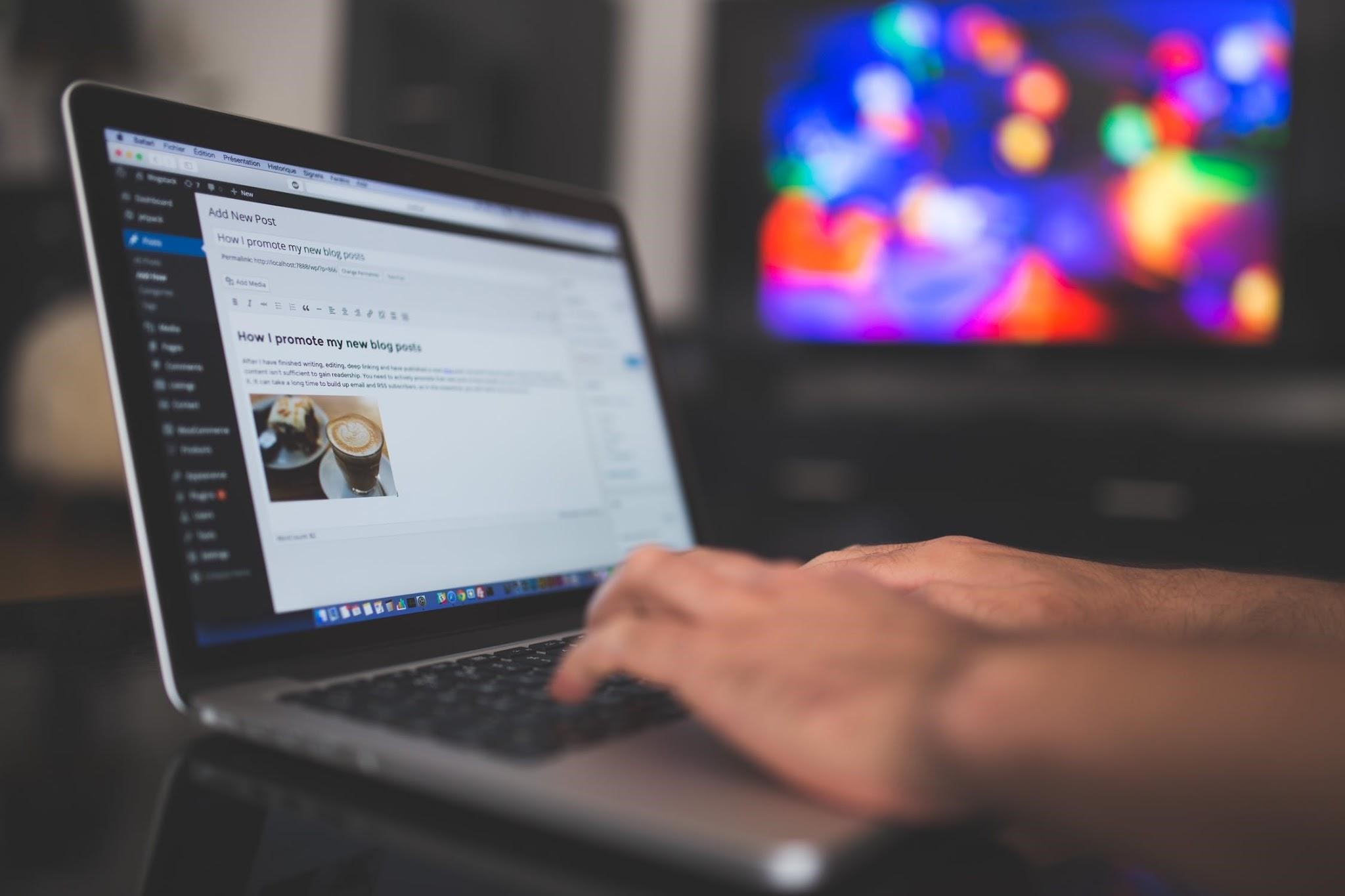 The world welcomed the year 2019 with more than just a simple and generic 'new year, new me', it introduced Marie Kondo and her KonMari Method of decluttering. Some call it phenomenal, while Kondo herself even considers it as 'life-changing' and 'magic' put together. 
Made to be applied specifically for homes and belongings, the method has been applied to multiple facets like personal lives, relationships, careers, and whatever aspect in life you need cleaning up. But what about in the digital world? The Internet is a vast space filled with content in all types, forms, and lengths. There's always something to read and talk about something online. There is so much content that some aren't even needed anyway.
But what if we apply the KonMari method to the content we see online? Then you don't really need magic, you just need to run a content audit. 
One of the most gruesome tasks every digital marketer needs to face at one point in their content strategy specifically, content auditing. If you've done content editing a hundred times or are just starting to do one for your own website, read on to find out the steps on how to do a content audit.