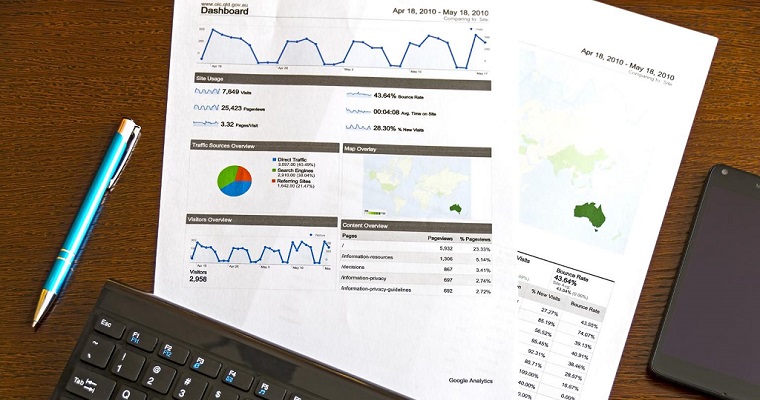 Google is king of the Internet search and that's an undeniable fact. It channels a staggering 89% of all search engine traffic in the world. This means that if you want your website to be found on Google, you play by Google rules.
Building a website is much more than merely slapping together a few web pages and calling it a day's work done. There are so many details you need to consider, from choosing the best web hosting available all the way to working on your SEO for search ranking.
The problem is that there are literally thousands of websites on the Internet claiming to be able to teach you how to do so. Some are legit, some might be halfway, and some might be outright scams. To work around this issue, let's talk about Google's Quality Rating Guideline.
What is the Google Quality Rating Guideline?
Google's Quality Rating Guideline is a lengthy document (164 pages at last count) which is published by the search giant directly. It's intended to help contracted search quality raters evaluate Google's searches. The process is manual, so Google employs over 10,000 of these contractors.
Originally, this was an internal document and not meant to be released to the public. However, a leak saw the document released in the wild, following which Google decided to publish the document in full. Since then, it has made available every revision of the guidelines for general consumption. The latest revision has been in July 2018 and that's what we'll be looking at today.
What Raters Actually Do
Ask Questions and Take Notes
Verify on Mobile
Assess Expertise, Authoritativeness, and Trustworthiness
Rate Pages and Explain their Ratings
Google Wants You to Just E-A-T it!

Although many of us are focused on online details such as keywords, link building, and other concepts, Google takes a more top-down approach. Yes, the line details make up the sum of a top-down approach but in order to really understand the Google concept, you need to know what Google really cares about.
Raters are guided to rate websites or pages by one simple three-point formula; E-A-T, or Expertise, Authoritativeness, and Trustworthiness. If your site or page can fall into one or more of these categories, Google wants visitors to know about it.
The nature of the content is of less importance to raters as the E-A-T factor. This means that even content on gossip blogs or satire sites (or any other unusual content sites perhaps) can get rated well if they are able to show raters that they are an authority in the industry, trustworthy and experts on the subject matter at hand.
What to Look Out For
#1. Quality Counts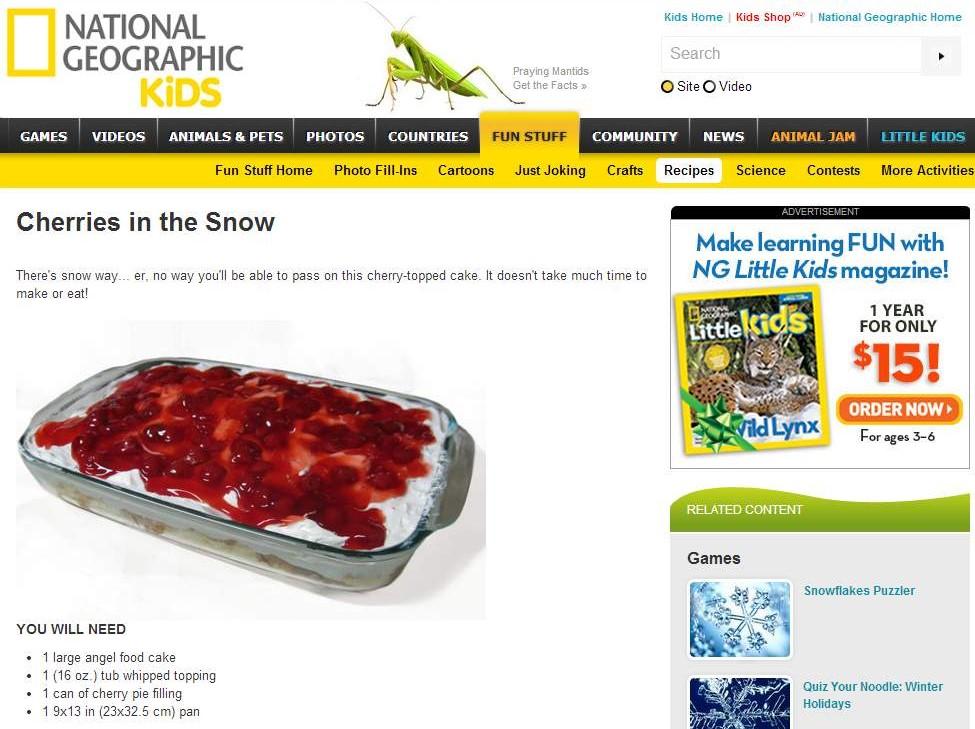 Although this can turn into a very long-winded segment, let's keep it simple. Quality to raters means how well a site or page is suited for its purpose. On the top end of the spectrum will be well-developed sites with experts covering high-value content, for example. The lowest end of the quality spectrum will be spam/scam sites that are intended to harm users.
#2. Reputation is Important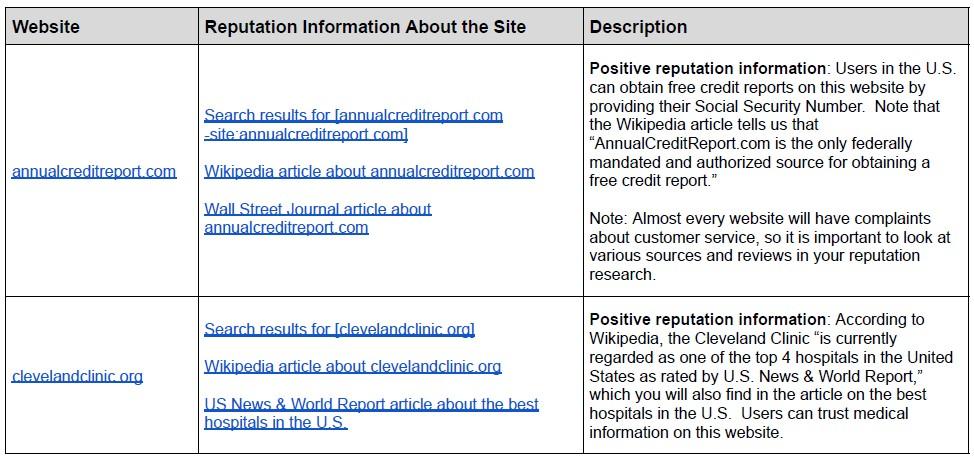 Aside from reviews which might be found on your own site, raters also scour the web and look out for other places where users might leave comments about your site. Take for example if you have a store with a Better Business Bureau (BBB) rating. That rating will also be taken into consideration when assessing your reputation.
If you are not running an eCommerce and think that your reputation might not be as important, think again. Your reputation also affects your authoritativeness. Take for example if you are doing affiliate marketing or simply trying to establish your site as the go-to for certain content. A lower reputation may result in raters doubting your authority on the subject matter.
3- Pay Attention to Customer Service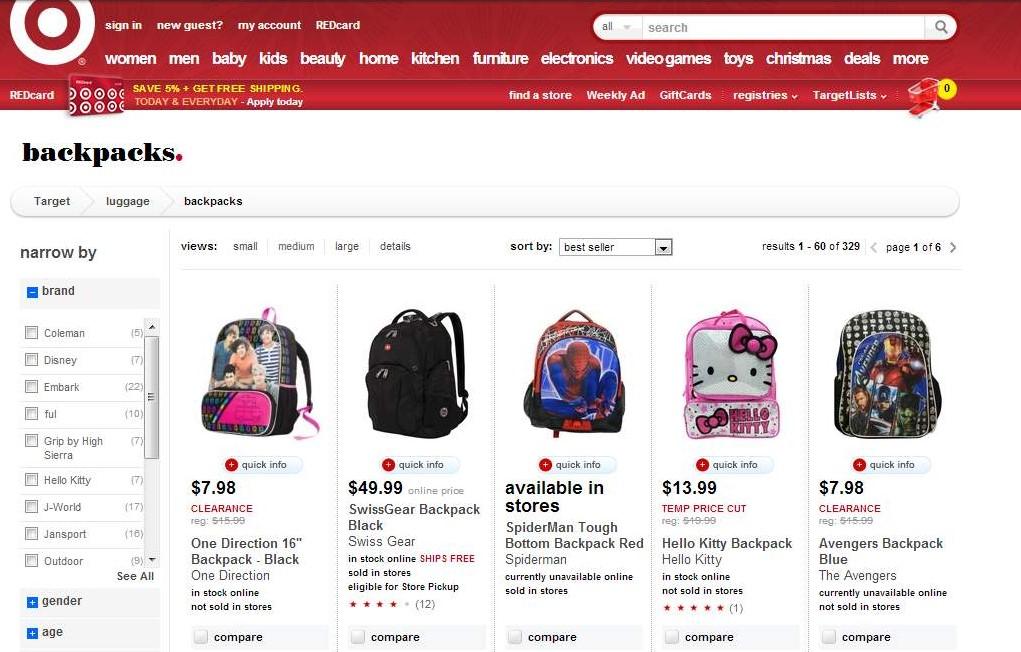 Google has dedicated almost an entire section to customer service as part of what raters need to look out for. Your customer service availability affects your reputation and raters will look out for it. How important this factor is to your site will also depend on the nature of the site. For example, an eCommerce site will have a greater need for accessible customer service links and positive feedback.
There are caveats though. Don't worry too much if you have a high volume of customer feedback and there are a couple of negative ones. Raters are also trained to take that into consideration, for example, if you were to be running a business such as a restaurant.
#4. Ad Flooding Isn't the Way to Go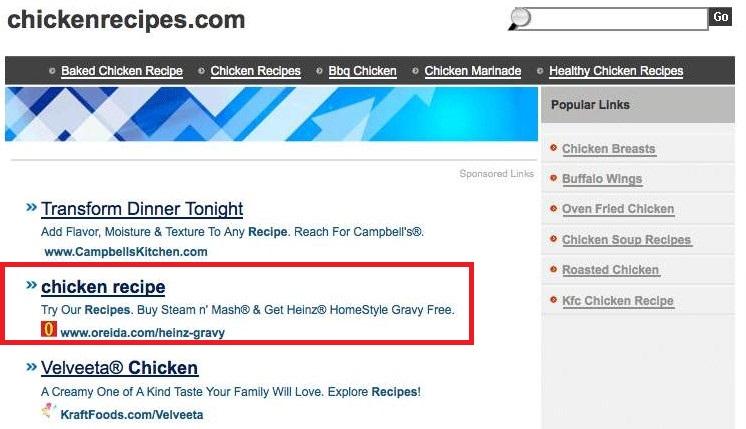 If you're using ads on your site (yes, even Google ads) you know that networks often like your site if their ads are more visible. However, from a Google point of view, you also must ensure that your ads don't overly distract visitors from their main objective.
For example, a site that has ads come up before displaying content that has been requested to users is frowned upon. Personally, while I understand that readers often ignore ads and it's a tough market when I'm searching for something, I want that to be my priority – and so does Google.
How You Can Improve Your Site
#1. Step Up Content Quality
Again, remember that quality is approached from two angles. The first segment is that it needs to fit the purpose it was created for. If you have a page which is meant to teach users how to build a treehouse and fill it with well-written and comprehensive instructions in detail, that's quality.
The second portion is quality in relation to authority. Choosing the right person to craft your content or publishing it on the right side will be a strong sign of your authority. For example, if you were to write about building a treehouse, try to find a writer who has a known background in woodworking or DIY crafts.
#2. Provide Complete Information
Aside from publishing content, it helps to ensure that all your content include the details such as author names (and links to bios). Other details for your site that are important would include easily accessible pages such as About Us, Customer Service or Customer Testimonials.
#3. Review Your Site Security
Your trustworthiness is more than just about reputation but also extends to how secure your site is. This is especially important if you are managing your users' personal data or processing financial information such as credit card numbers or the like on your site.
Having a site with non-secure pages (if you are not using SSL certificates) today is akin to death by search engine ranking (or rather, lack of it). Even a free SSL certificate like one by Let's Encrypt or CloudFlare is better than none.
#4. Monitor User-Generated Content
Although having user interaction on your site can be a good sign, totally ignoring it isn't a good idea. Users can go off on strange tangents once in a while and if they are sharing information that is bad, it's bad for your site.
Take for example the case of a site that's selling Nicotine gum and has users interacting in the comments segment. If a user unknowingly posts incorrect medical advice there, your site reputation will be affected. You don't have to stop comments but simply moderate them carefully.
#5. Build for Mobile
In line with Google's mobile-first indexing policy, their guidelines have now included quality for mobile information. This means that raters will assess how quickly and easily your content is to mobile users as well.
To keep it simple, your site should;
Be easy to use on mobile
Consider slower mobile connections
Adapt to different screen sizes
Allow easy input of information from mobile where necessary
Conclusion: Build Towards Better Quality
As simplistic as it may sound, the Google Quality Rating Guidelines helps define the quality levels of websites and content. Much of what is included is covered in SEO best practices, but there is a lot more common sense thrown in with the guidelines.
To recap, to meet the guidelines and get a high rating, your site needs to meet certain criteria.
Demonstrate a clear purpose
Show topic Expertise, Authoritativeness, and Trustworthiness
Employ authors with strong reputations
Include enough high-quality content
Be mobile friendly
If you've been building along with strong SEO structures, this shouldn't be much of a problem for you. Understanding the guidelines will merely help you to make further tweaks to your site and content to make things even better.
Do take note though that Google updates the guidelines frequently and you should keep an eye out for any future releases as they are made available.
The following two tabs change content below.
Jason Chow
Being a WordPress fan and a social media fanatic, Jason also loves to explore new tools that help to improve productivity. He handles outreaching and website administrative tasks at
BuildThis.io
Latest posts by Jason Chow (see all)