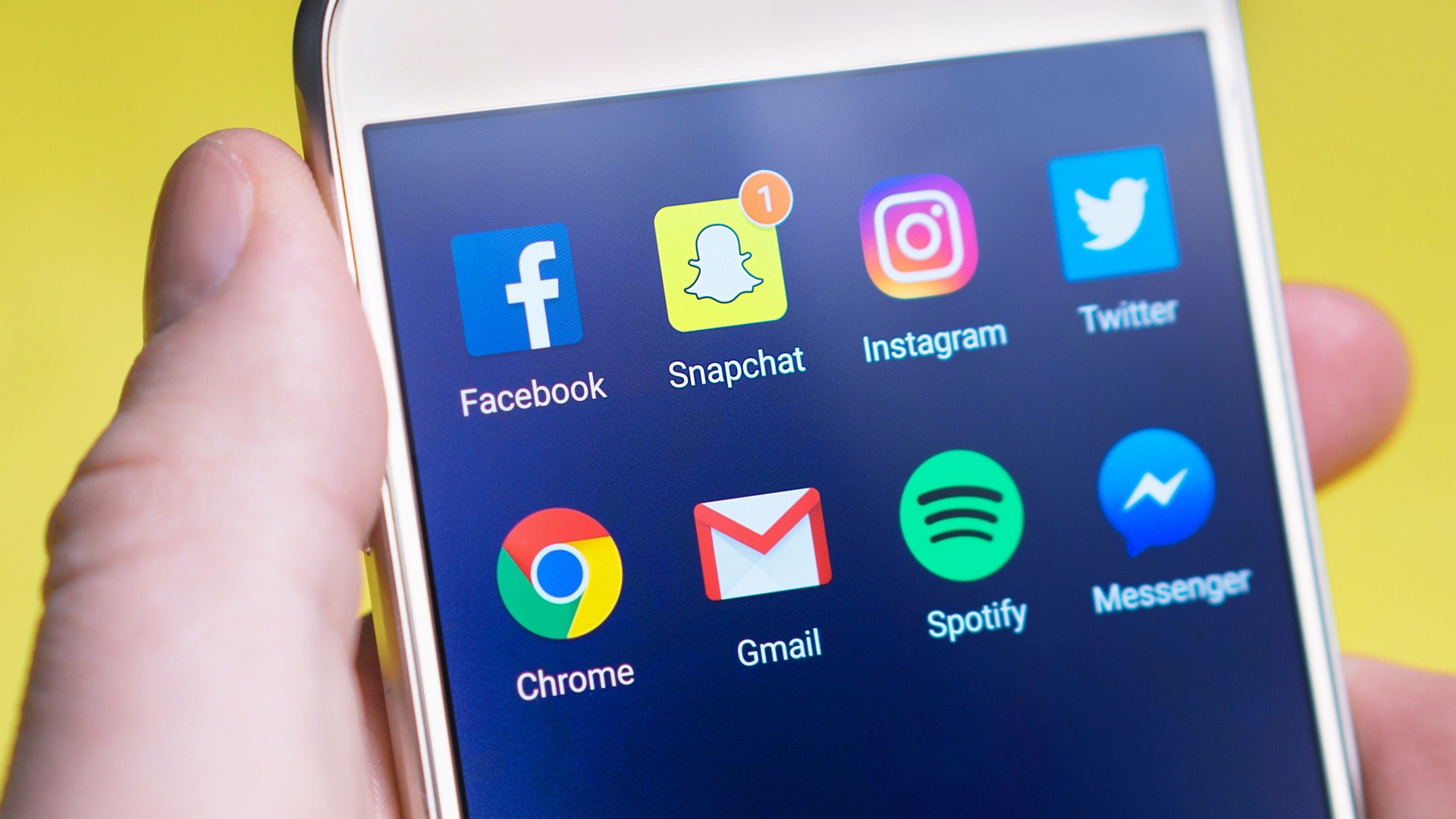 Every other day we come across a new trend that has been made viral through multiple social media platforms. Sophisticated algorithms are designed for these platforms that dig deep and can get in-depth analysis of changing trends.
Smart bots that execute through machine learning algorithms on social media platforms can track and analyze real-time trends and transform the raw data into perceptible information.
It is believed that AI machines are replacing jobs of humans and these machines are often misinterpreted as robots, though the robots are actually controlled through AI mechanism. The truth is that AI devices are creating more opportunities by introducing more challenging positions, now people are needed to get more smart and sharper than they were used to be.
#1. Backing the Marketers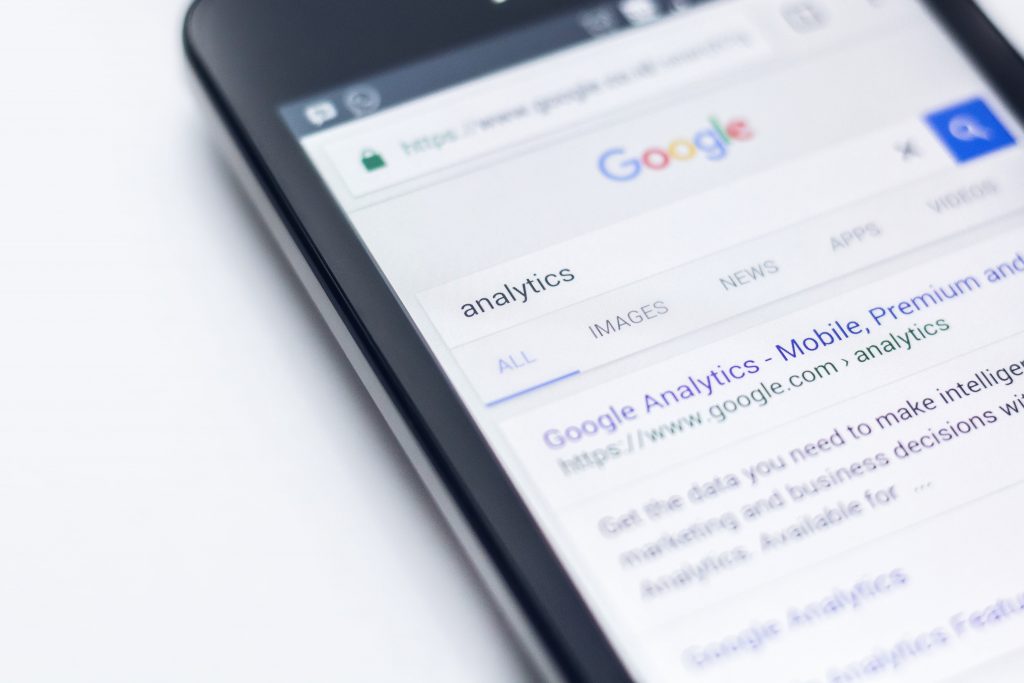 Small to large scale businesses are making decisions based on the results from AI tools. This allows them to know their customers better and also helps them to create products or provide services based on the findings from artificial intelligent software.
Buying habits of their customers let them know which things are in great demand and which things are most frequently in use by the individuals, which things are more attractive, what are the factors behind buying a specific product. The AI operated machines running complex algorithms that let them know their habits by processing huge amount of data in lesser timeframes. To execute that information is almost impossible for the humans as it takes lots of time even months and the result won't be to précised.
#2. Predicting the Outgrowth
Now the quires related to the brands are handled through machine learning software. The user put his opinion in the form of emails or comments and the reply is given automatically through AI mechanics. The algorithms are designed to sort each request or suggestion is managed by accessing the relevant dedicated resources.
By categorizing each instance, the AI systems evaluate it whether it's a query, suggestion or complaint, this automation technique aids the marketers to tackle the situation smartly and stabilizing the prestige of the company through highly flexible ways.
#3. Chatbots as Virtual Assistants
The most usual example of Artificial intelligence content creation is chatbots that serve as virtual assistants. You have come across many online stores where queries are handled through machine learning bots. Similar approaches have been enforced on Facebook in the form of Facebook Messenger. Also, chatbots are being used to filter spam posts from social media platforms that save the efforts and time taken to manipulate each one of them separately.
This way the social media platforms remain safe from imposters and offer a fair deal for marketers to hit their marketing campaigns to the suitable customers. Also, chatbots aids in generating leads by dealing and gratifying customers professionally.
#4. When to Hit the Audience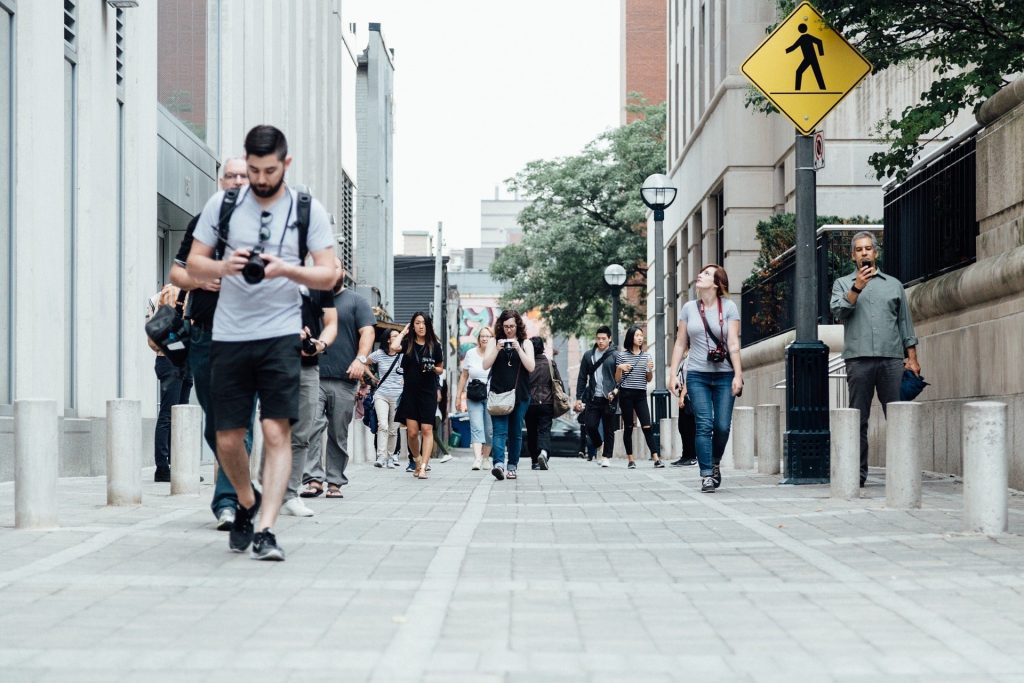 It's rather tough for marketers to assess the success of each marketing campaign. Social media platform like Google, Facebook and Twitter work on the path of taking the marketer to its desired location where his/potential clients are very much inclined.
The user information is gathered and based on his/her interests, habits and analyzing other personal traits each one of them is categorized.
Running an online store requires a persistent marketing approach to create demand for the products and there are a variety of tactics involved when it comes to ease and usability for the users.
One of the flexibilities provided by WooCommerce stores is of registration through social media platforms. WooCommerce registration fields is an honorable mention at this regard as it offers a huge variety of options for online merchants to make it convenient for their customers to register on their websites.
Twitter
Twitter has also been manipulating AI algorithms in its whole set of structures and categorizes each tweet on the basis of specific measures.
Showing the trending tweets on the top of the timeline means engaging the interest of its users and let them give their contribution as well. Now marketers have an idea how to grab the information from this platform and gain privilege from the idea.
Also, the face detection feature introduced in the platform is also substantial as through intelligent machine learning techniques it can guess which area of the image is most interesting to the user.
They studied eye tracking mechanism and by the use of neural networks, the system can detect which part of the image it should focus on. This system is used to crop images effectively without damaging the elegance of the image. The image will be narrowed down to its most interesting part.
LinkedIn
Whether recommending you the skills while signing up on their platform or predicting the best fit employee for the job, LinkedIn has maneuvered AI systems all across the platform. Also, helping the job seekers by specifying their priorities on the basis of their preferences.
By using automated machine learning systems recruiters are able to approach the candidates that are most suitable for the job and ignoring those who are unrelated.
Final Verdict:
Social media channels are perfect for running marketing campaigns as marketers can target a large number of people having similar interests.
Monitoring the interests and trends by utilizing AI resources is ideal, and marketers that are using AI resources for their marketing campaigns have leverage on those that are employing traditional means.
The following two tabs change content below.
Paul Simmons
Paul Simmons is a professional eCommerce web develops works for a well-known company named
"Extendons"
. A company develops WooCommerce and WordPress plugins.
Latest posts by Paul Simmons (see all)