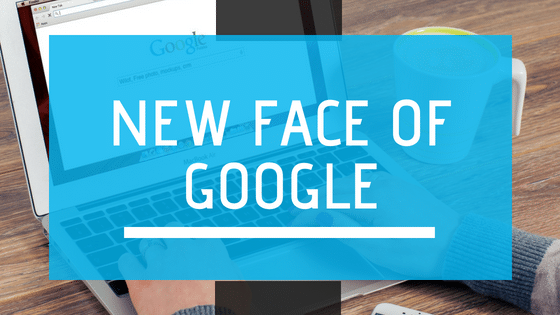 Change at some point in life is essential. Google, on their verge to embrace change for the better, are aiming to introduce major changes. They are intending to do away with AdWords and DoubleClick, which are among their brands where they will rebrand them to make them easy and simple. Despite them being made simple, they will have some added features to make your experience the best.
AdWords has been a good brand for the last 18 years while DoubleClick is 22 years old. Google flagship in charge of advertising is aiming at reorganizing these brands. The main aim is to make sure that brands reflect what they are meant to be and what their purpose is.
For you to rise to this level using Google, you must first understand about the new brands. The Google AdWords shall now acquire the name Google Ads while DoubleClick and other brands will fall under the Google Marketing Platform. Google Ad Manager will as well be a new brand.
These changes are aiming at catering to consumer expectation, which is growing day by day. They will also increase opportunities for advertisers. Google has developed over the years adopting new ad products and formats, which over time have become more complex for advertisers to use.
Due to these changes, advertisers, as well as publishers, have been on crossroads wondering on the best Google product to choose. The new branding characterized by three buckets aims at making things easier giving publishers and advertisers guidelines on the product they need. This will depend on their goals and aims. Below are new Google brands and their solutions.
Google Ads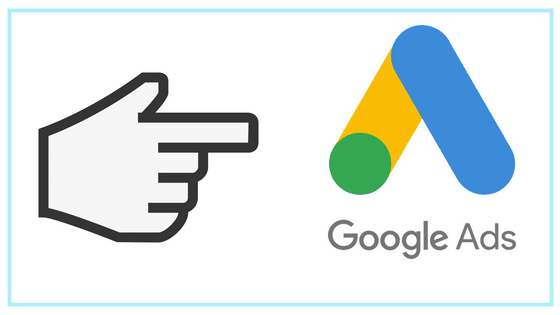 Google AdWords was launched 18 years ago with approximately 350 advertisers. Its primary purpose was to run text ads, especially on desktop search. According to Google co-founder as well as CEO by then Larry Page, AdWords was essential as it offered technological features that enabled advertisers to design an advertising program strictly based on their goals and budget as well.
Ever since then, Google AdWords has changed into a different platform supporting different styles. It has different formats of ads ranging from texts to videos. It has seen millions of advertisers use it in a great way where they end up spending billions every year.
According to Sridhar Ramaswamy who is the head of commerce at Google, Google Ads is more or less the same as AdWords. The only difference is the perception you have in mind when you hear about Google AdWords. The term Google Ads is deemed straightforward in this case and serves the main purpose of rebranding, which is the simplification.
Small businesses will still benefit from this rebranding. Google has announced Smart Campaigns aimed at helping small businesses. Small businesses refer to those that lack sufficient resources as well as time to handle huge digital advertising campaigns. The best bid is that it will be a default program for all starters in Google advertising.
Google Marketing Platform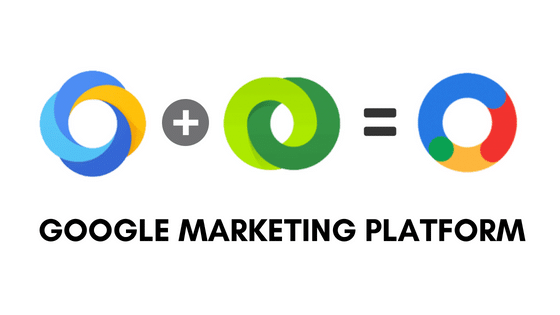 This is a combined interest of enterprise customers and DoubleClick advertisers for the best experience. Google Analytics 360 customers are as well served under the umbrella. The main aims of integrating this services under one umbrella are enhancing planning, measuring and buying in the same place.
According to Dan Taylor, managing director of platforms at Google, the need to work across teams among marketers is growing day by day. According to him, making it happen will, however, pose organizational as well as technological hardships.
Google made a discovery of advertisers who were combining the DoubleClick aspects with those aspects of Analytics 360. On their own, Google discovered that the two advertisers reaped huge benefits from doing so. This was one of the driving factors behind the integration of the two under the same umbrella.
Unification of Analytic 360 will see marketers analyzing results with ease as well as creating audiences. They can also make their activation simple without them having to navigate through the involving process of dealing with more than one product. Also, the Google platform has a new solution known as Display and Video 360.
With Display and Video 360, advertising products from Google ranging from DoubleClick Bid Manager to DoubleClick Campaign Manager are integrated and consolidated. DoubleClick Search which is search management platform will be known as Search Ads 360.
To beat criticism that has been there for a long period of time that Google seems to favor its own products, the new Google Market Platform is designed differently. It offers a wide range of choices. Among them are more than 100 integrations with Ad Exchanges. This will benefit other advertisers such as Traffic Radius to compete with other advertisers.
Google Ad Manager
Google Ad Manager has a sole role of unifying DoubleClick meant for Publisher (DFP) and DoubleClick Ad Exchange (AdX) as simple as it may sounds, believe it or not, it has been a three-year journey. Google acquiring DoubleClick back in 2007 was a milestone since it competed and won against rivals such as Microsoft and Yahoo.
In the beginning, it acted as an Ad-serving solution until later came the launching of DoubleClick Ad Exchange, which was meant to sell advertising inventory at that time. As per Jonathan Bellack, who is in charge of product management, demands for marketers for more organized marketing have driven them to the next level. All buying process is now programmed.
According to Bellack, Google had to break away from the traditional constraints to move towards the new branding. As opposed to other older products, the newly branded products are characterized by optimized competition. In return, this will help maximize. Buyers known as AdX-buyers shall have a new title which is Authorized Buyers.
The Google AdManager will be of help to publishers. They will now have the ability to monetize in new places that they never did before. Some of these places include live streams as well as connected TVs. This will in return increase their profit as they will have an extra coverage.
Marketers may start reaping these benefits of Google rebranding soon. They may begin to see some of this branding solution from mid-July. However, some of these changes may be gradual and may go for next few months.
According to Ramaswamy, the journey is not over as many may perceive. According to him, the company already dominates the advertising market and most importantly, the digital one. However, there are still lots of runways ahead for the advertising giant.
Although advertising on YouTube is a nice experience, Ramaswamy believes there are features that can be added to make it even better. For example, adding that direct response idea to the features can be a very good idea. With all areas covered such as mobile search and programmatic ads, Google is moving in the right way towards the mobile era.
The new branding solutions will be of huge help to advertisers. Amid one of the benefits that they will reap from this is being freed. Drastically their focus will be on the most important things such as improving outcomes hence huge benefits. The benefits will be quite visible and may be reflected even 20 years from now.
Introduction of new branding solution on Google is good news. Advertisers will have the best experience while advertising their businesses via Google. The best part is that the majority of the features are geared toward mobile advertising. Advertisers then are guaranteed to reach more people than they used to do hence increase profits.
Well, the face of Google maybe new. You might experience some few changes here and there in your navigation on the web. The best thing to understand is that all branding solutions are for the better. They will not only be of huge benefits to the advertisers but also to all those who search for information on Google on a daily basis.
The following two tabs change content below.
Sam Makwana
Sam Makwana is VP Marketing at
Traffic Radius
. He is a passionate digital marketer with a creative and analytical mindset. His skill lies in adopting a holistic approach and designing SEO solutions based on the latest marketing trends and web paradigms.
Latest posts by Sam Makwana (see all)