Social media platforms are perhaps the most important marketing arena for any business in the modern world. These platforms allow you to micro-target your marketing and send razor-sharp messages that cut through all the other noise. Unfortunately, some so-called black hat social media marketing techniques, such as running fake Pinterest accounts with fake IP addresses, are starting to ruin the internet. Let's take a look at how these black hat techniques are exploiting social media as well as affecting search engines.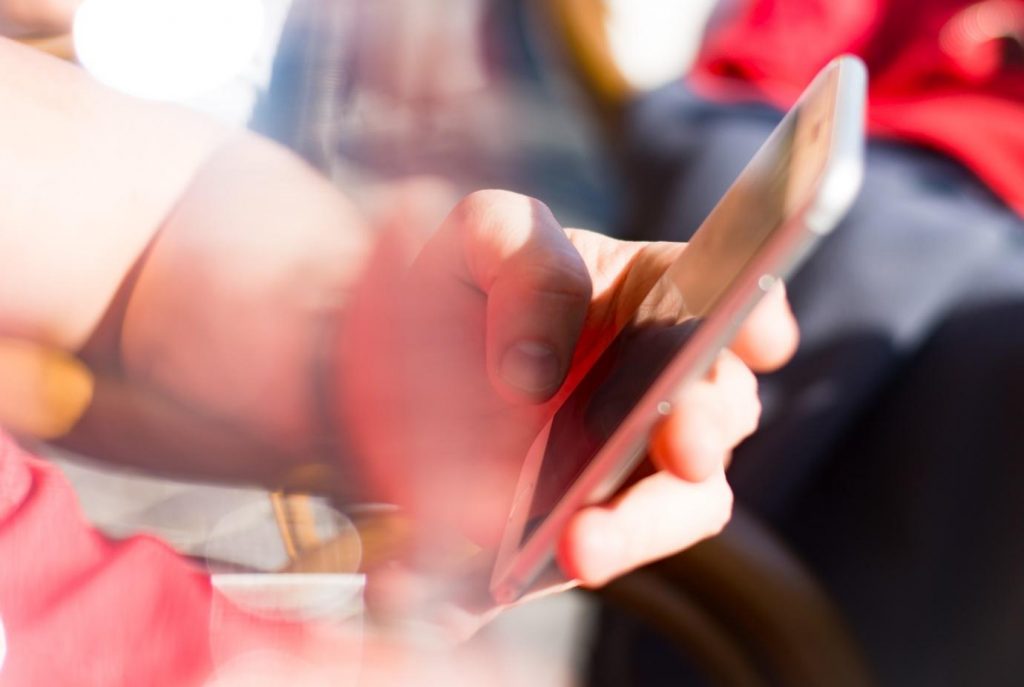 Manipulating Search Engines
Social media platforms are not the only digital ecosystems under attack. Search engines are facing a lot of problems from people who want to attract more visitors to their sites. There are a number of things that digital marketers can do to boost the search rankings for their website. Some of these methods are ethical and allowed by Google and other search engines. These can be technical website structures or data formatting tricks that let the search engine discover data. But other methods aim to manipulate search engines and fall into the so-called black-hat category.
Black hat search engine optimization (SEO) techniques create a false impression of a website's popularity. As far as Google is concerned, the more prevalent black hat SEO techniques are, the less reliable Google search engine is.
In the earliest days of the internet, it was easy to give your website an SEO boost by simply spamming web pages that contained nothing more than a link to the website you wanted to promote. Search engine providers have gotten wise to these techniques and are now much better at spotting these artificial methods. Websites that are caught using black hat SEO techniques face the risk of penalties to their SEO score, or even potentially being delisted from Google entirely.
Pinterest
There are effective ways to use Pinterest marketing and some other shady methods. One of the black hat techniques used by some digital marketers is to drive traffic to a website by using automated Pinterest accounts.
The marketer has a website that they want to drive traffic to. They create a number of individual Pinterest accounts, each of which should be configured with its own Pinterest proxy in order to avoid Pinterest's automatic bot detection systems. Most of the automation tools available today include the option to configure each connection or account to use a different proxy.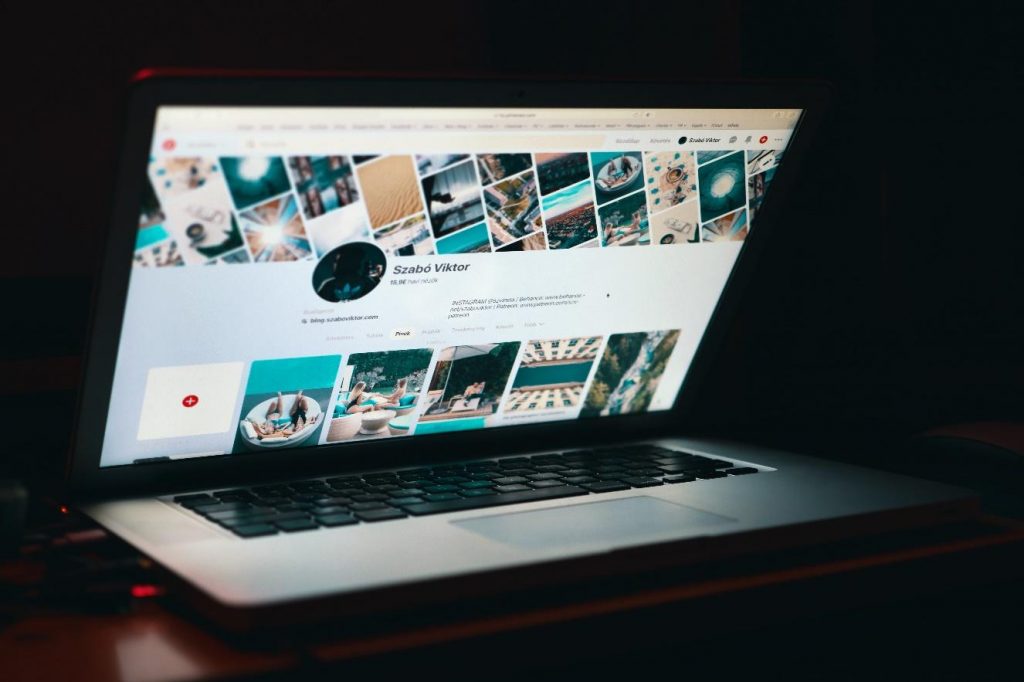 On each account, they then create a board for their main pins, as well as a few other boards that contain pins from the other accounts. For each account, the user needs to take the time to create a basic (free) website and fill out each account's profile so that they look like legitimate users. For each account, the user also needs to spend some time using Pinterest as normal so that their account history will look organic.
Each account is then configured to slowly ramp up their account usage. They begin by posting a limited number of pins each day, each one consisting of content from the site they want to promote. Once each account has posted its pins for the day, it then repins a few pins from the other accounts that are under the marketer's control. This will distribute content across their network and will also make it look more popular by boosting the number of times it is shared.
In order to keep things looking organic, the user also needs to add comments to each pin that are SEO-focused and contain keywords relative to the niche.
The Pinterest Pyramid Problem
The result of this technique is that unsuspecting Pinterest users will find themselves being constantly funneled back to the websites of black hat marketers while thinking that they are engaging with genuine users and organic content.
Bots are becoming more prevalent across all major social media platforms. At this point, they are just another component of the experiencer. The platforms themselves take different stances on the use of bots by their users. Some will ban any accounts that they think are using automation tools, others will tolerate them if they are being used in a restrained way.
One of the reasons that many platforms don't like having a large number of bot accounts present is because they make the platform less effective and less useful for users.
Not only this but if users are regularly finding themselves being funneled through bot accounts and surrounded by artificial content put there by black hat marketers, they are going to engage less with the platform and trust it less. Worse still, legitimate marketers will be more reluctant to pay for advertising based on impressions when many of those impressions might be coming from bot accounts and not actual human users.
Bots
There are a number of social media automation tools available today. Most of them can manage multiple accounts across multiple social media platforms. Jarvee is one of the most popular options on the market; it can handle automation for all the major platforms. Jarvee also boasts a very intuitive interface, something that has historically been missing from a lot of the automation software out there today.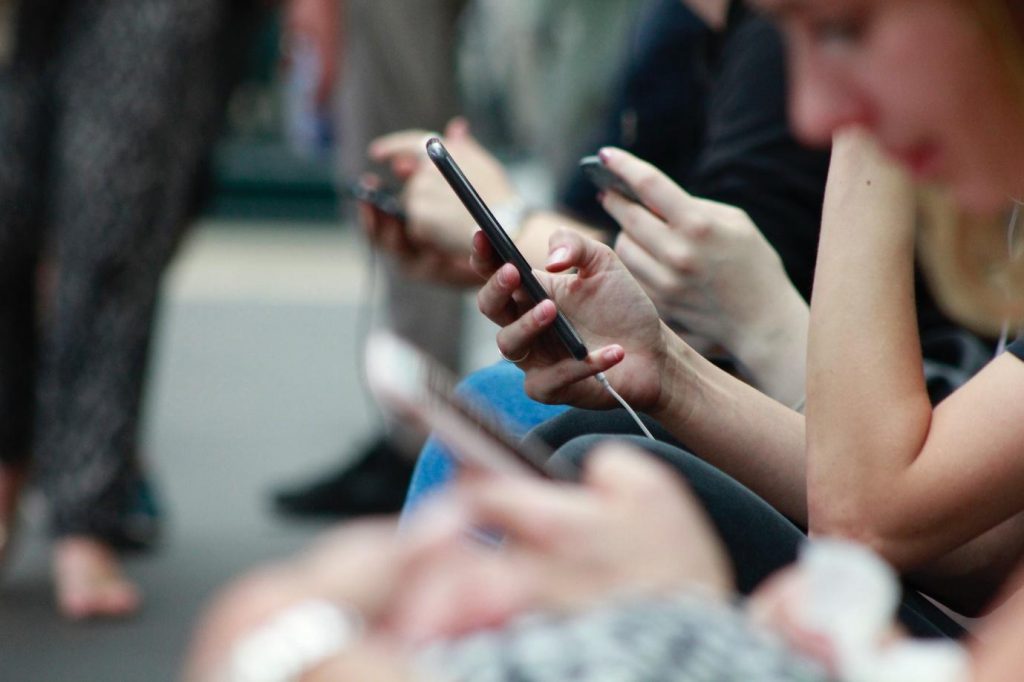 Jarvee enables advanced post scheduling options, which are essential for techniques like the one we detailed above. By scheduling automated posts for certain times of day, users can spread out their accounts actions across the day and make sure that each account is following a different schedule. Posting at certain times of day will generate more interest, enabling marketers to designate certain accounts as their most important and have these posting at peak hours.
For Pinterest specifically, one of the most popular automation tools available is Tailwind. Tailwind recently expanded to also offer Instagram automation, but it was originally developed for Pinterest. Tailwind remains one of the best Pinterest automation tools out there by quite a long way. It makes managing multiple accounts easy, and it has excellent proxy integration.
Using proxies like backconnect proxies with automation tools is essential for flying under Pinterest's radar and avoiding a potential account ban. With most automation software, you can configure each individual account to use a different proxy.
Black hat SEO and digital marketing techniques are a poor long-term investment. The more prominent black hat marketing becomes, the less valuable social media marketing is. Pinterest is far from the only platform that is being harnessed by black hat marketers looking for an easy way of ramping up their client's SEO.
The following two tabs change content below.
James Keenan
James Keenan is the automation and anonymity evangelist at
Smartproxy
. He believes in data freedom and everyone's right to become a self-starter. James is here to share knowledge and help you succeed with residential proxies.
Latest posts by James Keenan (see all)