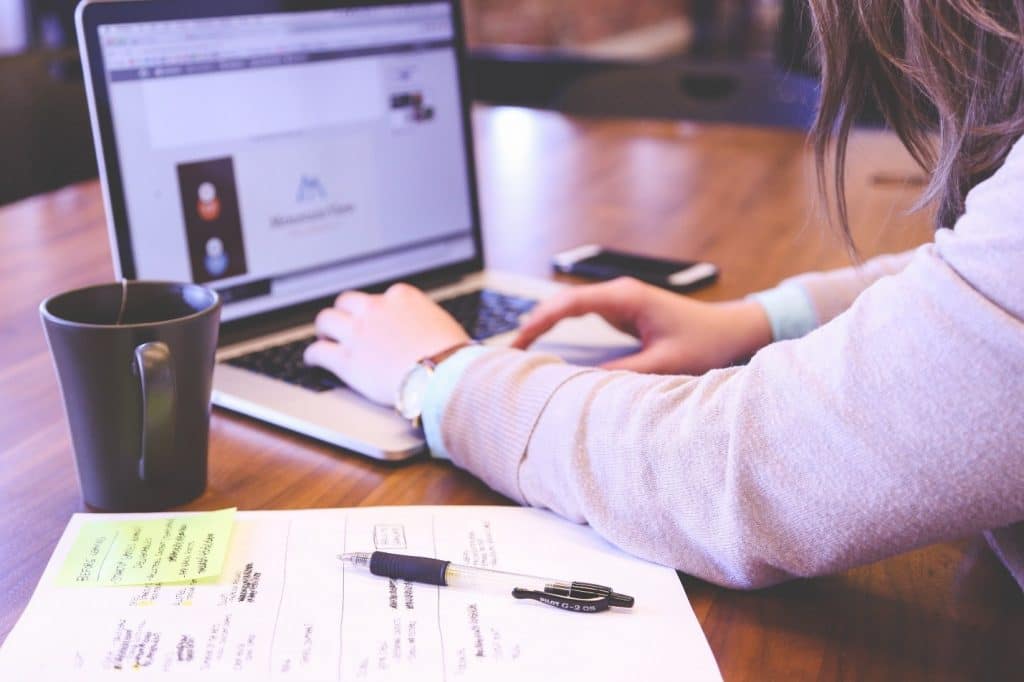 Social media marketing is one of the most effective digital strategies that brands consistently use to generate more traffic and customers. Every business is doing it differently, some better than others. The results? Well, the results are directly proportional to the quality of the strategies, content, and marketing of the company.
Planning your social media activity ahead is a smart choice, especially because you can effectively strategize your future posts using various professional tools that'll do the job for you. We're experiencing the age of automation, and in digital marketing, every successful business is trying its best to effectively design and automate their content schedule.
Because content is so important today, every brand (including yours) has to ensure that their content's publishing is consistent. Your most loyal brand followers are surely waiting for something new, and it's your job to make sure that they're getting it.
Learning how to schedule your content on social media networks isn't rocket science. It's simple and it saves money and time. It makes your business more flexible, adaptable and organized, and it allows you to focus your precious time somewhere else while the "engine" of your business is running.
Well, in today's post, we'll cover the benefits of social media scheduling, along with several tips and tricks on how to schedule smartly and efficiently. We'll also present the most popular social media scheduling tools, so you should have everything you need to start scheduling your social media posts after finishing this post. Let's begin.
The Benefits of Social Media Scheduling
If scheduling social media posts wouldn't bring benefits, nobody would do it. However, when you take a quick peek at what's in it for your business, you're likely to say "Yes, let's do it". Here's how scheduling content on social media becomes beneficial to you and your business:
It allows you to focus on other important things (saves time). When you schedule your product launches, your news updates, and basically everything that is important, you cut the stress knowing that "it's already taken care of".
You won't have to hire somebody to do it (saves money). Instead of hiring a social media assistant, you can take advantage of digital apps that'll do that work for you.
It helps you craft a better content calendar. You can map out your content and develop an effective strategy that'll separate the educational and promotional content.
It allows you to stay consistent on more than one social platform. Your brand's voice should be consistent. Promoting content (manually) on more than one social network is time-consuming and unnecessary. There are better options that come with scheduling tools, so make sure you keep reading.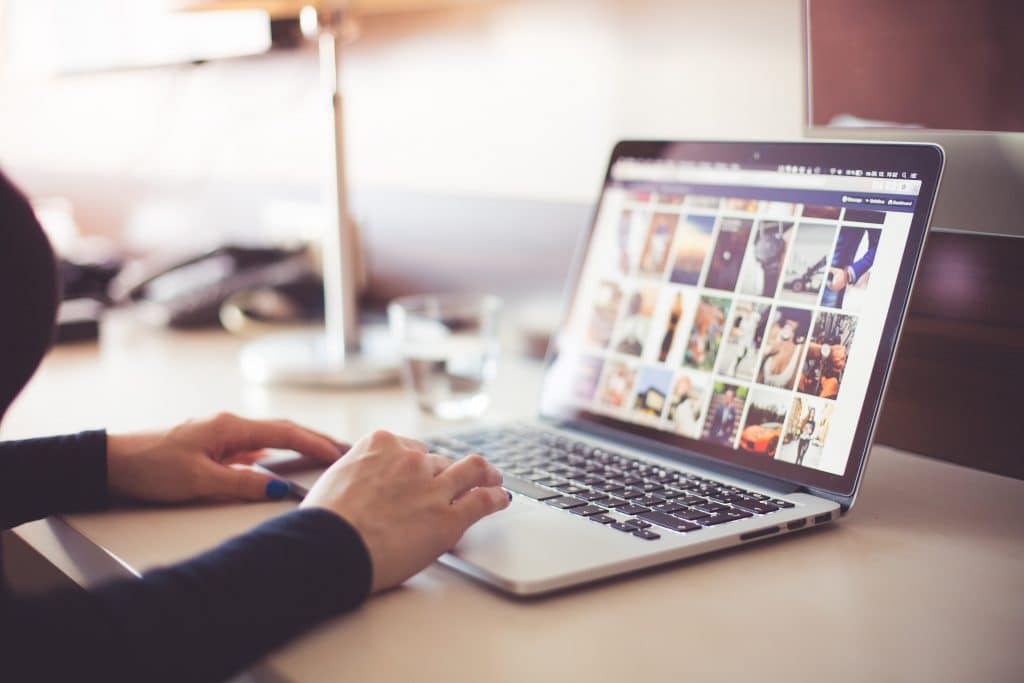 Social Media Scheduling Tips
Social media scheduling implies strategizing. Every brand is doing it differently, and you should too because your business type, your objectives, your target audience, and your needs are unique. Well, before you create a posting strategy, make sure you read and consider these tips and tricks.
#1. Find a Scheduling Tool That Fits Your Business Needs
There are many social media scheduling and automation tools out there, you just need to find the one that suits your needs best. Before you start scheduling on your own, I'd highly suggest you take a look at some of the best tools that are designed to make this process simpler and more constructive. We have detailed some of the best social media scheduling tools at the end of the post.
#2. Develop a Content Calendar
A content calendar is necessary if you want to keep your content organized. It is also necessary if you want to stay consistent and agile in your niche industry. When you start building a content calendar, there are two questions that will come into your mind first:
On what social networks should I publish my content?
This is a question that only you can answer. As I've mentioned above, your business type and needs are unique, and so is your audience. Depending on your offers, objectives, and target audience, you should figure out which channel is worth pursuing. Here's a guide that'll help you do that.
How frequently should I publish content?
Good question. After you've chosen your social media network, you'll need to align your strategy with what's working best on the platform. A collective research performed by CoSchedule shows that the optimum publishing frequency for each social network is different:
Facebook: 1-2 posts/day
LinkedIn: 0-1 posts/day
Twitter: 1-50 posts/day. 15 posts are recommended
Instagram: 1-2 posts/day
Pinterest: 3-30 posts/day. 11 posts are recommended
These are general guidelines. You should study this matter on your own using social media analytics tools and discover the best frequency for your own business.
#3. Diversify Your Content
Most audiences crave for variety. To please their needs, you'll have to diversify your content. Posting blog posts every day won't work because it's boring. Posting a blog post, followed by an infographic, followed by a news report is something different. Here are some tips:
Encourage user-generated content. Organize contests, sweepstakes, and giveaways to encourage your audience to create content for you.
Publish industry news. People like to stay up to speed with what's going on in their favorite industries, so publishing interesting industry news will help you draw attention and customer loyalty.
Create and share behind-the-scenes content. Showcase your team's work, a meeting, or show parts of your product creation. Let your customers get a quick peek inside and they'll be grateful!
You can share videos from YouTube or create your own using an animated video development software. If you have the budget, you should definitely invest in a corporate video that introduces your brand's culture and mission.
#4. Quality Over Quantity
Scheduling posts that lack quality are one of the easiest ways to damage your brand's reputation for good. Social media scheduling is only the tool that allows your engine (the content) to produce results. If your engine is broken, meaning that your content is poorly written or selected, your prospects and customers will eventually lose interest and forget your brand for good.
#5. Schedule Your Old Content
Don't let your old content die just because it's old. Some of your posts must be evergreen, so they will be appreciated even if they're shared again after a few months or even a year. Make sure you organize your content calendar in such a way that your older posts get shared on a consistent basis.
#6. Schedule Your New Content Multiple Times
When you craft new content, a good way of improving its exposure is to share it multiple times on multiple platforms. Let's say you share a long blog-post full of value today on Twitter. Because Twitter is such a dynamic platform, you can wait a few days and share it again. If you share it on Facebook or LinkedIn, make sure you wait at least a week before you post it again.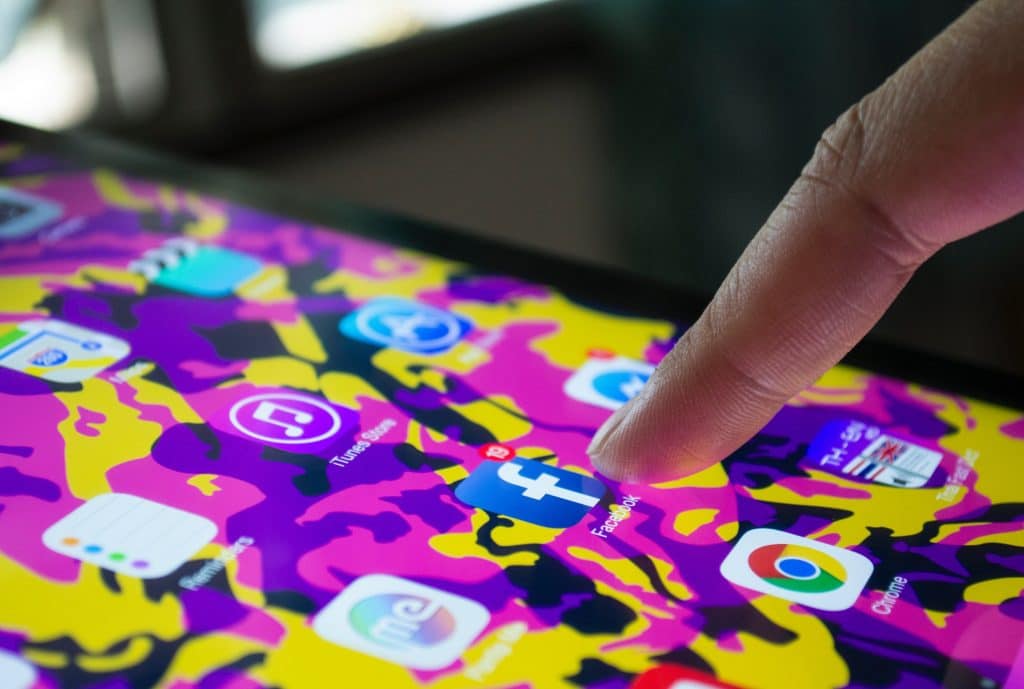 Best Social Media Scheduling Tools
Your content scheduling tools do half of the work, while your social media scheduling tool does the other half. Each of the tools I've described here come with amazing features that can help even beginners deal with social media scheduling the right way. Here are your best options:
#1. Buffer
Buffer is surely one of the most popular social media automation tools, the software being famous for its complex and abundant scheduling features.
Buffer works with Facebook, Twitter, Instagram, Google+, and LinkedIn. They offer a quick and simple way of scheduling your posts, all through a professional dashboard that keeps things simple and makes the process easy.
What you have to do is create your content, develop a posting schedule for each of your social media network accounts, and add the content to the schedule while selecting the precise date and time of the publishing.
#2. Hootsuite
Hootsuite is a social media management tool that comes with a very unique value proposition: you can schedule posts on over 35 social media networks. That's huge and perfect for the companies who want to diversify their marketing strategies and content distribution.
Unlike Agorapulse, for example, you can't classify content that's never going to "expire", so if your content is predominantly evergreen, you should choose another app.
Here's how Hootsuite works:
Like all tools, it offers a feature that helps you schedule, preview, and post your content updates on multiple social networks. There aren't as many customizable features as the other tools present, but if you don't need anything sophisticated, this tool should be perfect!
Hootsuite offers an analytics feature, which is truly useful because it offers you good insights on how your scheduled content is performing.
"Hootsuite Insights" presents data from over 100 million social sources, helping you understand (through visual reports) how your audience is interacting with your page and other pages.
#3. Agorapulse
Agorapulse is another accessible option of keeping your social media scheduling in check using just a single tool. However, Agorapulse is a perfect option for businesses who share a lot of content. Their features are incredibly useful, and the pricing is more than fair.
It works with Facebook, Twitter, YouTube, Instagram, LinkedIn, and Google+. Here are some of this tool's remarkable features:
Develop and publish the same update across multiple social networks, with the ability to personalize the content for each platform.
Create content categories (e.g. infographics, promotional posts, educational posts) and share them using "time slots".
The tool gives you total control over the frequency and timing of your posts.
Takeaways
Learning to schedule your posts is one of the easiest yet most effective ways to improve your social media marketing experience and performance. There's nothing hard about it – you just have to pick a tool, remember and apply our tips, and start scheduling your posts. In time, the results will tell whether you're doing it right or wrong, and you'll be able to optimize and scale your campaigns.
The following two tabs change content below.
Mary Whitman
Mary Whitman is a writer with the Master of Arts from The University of Adelaide. Mary works focused on the environmental issues and art. Now she works as an editor at
Assignment Geek
.
Latest posts by Mary Whitman (see all)