Video marketing is on the rise. Reports and data show that it's the biggest change in the business industry over the recent years. It's undeniably dominating the marketplace at this present time. However, with the rising popularity of online videos, everyone seems to be using them as a part of their online marketing strategy. 
So, if you're planning to develop your own video product, it has to stand out from the rest. It's the easiest way to get noticed by the large public. To help you, we will be giving some of the best video marketing promotion strategies to make sure that your video marketing efforts will not be useless.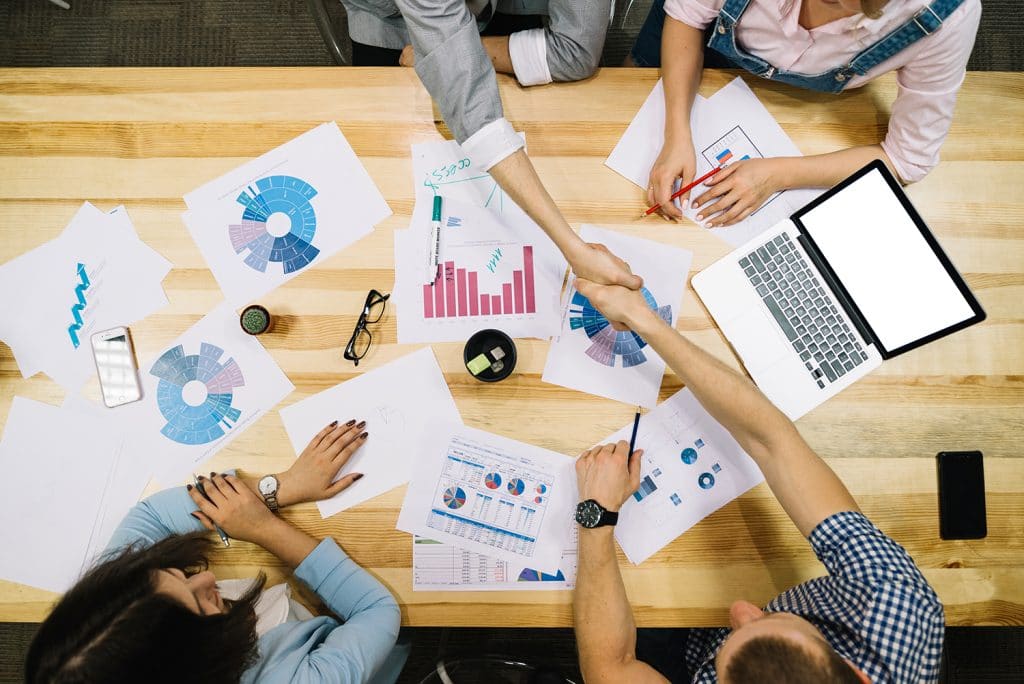 The Perfect Formula to Grow Your Business
Quality Video + Right Video Marketing Promotion Strategy = SUCCESS
The Internet is very much like the vast oceans of the world. Therefore, throwing a video ad out is like casting a quarter into the waters, hoping someone will find it. Yes, it's true that there are so many people online trying to get their point across. But, it's not the only reason to hold on to your own dreams.
Creating a quality video is crucial. So make an amazing video and find the best video marketing promotion strategy. By doing that, you are starting to take tiny steps towards SUCCESS.
The Top 10 Video Marketing Promotion Strategies
#1. Use a Strong CTA Within Your Video.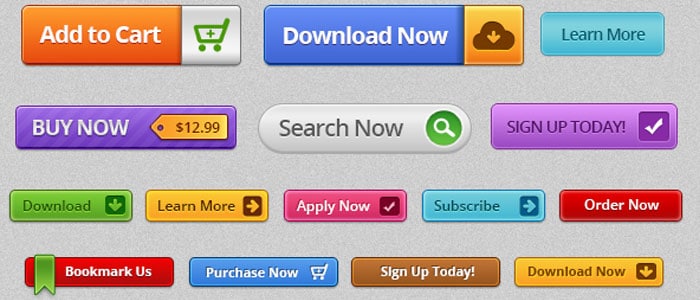 If you want your viewers to like, comment, share and rate your video, include a strong call-to-action. Although you have presented your message clearly, it's not enough to end your video with a traditional 'goodbye' or a 'thank you'.  Make your audience crave for more information by following you. The CTA has always been an effective motivator for the target audience. Usually, these are the last words they hear that encourage them to quickly respond to your video. Here are some powerful CTA samples:
Sign Up Now!

Talk to Us!

Let's Do It!
#2. Promote Your Video on Social Media.
Your presence in the social media community will help you get the most out of your marketing video. It's because the social networking channels can help you enhance your engagement with your target audience. These are amazing platforms where people in the digital world are free to interact with each other. You'll hear the voices of your customers which will guide you to providing them with what they genuinely need. These are the main social media sites where it's best to maximize your video's visibility:
Facebook

Twitter

Instagram

Snapchat
#3. Get Your Video Listed.
When it comes to promoting your video, it's important that you are showing results in Google. Getting your videos listed in Google quickly can bring a significant improvement to your brand identity as a whole. So how do you make Google put your video at top of the search results? Firstly, you have to optimize your keyword by using 'How-to' and adding verb on it.
Also, there are many keyword research tools that you can use. Moreover, don't forget to include a killer video title and a concise but precise video description.
#4. Collaborate on Videos with Other Companies.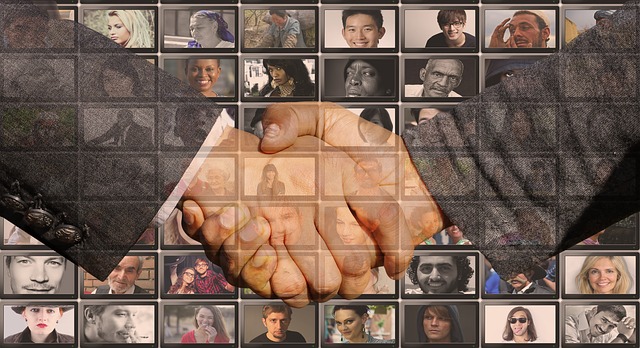 Collaboration is vital to success. It's one way of overcoming current challenges with other companies. But why team up with other businesses? Because today's fast-paced marketplace requires mutually beneficial partnerships. Video collaboration is a better and more efficient way of getting more subscribers. So start bringing everyone on the same page and team up. It will help you leverage creativity, experience, and resources from other teams who have the capability to help you and your company.
#5. Choose the Most Popular Video Hosting Platform.
To get many views, do not self-host your video. That's a bad idea. Instead, use a video hosting service that will ensure reliable video performance. Video hosts employ massive networks of redundant web servers all around the world. Which means, you are getting more exposure and visibility in the online community.
So, what video hosting site should you use? Today, the three major video hosting platforms are YouTube, Vimeo, and Wistia. Consequently, it's important that you understand the differences in every video hosting site. It's because their features and system vary. Some of which may not be relevant to your type of business.
#6. Pay for Keyword Advertising.
Keyword advertising is one popular marketing technique. It's the method of advertising on search engines using high relevant keywords. But, in this process, you'll be spending money on buying keywords that will surely showcase your brand to all searchers.
On the other hand, manually managing keywords will lengthen the process and hassle the possible increase in productivity. Therefore, investing in keyword advertising is a smart decision to make. Here are some of the best keyword advertising services that you can get:
Discovery of new effective keywords.

Organize and group keywords.

Find profitable keyword niches.

Utilize negative keywords.
#7. Consider Repurposing Your Video.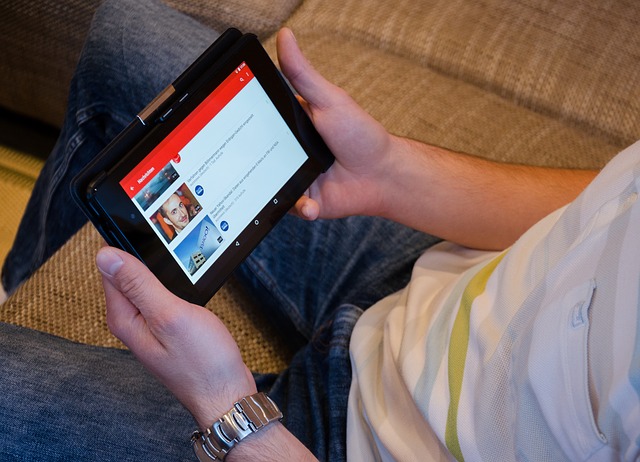 To repurpose a video means using an existing video to extend the reach of your latest video product. Still, the main goal is to push the page to the high rankings and increase the traffic to your site. It's a great opportunity to reach a wider audience and promote the product or service that is what your video talks about. If you have several video products that are already live, things are going to be easier for you. Which also means lesser expenses and effort.
8. Use Public Relation Techniques.
After creating a fantastic video, use the best public relation techniques to promote it. So what's the perfect public relation strategy to use? Never forget the value of media information nowadays. Aside from digital news, the mainstream media has always been a powerful medium of information. To incorporate your own video marketing strategy would be an advantage. Getting good publicity is crucial to any company.
9. Monitor Your Video's Analytics.
If you want an effective video marketing promotion strategy, you must monitor your video's analytics. Video analytics provide a range of essential information. These include the following:
Audience responses to your video content.

Total views report.

Viewer-by-viewer insight.

Total time consumed by people on watching your video.
However, this will require you using a video marketing analytics software to make things possible. To know how your videos are performing will give you a clear view of whether it is positively impacting your business or not.
10. Hire a Professional Digital Marketing Strategist.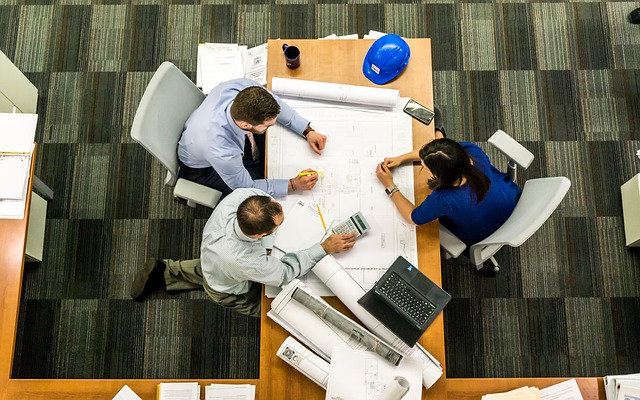 Since we are talking about marketing, hiring a professional digital marketing strategist is one very powerful video marketing promotion strategy. It isn't a new tool that you have to explore and test. But, it's a sure help to contemplate.
Hiring a digital marketing strategist means working with marketing experts. Also, with these individuals, your video will never lose its value. Instead, it will develop and optimize its current effectivity rate. What agency is best to hire? There's surely a good number of businesses out there. Be sure to choose a digital marketing agency that offers what it claims.
Steer Your Business Towards Its Goals!
Understanding the basics of video marketing promotion is essential. But there's no better way to learn than from doing. So, if video marketing is your next logical step to reach your corporate dream, be sure to create a killer video. No matter how great and effective your video marketing strategies are, success initially starts with your video.
Therefore, before you start with your efforts, clearly define your objectives. Know what your promotional options are so you can tailor your video accordingly. You'll easily see the value of your marketing tool if you are on the right marketing track.
The following two tabs change content below.
Khristine Agase
Khristine Agase is a passionate blogger who enjoys writing about all things digital marketing. She is currently working as a Content Manager at
Izideo
, helping small businesses build authority brands with content marketing. In her spare time, she loves playing the organ, watching movies reading and catching up with her family.
Latest posts by Khristine Agase (see all)