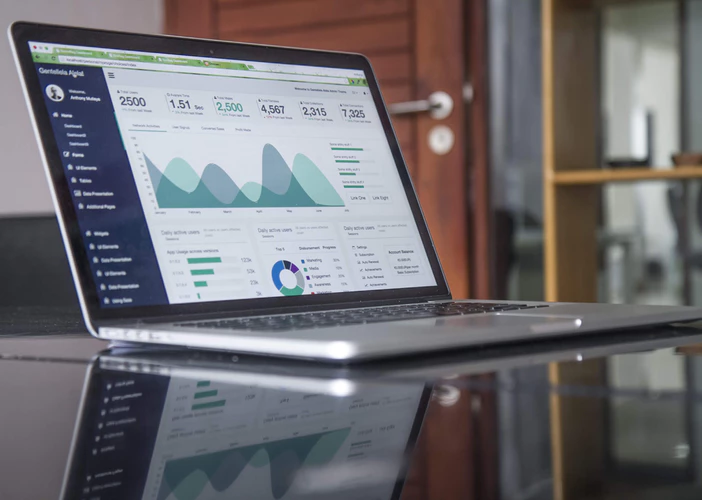 It's time to get controversial: SEO might not be right for you.
This is difficult to imagine, considering how heavily SEO is pushed from all sides. But, it's not always a practical solution. It may be a great recommendation in many cases, but possibly not for you. Let's take a look.
When is SEO Not Right for Your Business?
Here are 5 times when SEO may not be the best option for your business: 
#1. When you don't have the budget for it. 
If your SEO budget isn't high enough to make a real difference, it may not be worth it. Sometimes a focus on other types of marketing makes more sense and brings you a better ROI. 
This is especially true when you're competing with other companies that have enormous SEO budgets. It's probably not worth competing over first page ranking against companies that have far deeper pockets than you.
For example, a company like McDonald's can make a lot more headway in SEO than your small business (though they might need to work on quality control first!)
#2. When you only serve a small, local market. 
SEO does play a role in local marketing. However, it's not always a critical part of your marketing strategy, especially if you're the only one offering a certain service in the area.
Broad SEO campaigns may not bring in enough people to be worth it, because those people may already be your customers. 
#3. When your target keywords don't matter. 
Some keywords have close to zero searches per month. If most of the keywords that are relevant to your business fall into this category, why would you bother spending money to rank for them? This can be because you offer a new, innovative product people don't know about yet or you offer something people just don't search for online.

#4. When you don't have the website to support your efforts. 
Google and other search engines pay close attention to the website a search result links to. If your website is old and outdated, it may not be set up correctly to support a great SEO campaign.
The only thing you can do about that is to overhaul your website, which may be too expensive right now. If this is the case, hold off on SEO until you fix your site first. 
#5. When your customers come from non-traditional sources. 
Search isn't always the best way to get solid leads, even if the other factors here don't apply. For some types of products and services, such as large non-software B2B solutions, for example, money could be better spent on marketing that finds leads with a buying intention.
What You Can Do Instead
Before you say no to SEO, even temporarily, make sure you fully understand where you get your customers and where your money comes from. Who makes the purchases and where do they come from? Make sure you're not throwing something out when it's actually a good choice for your business! 
If you're not going to do SEO right now, what should you be doing instead? Here are a few great alternatives that can still bring in a lot of new traffic to your website and high-quality leads for your business: 
Digital Advertisements
Advertising on Google brings you to the top of the first page. You'll still be competing with others, but you'll have a more even playing field than low-budget SEO. Also, ads can be purchased on so many different platforms, such as on social media sites, for a more targeted outcome.
Influencer Marketing
In crowded markets, influencers can help you stand out to a large crowd of people. If you can work with the right influencers, you may get access to a lot of new customers. 
You don't need to have a budget like that of Calvin Klein's to have Justin Bieber model your product for you. Sometimes, all it takes is working with a micro-influencer who has a decent number of followers. Take a look at how the Banana Republic was able to do it.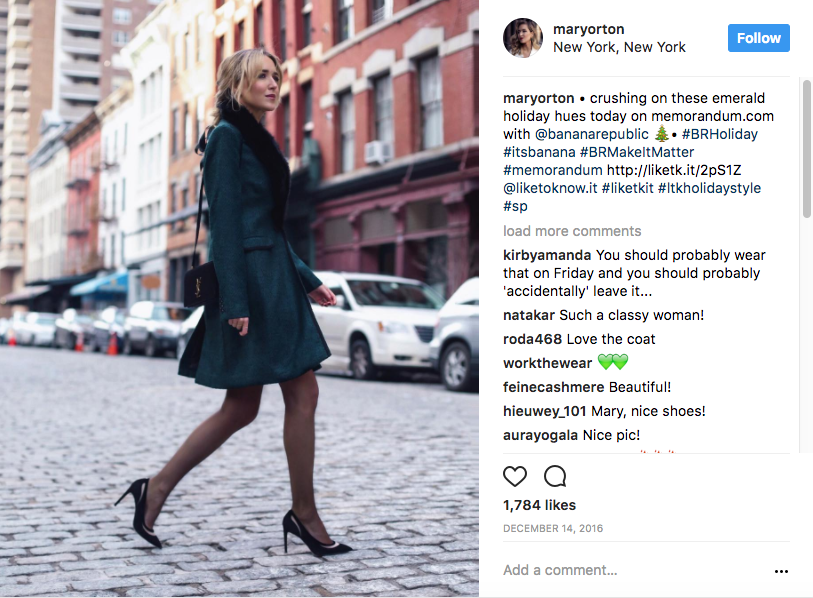 Social Media Marketing
While this is also a difficult strategy, especially when there's a lot of competition, it can often pay off for businesses that aren't able to rank. You can form a brand online and build a following over time.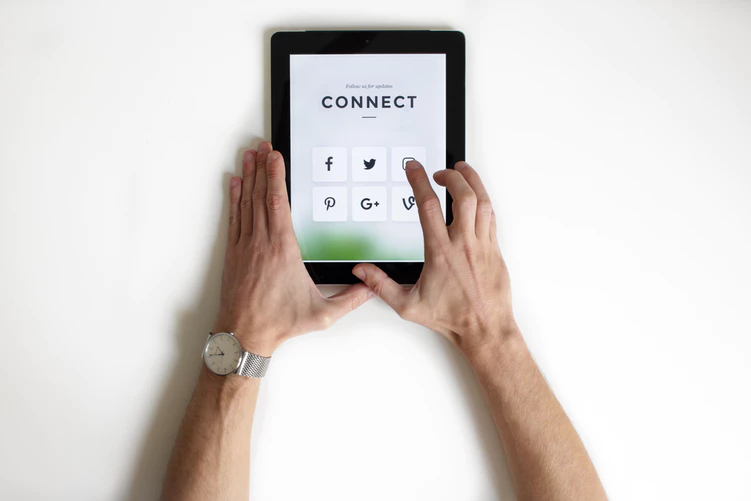 Email Marketing
If you're not already collecting email addresses for customers and leads, start today. Having a mailing list is a fantastic way to do direct marketing to a select group of people who are already at least a little familiar with your business or offering.
Content Marketing
This is a more over-arching way of saying all the above. In the online space, content is king. Whether you're doing social media, YouTube, digital ads, emails, blogs, or anything else, you need excellent content that's tailored to your target audience. 
SEO is not the end-all, be-all for every company. It is an important element in a lot of digital marketing strategies, but it's not the right choice for every business all the time. Make sure you're getting the best out of your budget, even if it means turning the focus away from search engine marketing for now.
The following two tabs change content below.
Christine James
Christine James believes that every customer has a voice. She is the Community Manager at
HissingKitty.com
(a customer complaints website) and loves talking to customers on social media about their challenges with Fortune 500 companies. Her work has been published on Huffington Post, Inc., SocialMediaToday, and Thought Catalog.
Latest posts by Christine James (see all)