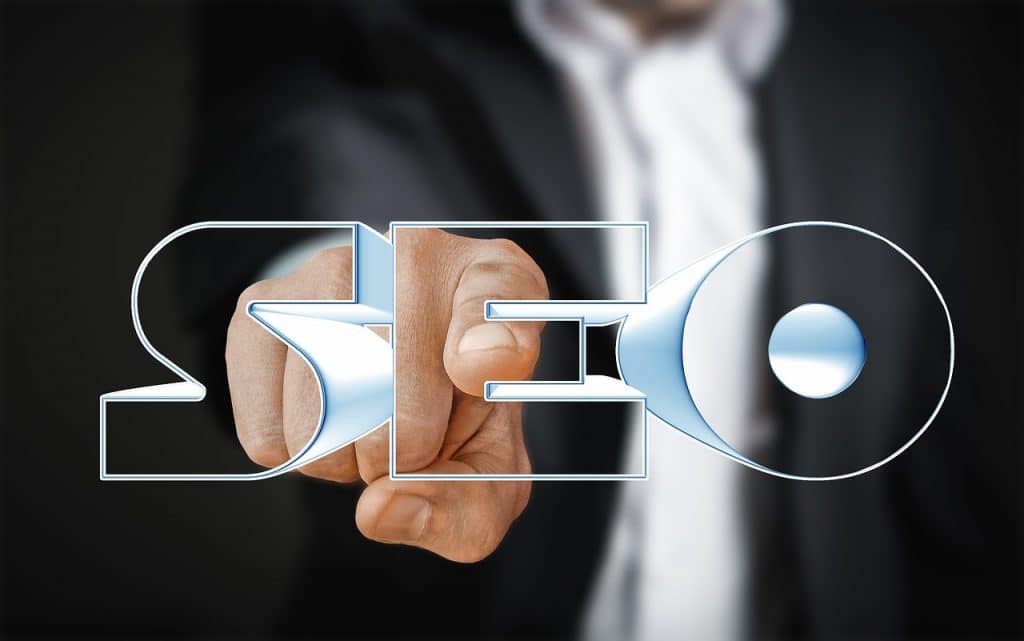 White papers and case studies can both be used as tools for SEO. Knowing which one to use at any given time can mean the difference between maximising SEO and realizing no results for your efforts. And the absolute worse thing for any SEO endeavor is not achieving the expected results as this costs both time and money. To that end, in this article we discuss the how, the where, and the why of using a white paper or a case study in a specific situation.
For purposes of definition, a white paper is a formal and informative piece of content that seeks to establish an organization's position on a given matter. As such, it can have tremendous SEO value from a B2B perspective. A well-researched and professionally written white paper can establish a company's authority among those kinds of customers most likely to purchase goods and services.
A case study is equally informative and formal, but its purpose is entirely different. Rather than establishing company authority, a case study establishes the company as a preferred solution provider to a core group of potential customers. Case studies demonstrate that the organization has already met similar challenges in the past to the degree that they are more than capable of handling those same challenges in the future. 
SEO Benefits of White Papers
We already know that the primary purpose of SEO is to drive traffic to websites and then convert that traffic into as many paying customers as possible.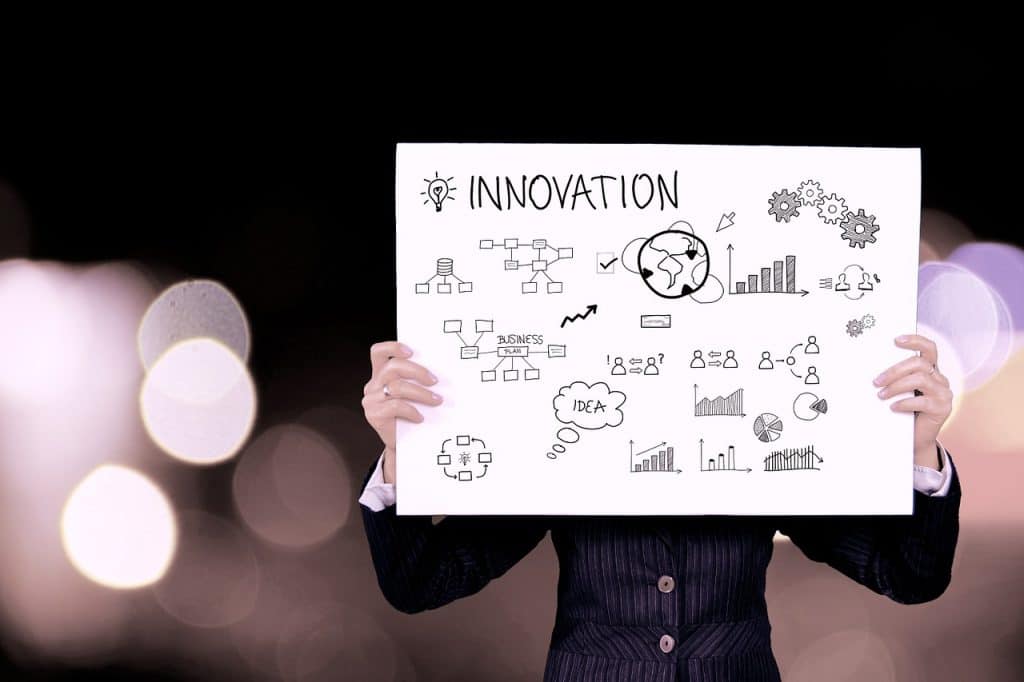 So step back and take the internet out of the equation for just one minute. Imagine the time before we could find anything we wanted online. How did organizations drive business? Through a combination of effective messaging and quality products and services. 
That core principle has not changed. All the internet has provided is a new platform for marketing and sales. Customers are still driven to vendors by effective messaging and quality products and services. This is exactly why a white paper is so valuable as an SEO tool. 
A white paper is an effective way of messaging that can help in building your audiences' trust. And just as with any message, if a white paper's message is effective enough, it will be shared by everyone. A shared white paper generates social media buzz along with multiple organic links back to it. Why is this important? Because links are still important to Google.
According to Search Engine Journal's Eric Enge, Google still recognizes links as important because they: 
Require an investment by the maintainer of a website;

Constitute an endorsement of the linked material; and

Invite users to leave one site to go to another.
All three things are quality markers that Google uses to determine where sites should be ranked for given keywords and phrases. A well-written white paper with an effective message and strategically placed keywords will generate links which, in turn, increase page ranking. 
SEO Benefits of Case Studies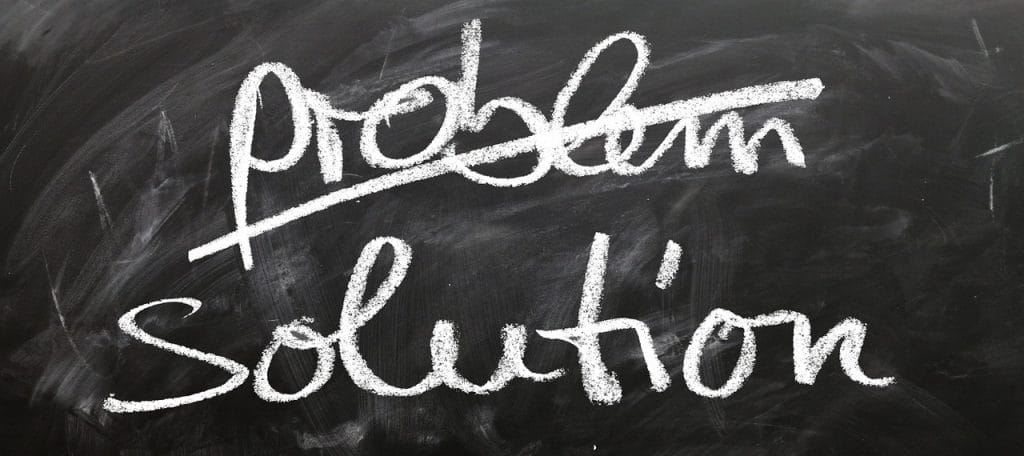 Case studies are similar to white papers in their SEO benefits. The difference is in the people or organizations benefiting from them. Where a white paper might reach a very broad audience interested in the topic at hand, a case study tends to be narrower in its focus. It is aimed primarily at that core group of customers interested in the particular solution mentioned in the case study.
The goal of the case study from an SEO perspective is shareability. In other words, a case study should appeal to potential customers interested in the solution being discussed. They should be so interested in reading the study that they also share it with others who could benefit from the same solution.
Shareability increases social media traffic and engagement. A high level of social engagement tells Google that the particular piece of content adds value to its target audience, thus improving organic search results. If we know anything about the Panda update implemented a few years back, it is the fact that Google now loves relevance. Social media buzz equals relevance.
How to Choose Between a White Paper or Case Study?
Now for the ever-critical question of choosing between a white paper and case study. How do you do it? The answer lies in going back to the definitions of the two forms of content.
Remember that the white paper is a form of content designed to establish an organization's position on a particular topic. That position may or may not include a solution to a particular problem or challenge. If it does offer a solution, the solution should not be the focal point of the white paper. The authoritative position the organization is taking should be the focal point.
Here is some statistical data you might be interested in: a 2017 survey from DemandWave and highlighted on the e-Strategy blog showed that 53% of B2B marketers receive the most leads from white papers. Another 44% was from case studies.
White papers were in position one while case studies were in position three out of ten content types. The question to ask yourself is this: is the position or the solution more important? If the position is more important, choose the white paper. If the solution is more important, choose the case study.
Bear in mind that the primary purpose of a case study is to sell both the solution and provider. That's what makes case studies specific as compared to more general white papers. Just as an example, take a look at these great case studies from some top names:  Adobe detailing the Royal Bank of Scotland's use of Adobe Marketing Cloud, Sprinklr's Groupon case study, and an ecommerce case study from Bit.ly.
Another key difference with case studies is that you are not necessarily introducing anything that is revolutionary or out of the ordinary. You are simply representing your organization as the preferred solution provider. If you are looking to introduce something no one else is doing, then a white paper would be a better option.
In Summary
Professional content writing specialists are very good at producing high-quality white papers and case studies that ought to get great SEO results. Likewise, an SEO expert should be in the best position to decide between a case study and white paper in any given circumstance. Knowing which one to choose is about understanding the client's messaging.
Both white papers and case studies have tremendous SEO value because they generate links and social media engagement. To establish authority on a particular topic, choose the white paper. To sell a solution and a solution provider, choose the case study.
The following two tabs change content below.
Anthony Carter
Anthony Carter is a content creator and owner and managing director of
Connotations
, a UK-based content creation company.
Latest posts by Anthony Carter (see all)