In an age of information overload, there's a constant competition for your audience's attention. So it's more important than ever for your company's website to stand out from the crowd and having a video on your landing page can help you to achieve this. 
We all love to watch videos. The reason is simple – videos are memorable, engaging and emotive. That's the reason why videos are more popular among audiences than any other type of online content.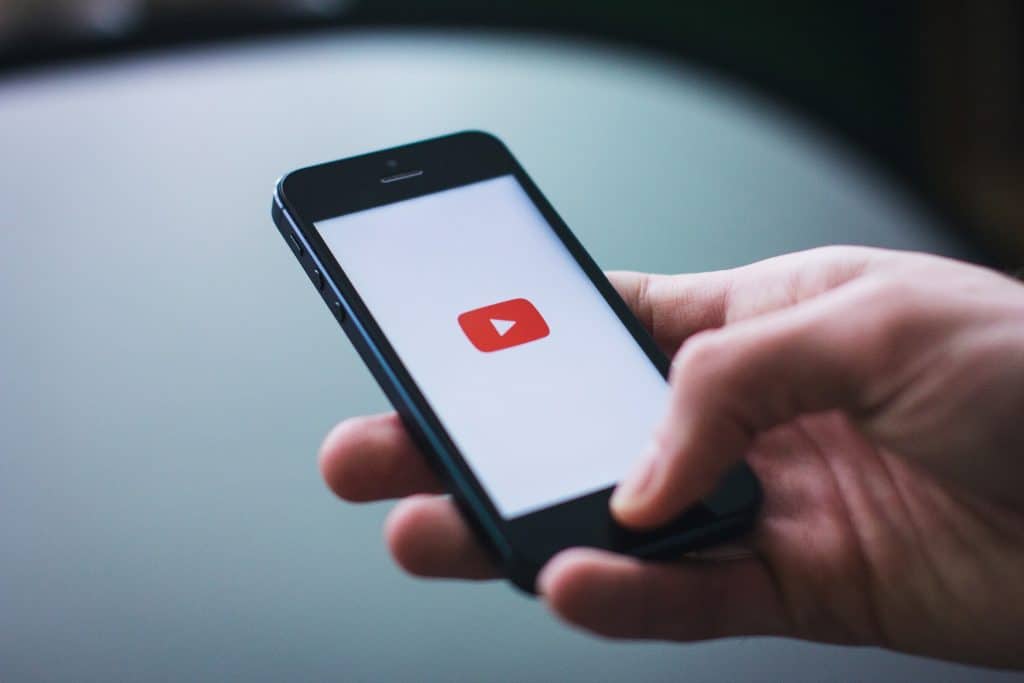 Videos are fast becoming the preferred way for people to satisfy their information and entertainment needs. In fact, 55% of people view online videos every day. Google takes this into account, and having a video on a landing page makes it 53% more likely to appear on the first page of the Search Engine Results Pages (SERP).
Another factor that Google takes into account for search rankings is dwell time. Dwell time is basically how long visitors stay on your website. The idea is that if people are spending a long time on your website, then it must have good quality content. Videos are a great way to capture and hold on to your visitors' attention. Plus, because video increases the amount of time that people stay on your page as it gives your message longer to sink in.
That being said, it's important to optimize your website for your visitors first and for Google second. The primary aim of your website should be to provide value for your visitors. Of course, keep in mind Search Engine Optimisation (SEO) best practices, but remember that a good user experience (UX) is also an important aspect to consider.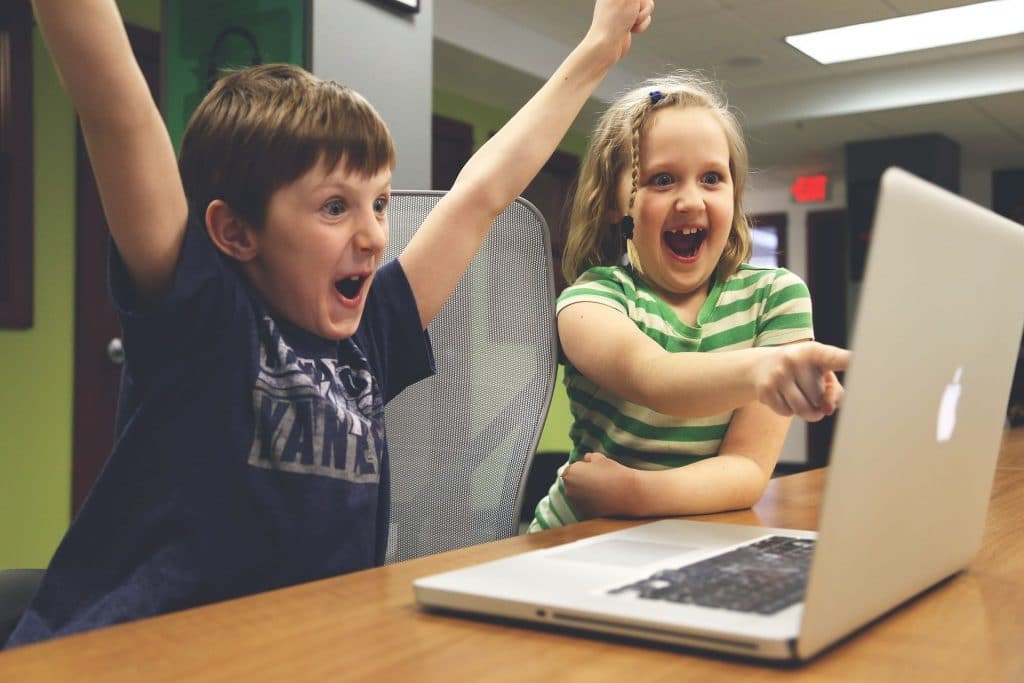 Video Improves UX
A must for all online businesses in 2018 is to make sure that your user experience is an enjoyable one. Vision is our most dominant sense, so it's easy to see why we prefer videos. Where both video and text are available on the same page, 72% of people would rather use video to learn about a product or service.
Videos can also lead directly to conversions and sales. According to the landing page gurus at Unbounce, adding a product video on your landing page can increase conversions by 80%. And a staggering, 81% of people have been convinced to buy a product or service by watching a brand's video.
Videos are Easy to Understand
Most people are visual learners. Viewers retain 95% of a message when they watch it in a video, compared to 10% when reading it in a text. (Wirebuzz) Not only is your audience more likely to remember your video, they are also more likely to understand your product, trust your company and therefore more likely to buy from you.
Sometimes your product may require a more detailed explanation, a video demonstration or animation can be much more relevant than a written description. A 3D animated video lets your audience view your product from every angle and brings your product to life. Videos can convey complex ideas, showcase complicated products and allow your audience to learn more about your product or service with very little effort.
Audiences want solutions to their problems, and they want them quickly. Whether it's information, product features, explanations or reviews, consumers demand value from the sites they visit. If you can answer their questions in the first few moments of them visiting your site, you will not only create value for your customers, you'll also increase your chances of conversions.
A short compelling video can beat text and images because videos can ignite emotions in your audience and tell your story faster and more clearly than text can. Videos can pack a lot of information into a short space of time, so it can provide the information your customers want in a quick, convenient and entertaining way.
Five Facts You Should Know about Video Marketing
97%

of marketers say videos have helped increase user understanding of their product or service

76%

say videos helped them increase sales

47%

say videos helped them reduce support queries

76%

say videos helped them increase traffic

80%

of marketers say videos have increased dwell time on their website
Is Video Marketing for You?
So you may already be convinced that video a key marketing tool for your website, but you're now asking yourself the question: "Are videos really possible for my small business?" The answer, absolutely. Production costs have fallen significantly in recent years and you no longer need to be a technical expert to be able to use and purchase video creation software or tools.
The video and animation industries are evolving, so it's now becoming much easier and faster to produce and therefore cheaper to buy. The rise of video marketing analytics also makes it easier for you to track your video marketing campaigns and get the data you desire.
3D animation is an easy, fast and affordable way to create great video content for your website. It's efficient and cost-effective as there is no need to take the time or the expense of setting up scenes or using actors. 3D animated video brings products and concepts to life and makes engaging and professional looking video content.
Take-Away
Videos are naturally engaging and, in an age of information overload, it's vital for businesses to offer content that's both engaging and easy to digest. If not, your customers will simply move on. A video does this very well, it can capture and retain the attention of your audience, meaning you'halfway to winning them.
Despite the fact that videos are more popular than ever, 85% of people say they'd like to see more video from brands in 2018. It's not just consumers who love video, Google does too. Videos are also very beneficial for a wide variety of business functions. It's most common benefit is increasing user understanding, but increased dwell time, sales, and website traffic are all significantly improved by using videos, and marketers agree.
In fact, 51% of marketing professionals name video as the type of content with the best return on investment (ROI). So it's safe to assume that using a video on your website will be a great benefit your business.
The following two tabs change content below.
Emma Conlan
Emma Conlan: Marketing Specialist - PinkSquare. Emma is a copywriter and marketing professional from the UK, currently living and working in Copenhagen. Emma loves travelling, writing, shopping and (most of all) her dog.
PinkSquare
is a company dedicated to improving the experience of purchasing 3D animations, especially for small and medium-sized companies. They make the process of buying 3D animations easy, fast and affordable.
Latest posts by Emma Conlan (see all)