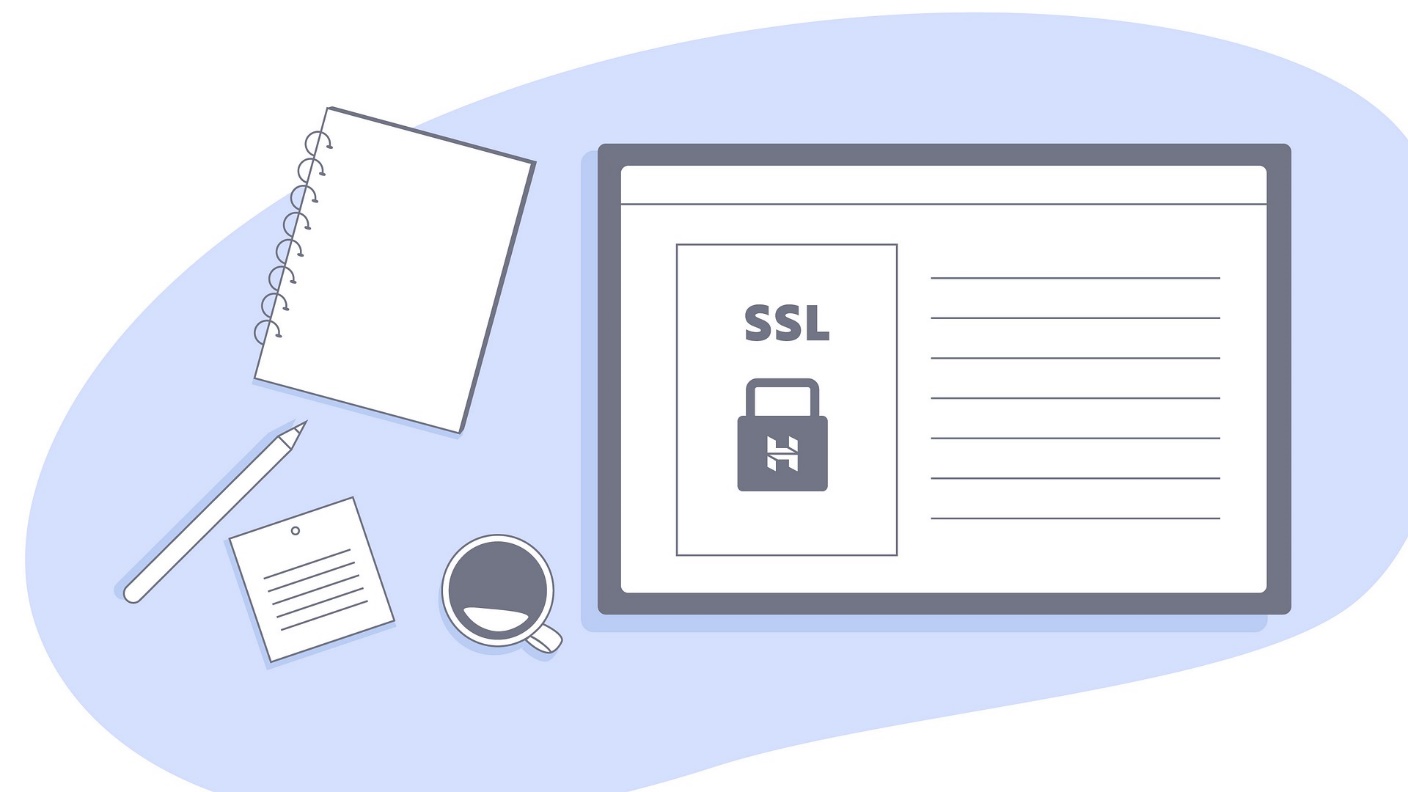 While visiting websites, sometimes you can encounter warning signals such as "Not Secure." At that time, Google gives you two options, either continue to the site or go back to the results page.
That "Not Secure" sign shows that a website does not have HTTPS encryption. Only when a website owner purchases an SSL certificate for their website, will users be allowed to pass through without hindrance.
As a wise customer, you would rather go back to the main results page and scroll for another option instead, right?
Thus, this sums up the value of HTTPS in today's context. But what exactly is HTTPS?
Let's take a look:
What is HTTPS?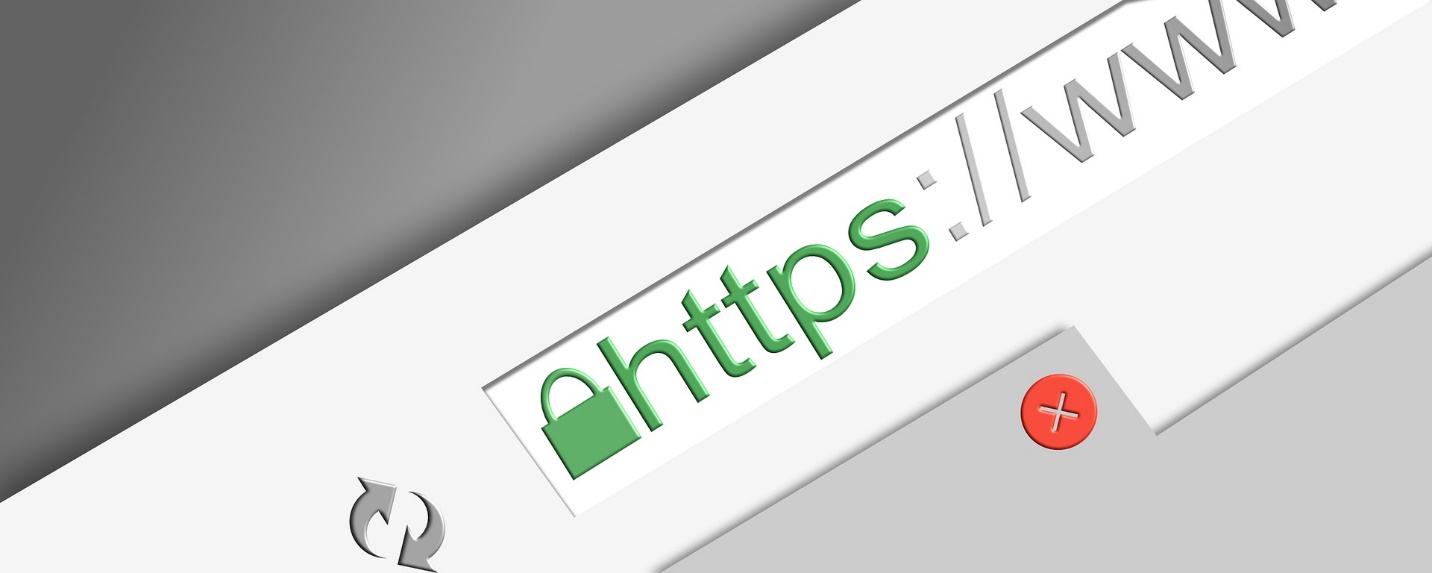 HTTPS or Hypertext Transfer Protocol Secure is a security protocol responsible for safely transmitting data from a web server to a web browser.
An unsecured website that displays a "Not Secure" sign works on HTTP or Hypertext Transfer Protocol. But when an 'S' is added, it becomes secure by encryption.
Now, you must be wondering, well, how does HTTPS protect a website, right?
HTTPS facilitates an SSL or Secure Socket Layer certificate of 2048 bit key. The work of SSL is to encrypt and authenticate data.
When an SSL is installed, it activates a gray padlock ahead of the HTTPS URL. Meanwhile, HTTPS establishes a secure network for data to pass through.
HTTPS encrypts the data transfer so that no hacker can intercept or steal it. Also, it protects the file from getting corrupt and protects data from building authenticity.
Moreover, we would like to bring some facts about HTTPS that you must know.
Facts about HTTPS
Google's Page Experience Update has stated that it looks to create a secure online ecosystem where websites take all possible measures, such as installing HTTPS supported by SSL certificates.
According to PCI or Payment Card Industry guidelines, if a website wants to accept payments online, having HTTPS encryption is mandatory for them.
Google also said they will down-rank websites that do not have HTTPS encryption regardless of their content. HTTPS-enabled websites will be prioritized over HTTP websites.
HTTPS websites load up quicker than HTTP websites. Faster loading speed means better search rankings, according to Google.
Forty-six million websites around the globe use HTTPS encryption.
The SEO Advantages of Using HTTPS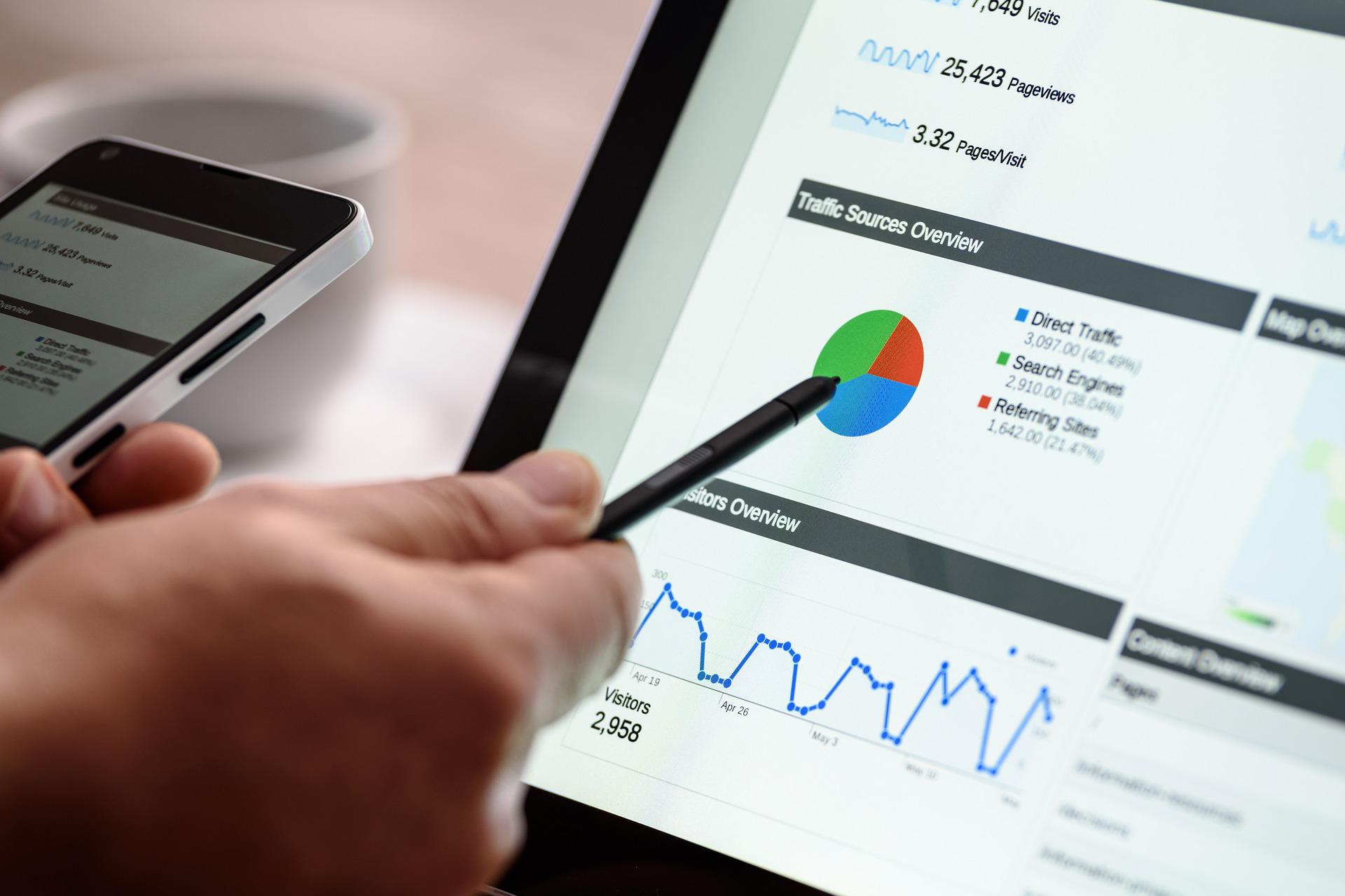 1. A boost in rankings
Google has marked SSL and HTTPS as mandatory ranking factors on several occasions.
In 2014, Google said they would prioritize HTTPS websites over HTTP websites in terms of rankings. And 2021's Page Experience Update, the search engine giant stated that they are looking to provide a secure and smooth website experience to their users, for which SSL is mandatory.
Therefore, if you want to grow your business, attract new prospects, and rank at the top of SERP in 2022, you must install an SSL certificate.
2. No Hindrance
It is 2022, and if someone is operating on an HTTP connection today, they are certainly in trouble.
Let's put it in context. Suppose you are an Ecommerce website operating it on an HTTP website, and a customer visits it, chooses the product, adds it to their cart, proceeds for checkout, and the browser shows a 'Not Secure' sign. How would your customer feel?
They will feel vulnerable while entering their card credentials. In 2017, Google came up with Chrome 57, which identifies HTTP websites and displays a 'Not Secure' sign under every field.
Therefore, having an HTTPS website paramount for a smooth customer experience. And only a smooth-running website can make its way to the top of SERP.
3. Authentication at both the ends
HTTPS does not just share data with any server. At first, it authenticates whether your browser has connected to the right server or not. In constant, HTTPS also keeps an eye on whether the browser is sending a connection request is legit or not.
It encrypts all data such as users' financial information, addresses, phone numbers, passwords, etc., and safeguards it against cyberattacks.
A website can only be considered secure and rank on top when it establishes an appropriate connection.
4. Faster browsing
Over the past years, there has been a significant improvement in TLS or Transport Layer Security which led to the development of smooth encryption processes. Therefore, CPUs supporting HTTPS now have to bear less load than normal. This is led to an increment in overall speeds, which is an essential SEO factor today.
Now that you know how SSL impacts your website let us take you through some points that will explain how HTTPS/SSL is critical for your website.
How HTTPS/SSL is critical to your website performance
It secures user data
If you have bought a budget SSL certificate like RapidSSL certificate, Thawte SSL certificate, Comodo SSL certificate etc. you can rest assured of the safety of your users and your website.
SSL encryption technology makes it undecipherable for any third party. The data gets locked between the server and the browser, and only the recipient of the two can access it.
Till now, SSL has repelled all major cyberattack attempts and stood firm in the face of cybercriminals. It is extremely effective in hiding sensitive information such as bank account numbers, customer IDs, phone numbers, and addresses.
Therefore, SSL ensures that your website performs well without any third-party intervention.
It authenticates a user's identity.
The Internet has been testimony to major cyberattacks. Not only hacking attempts, but people often lose thousands of dollars by sharing their bank details with unsolicited websites.
That is why the use of an SSL certificate is paramount. When a website buys an SSL, its users information gets authenticated by an independent authority known as CA (Certificate Authority). The certificate is only issued after the verification process is complete.
Think of it as a verified Twitter or Facebook account. People generally trust verified handles over the non-verified ones. For context, if you are tweeting at @cristiano, you know that your tweet is reaching the famous Footballer Cristiano Ronaldo and not some unsolicited account. Similarly, when you trade with an SSL-secured website, you can be assured that you are dealing with a credible entity.
It helps in complying with PCI/DSS guidelines.
Online payments have helped reduce reliance on cash. Moreover, they are much more convenient for online sellers as they get paid instantly. So, if you are looking to accept payments online, it is imperative to know about PCI/DSS or Payment Card Industry/ Data Security Standard.
Every website looking to integrate online transactions must comply with the 12 primary rules of PCI. One of which is SSL encryption.
The 12 requirements can only be met after you install an SSL certificate.
It establishes trust
It would be fair to say that SSL is a certificate of trust. When people see the business information upon clicking the gray padlock, they feel much safer.
Businesses that install OV SSL certs can display their business information in the padlock.
With cybercrimes affecting all spectrums, people these days are more skeptical than ever. Before sharing their contact details, addresses, emails, and bank details, they think twice. Therefore, websites having SSL helps them authenticate their credibility of a website.
Affordable than ever
Unlike earlier times, when only a few experts knew about the importance of SSL and only a handful of brands were present that held the monopoly in the market, today there are affordable brands are stepping in. These brands provide SSL at discounted rates. Some hosting providers provide SSL at cheap prices too.
In the end, website security is all that matters. Website owners invest a huge sum of money in buying fancy security tools. SSL is much cheaper and more reliable than most tools out there.
Multiple choices in SSL 
Based on verification processes, SSL comes in different variants to serve different types of websites. 
There are three types of SSL verifications: DV, OV, and EV.
If you are a small static website or blog that does not accept payments or collect user information, then DV SSL is perfect. It simply validates the domain's identity and does not need you to have a business name and address.
OV or Organization Validated
As the name suggests, OV SSL validates the authenticity of your organization. If you are running a business where you collect user information and accept online payments, you can get an OV SSL. It requires you to verify your business name and address.
EV or Extended Validation
These certificates are mainly used by financial institutions like banks that harbor plethora of sensitive user information. Getting this certificate is quite strict, but it provides high-level security.
So, there is no one-size-fits-all in SSL. You can choose the type of validation and security based on your website.
Final Thoughts
SSL/HTTPS encryption is essential for every website, big or small. Even small businesses or blogs need SSL-encrypted websites to rank higher.
Google will no longer rank websites that lack SSL security. Therefore, to safeguard your website and stay in the good books of Google, you must install an SSL certificate.
The following two tabs change content below.
Accomplished sales expert and a creative digital marketing strategist with a proven record of success in design and product development/lifecycle, from conception to end-user.
Latest posts by Bala Ayya (see all)