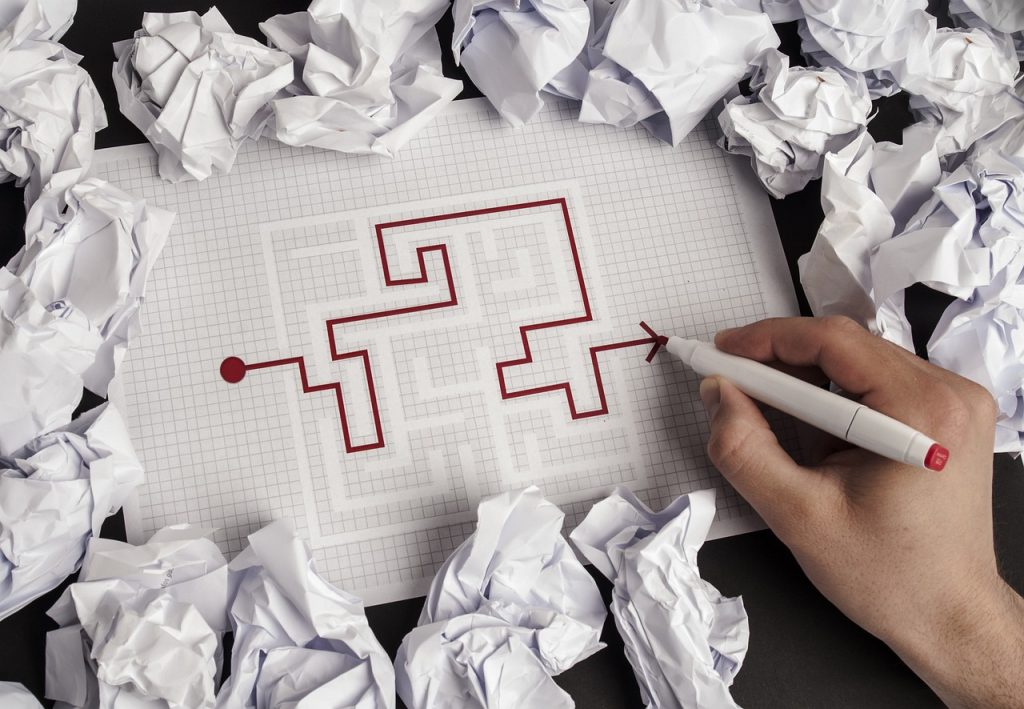 Local SEO allows your business to appear at the top of the search listings for relevant information as customers in your company's geographic area search for products and services that you provide.
There are a few reasons why your local SEO strategy might not be working as well as it could be. Knowing what SEO strategies will be the most effective for your business can drive traffic towards your company and make your information more accessible to find by current and potential customers.
Streamlining your SEO effort isn't as complicated as it seems, and even fixing a couple of small things could really make a difference. Here are a few reasons why your local SEO strategy may not be helping your business:
You have duplicate listings

You don't utilize local citations

You have unoptimized metadata

You aren't getting customers' Google My Business review.

You're underutilizing or not using social media in your SEO strategy
Going down the list, we'll explain how each of these strategies can harm your existing SEO efforts as well as give you tips on how to change the situation to best benefit your company.
#1. Check for Duplicate Listings
You don't want to have multiple pages pointing back to your business that all look the same. Duplicate content gets flagged by the algorithms that rank pages in terms of originality, information, and content.
If your company has one location, make sure there aren't multiple listings for your business, products, or services. Each page and content that you oversee should be uniquely yours.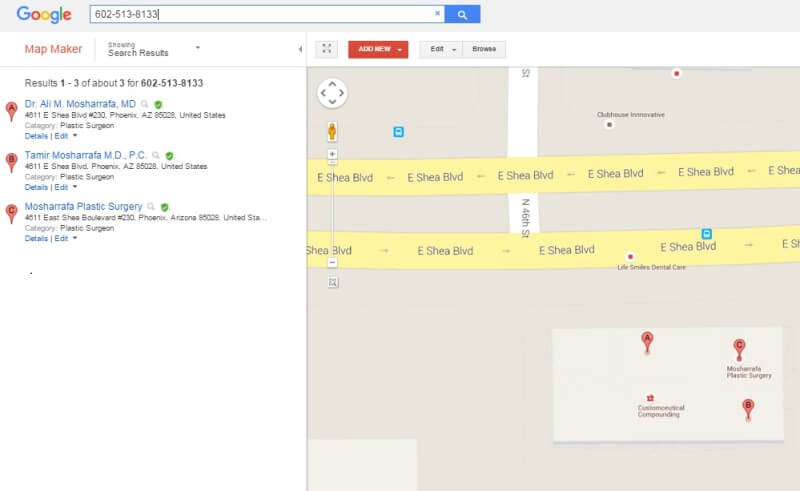 If your business works in multiple locations, you'll want to make sure that all of their information is up to date so that people can differentiate between the various sites. Additionally, each location should have its own unique listing. This includes pages on the website and social media pages. 
Having duplicate pages or listings get seen as spam and may result in a drop in your search rankings.
#2. Build Relevant Local Citations
Local citations are perhaps one of the most comfortable pieces of information to clean up on your websites and social media pages. Local quotes for SEO are simple- just your business's name, address, and phone number. Some platforms allow you to also link to your website, which rounds out your local citation information.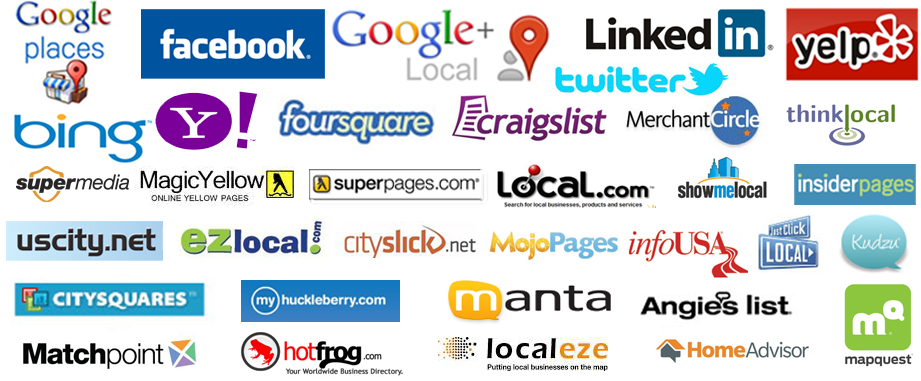 When searching for a product or service available locally, businesses that pop up first should present their name, location, and contact information transparently. Companies with out of date or incorrect data are often flagged as unreliable and may not pop up at the top of a search engine result.
Additionally, online directories containing local business information will remove individual businesses if they are not able to verify correct contact information. 
Sites like Google My Business, Facebook, Apple Maps, Foursquare, Mapquest, Yelp, Angie's List, and TripAdvisor gather companies' information and display it for their users. Incorrect information can result in unhappy customers and a drop in business.
Popular online directories and social media sites use both structured and unstructured citations to rank your business. Structured citations list your business name, address, phone number, and website altogether, while an unstructured citation uses the content about your industry to relay that same information.
It's important to know where your information is being displayed on the web so that if anything does change, you know where to go to update your information online.
#3. Fix Unoptimized Meta Data
Metadata in SEO is the title of a website page as well as a description of the content. In a nutshell, metadata is s phrase or short description of your website as well as the information people can expect to find there. 
Metadata is highly essential in SEO, and optimized metadata can help secure your search engine ranking. Two critical pieces of metadata that need to be optimized for SEO include the title tag and the meta description.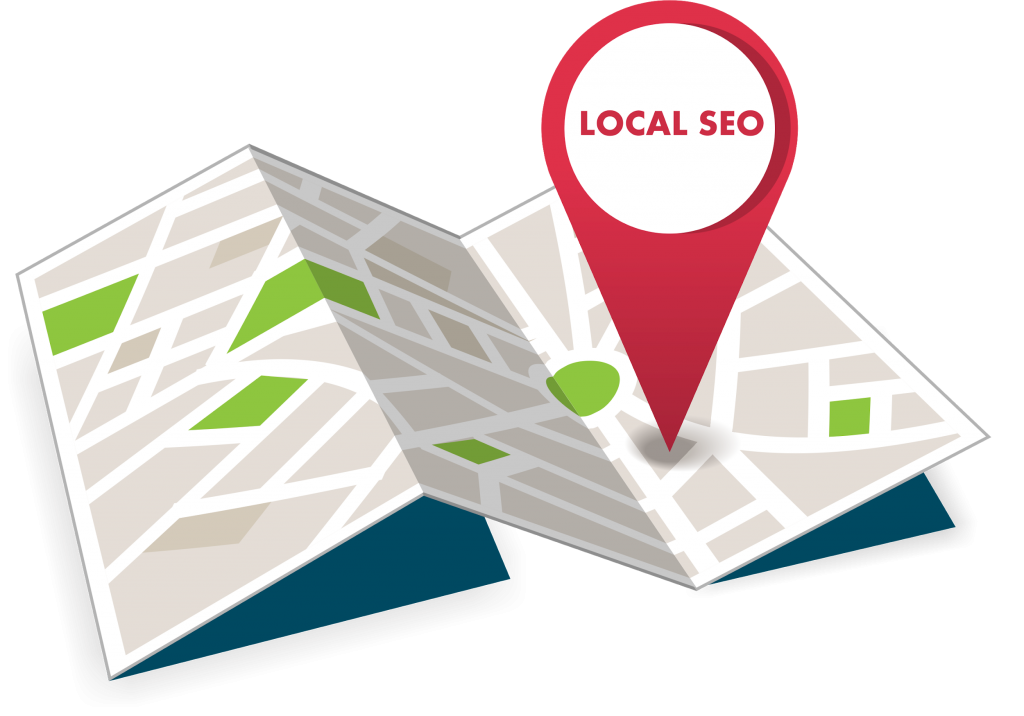 Optimized title tags use short phrases and keywords to tell people the name of the page they are looking for. Your homepage is just as important to optimize as your 'FAQ' section, 'Services' section, or other pages you have on your website. It's important to remember that you need unique title tags for every page- don't duplicate. 
Title tags don't always need to contain your company name but should be information. Aim for 50-60 characters in length. Use both primary and secondary keywords in your meta title tags and your meta description, as this paints a specific picture of the services your business offers using popular search terms. Make your metadata easy to read and informative.
#4. Get More Google My Business Reviews
Google My Business is a resource that all businesses should be using. If you're using Google My Business but aren't asking your customers for feedback using the Reviews feature, your business is missing out.
Customer reviews are important for getting your business in front of potential new customers. When looking up new restaurants, real estate agencies, cleaners, and a wide variety of other services, people rely on the experiences of others to help make their decision.
Not responding to reviews or not having any reviews at all could spell a red flag for a customer who was thinking of working with your company, but now might choose not to. 
Online reviews from satisfied customers are great and make a business stand out from others in their area. However, how negative reviews are handled is also an indication of a future customer's experience with your company. If negative reviews are met with silence or defensiveness, it can cause prospective customers to choose a different company to solve their problem.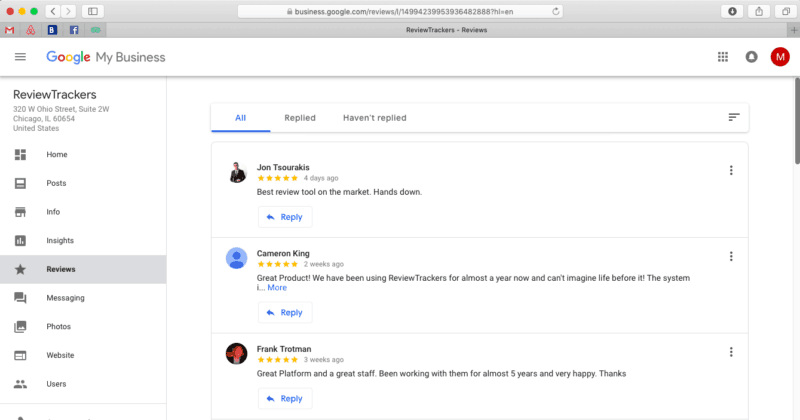 However, both negative and positive reviews are met with excellent customer service and a listening ear, customers pick up on that. They see that you are working to find solutions to problems, whether the issue was yours or someone else's.
There are a few ways to make it easy for customers to leave you a review. You can link to review sites on your webpage and direct customers to leave you a review there. You can instigate an email campaign that encourages customers to leave you a review after they've used your product or service.
You can also hand out cards or physical reminders to leave a review. Allow different parts of your company to have a hand in the review process, from the designers to the sales staff to the office managers and more.
Another tip- never post fake reviews of your own business! Sincere, honest, and real reviews from customers will boost you in search engine rankings and improve your reputation every time.
#5. Use Social Media to Your Advantage
Finally, if you aren't on social media, your business is missing out on an easy and quick way to generate interest and local buzz around your company.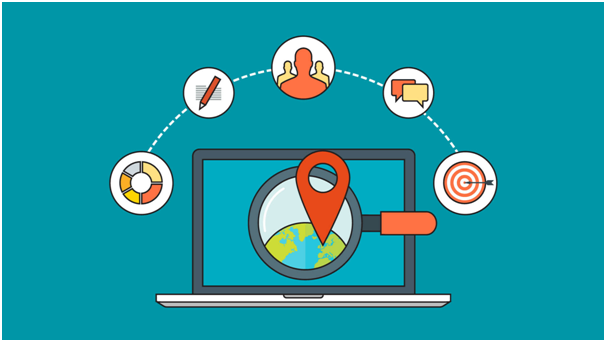 You can do this yourself, or you can hire copywriting services to help you craft the right content for each social network. If you want to reach people in your local area or spread your target audience even wider, social media is a highly beneficial place to do that.
Social media platforms like LinkedIn, Twitter, Instagram, and Facebook allow a company to build an online footprint that is accessible from anywhere. You can provide people with (sometimes literal) snapshots of your business; what you offer, what you have, where you are, and who you are. You can build your brand whether or not you have a physical location.
Social media should be approached carefully- too much social media can cause your customers to get burned out on what you're offering. However, when done correctly, social media strategies allow people to access the information they need about your business and make a decision about using your products and services.
Not using social media decreases your web presence, which ultimately can hurt your web rankings. Local SEO can be used across social media platforms to strengthen your brand online and put different content in front of people who might prefer to get their information from a specific platform.
Of course, each social media site has its pros and cons, which makes optimizing these pages all the more critical.
At the end of the day, your local SEO strategy should benefit your company by continuously keeping your company at the top of search engine rankings. Using keywords, SEO tools, and keeping your information fresh and updated can go a long way to make your online presence that much stronger.
To be the best business you can be, make sure to invest in proper local SEO for your website, social media pages, and other content that you may have around the web!
The following two tabs change content below.
Chris Giarratana
Chris Giarratana is the co-founder of
StrategyBeam
, an Orlando marketing agency, where he works with small businesses and nonprofits to achieve their goals. He helps drive conversions and boosts sales through SEO marketing, copywriting services, and PPC management.
Latest posts by Chris Giarratana (see all)