DBL Authority Triangle
$899.00
Description
… AND CRACK THE GOOGLE CODE
WITH THE
DBL AUTHORITY TRIANGLE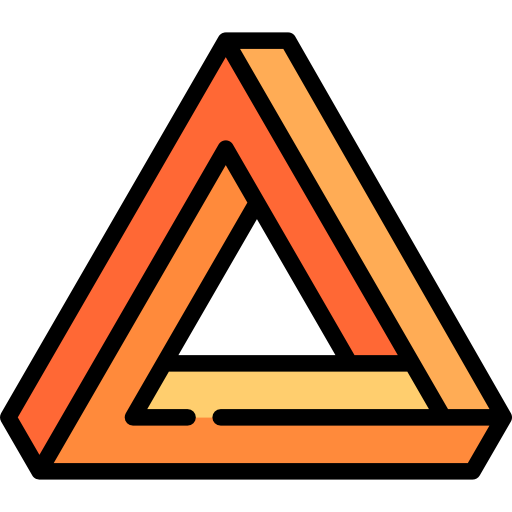 Topical Depth
1 Well researched and amazingly written
2000+ word content asset

Topical Breadth
4 Supporting articles
of 800+ words based on the same main asset theme

Authoritative Links
Through a personalized, manual outreach to 30+ site owners, bloggers & influencers.
2 Links Guaranteed
Our Process
To execute the Triangle perfectly, we conduct the following research on your site, your users & your competitors:
Understanding Buyer Persona
Research Information Gaps on Content & Keywords
Conceptualize the Content Idea and pitch for approval
On Approval we create the Main Content Asset & the Supporting Assets
SEO Optimization of all created assets
Publish & Outreach to 30
Prices & Timetable
The DBL Authority Triangle costs
$899 as a one time purchase
and usually takes between 3 – 4 weeks for completion.
Our Guarantee
Sometimes SEO can be tough and your websites industry or niche beyond any viable content or idea. If we're unable to come up with an idea for your website, we'll refund 100% of your money. No questions asked.
Given how successful we've been at doing this over the years, it's unlikely that we would be unable to make YOU successful
Ready to get started?