With over 800 million monthly users, Instagram has changed from a visual platform to an actionable marketing tool for businesses to reach their potential clients. Using Instagram for business isn't an option these days. 
No matter what your product or service is, you may want to promote it on one of the fastest-growing social media platforms. When it comes to scaling results, most business owners believe that the more followers on Instagram you have, the better.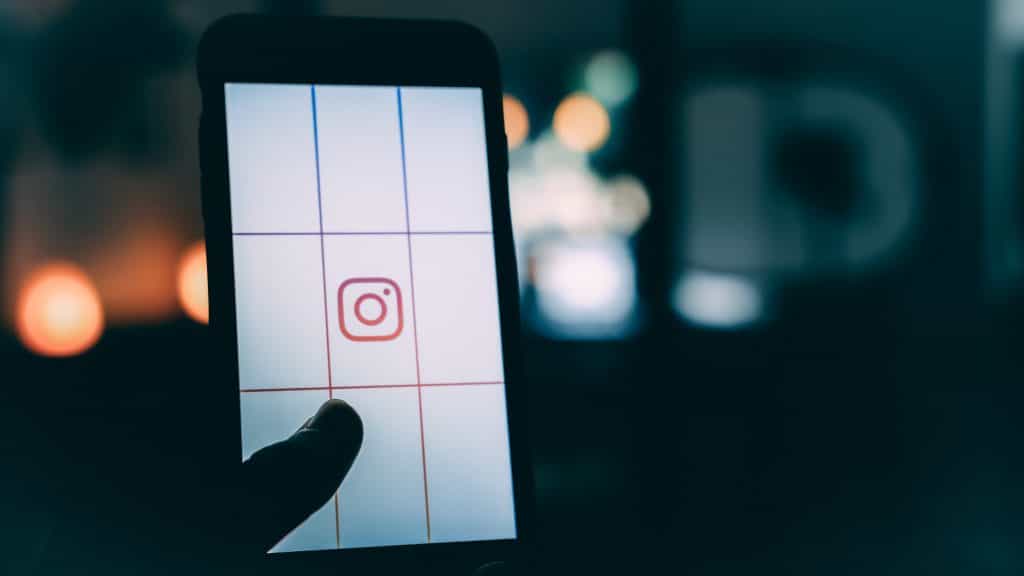 It seems logical on the surface, but proficient marketers know that quantity doesn't mean quality. As many brands want to increase the following count faster, they often buy fake followers. However, to convert followers into customers, you need to attract a loyal audience. There's no need to outsource calculations to understand: quality beats quantity. 
To grow your brand on Instagram, you don't need to spend much budget on running ads. The secret is to keep a focus on attracting quality followers. Thus, nurturing great relationships with your followers is a must. 
Here are five proven ways to gain quality followers on Instagram.
#1.

Publish

U

seful

C

ontent

As a business owner, you know your product inside out, and you can list its benefits with ease. However, you need to keep a focus on your customers, not products.

Your customers don't care about your company or product until you can solve their problems. Thus, you need to be handy.

The solution? Publish useful content.

And when it comes to useful content, it means publishing something that can solve your customers' problems or answer their questions. Let's take MAC Cosmetics, for example. As one of the biggest beauty brands, they not only present new products but use Instagram Stories to teach how to use them.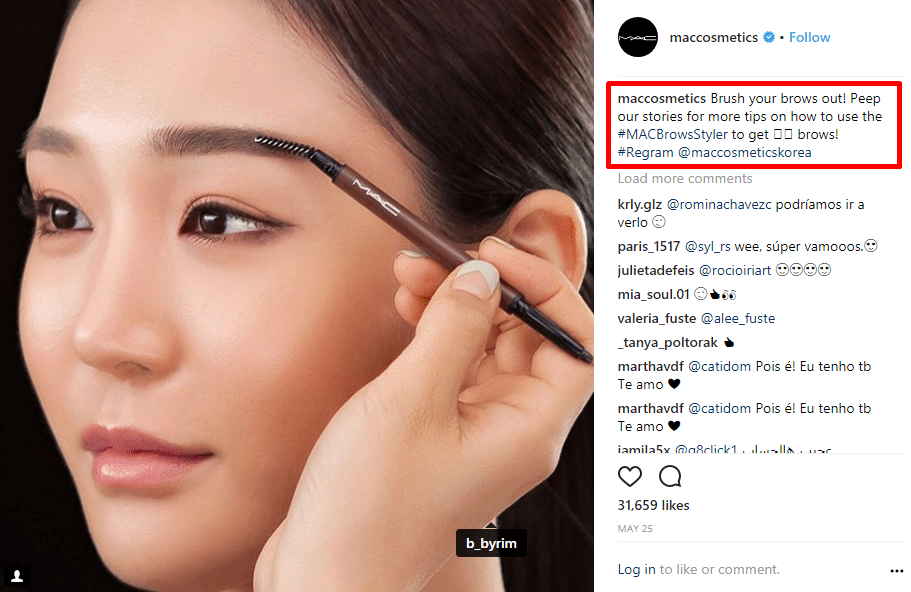 Showing off your product isn't enough to grab your audience's attention. And when you're an expert in the field, you can educate your potential customers, providing them with valuable knowledge. 
What Type of Content is Useful?
Tutorials

P

roduct

announcements

Facts and news in the field



To gain quality followers on Instagram and grow your brand, you should give your profile visitors a clear reason to follow you. And there's no better way to make your visitors want to come back than sharing valuable information they may find useful. 
#2.

Interact with Your

T

arget

A

udience

When you publish a post, you expect your followers to like it, right?

Although it's a normal process, it's important to remember that your followers want to get your attention, too. 

According to M. Farouk Radwan, it's in humans' nature to crave for attention. And when it comes to 'likes' on social media, they activate the positive receptors in our brains. As people feel pleased, they are obsessed with getting likes.

And if you want to boost engagement, you need to give your potential followers what they want. Thus, it's a good idea to find your target audience, look through their posts, evaluate their efforts with likes, and it's more likely they will do the same in return.

For example, My Bright Journal replies to comments on the account and visit their followers' profiles to interact with them. Once Stephanie Parry had shared the review, My Bright Journal left a comment. This action showed that the company takes care of their clients.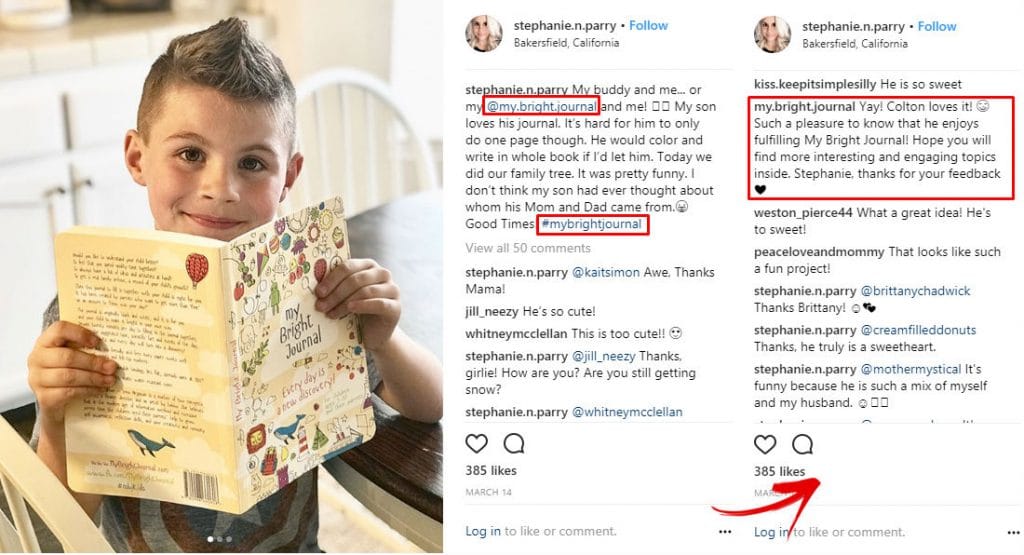 While most companies interact with their followers on their accounts, just a few of them scroll their followers' feed to put 'likes' or 'comments'. However, it's a proven way to bring authenticity and show your care.
How to Interact with Your Target Audience?
Like and comment on their photos

Watch their stories

Reply to their comments fast

Check inbox messages to answer their questions
Show your sincere interest in your potential followers' content, and they will want to do a favor in return.
#3.

Add

G

eotags to

S

tories and

P

osts

With Instagram marketing, you can reach people all over the world. And as it allows users to add geotags, it also helps to target local people who may be interested in your product.

No matter what content you publish, whether a post or Story, you can add a geotag to help other Instagrammers understand where you are or discover your brand scrolling the news feed.

Coffee Cups of the World adds a geotag every time they post a photo. This way, followers know where it was taken, and it helps Instagrammers discover their account if they're interested in searching for photos in a certain area.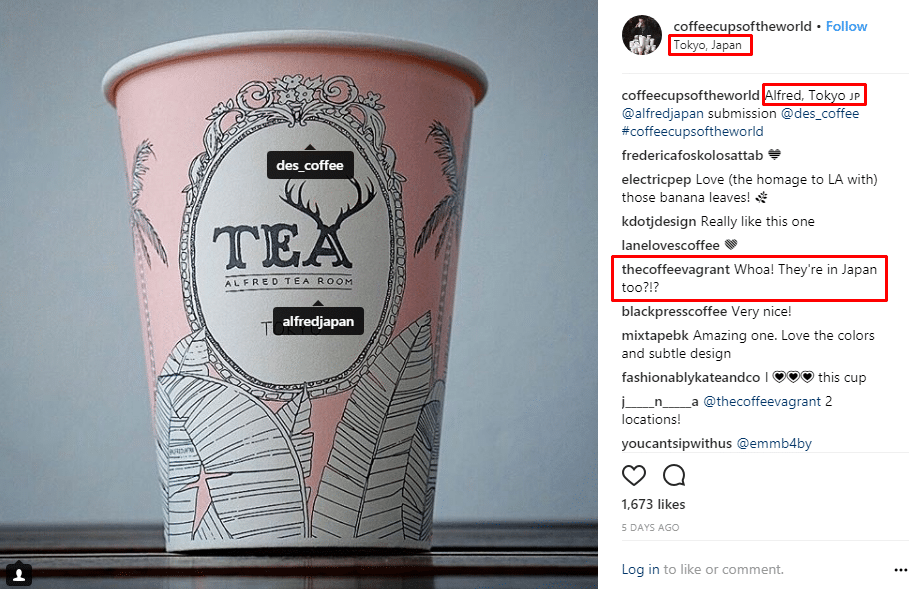 If you have an offline local business, it's an actionable way to attract your target audience. There's no point in promoting your coffee bar in New York to people who live in Dallas. When you add a geotag, you hint at where your business is, and therefore you can attract 'right' followers. 
#4.

Collaborate with

I

nfluencers

 

Most marketers know that traditional advertising doesn't work these days. It's not only expensive for marketers but also annoying for customers. Thus, you'd better seek out alternative ways to promote your brand, and influencer marketing is a great choice. 

Influencers are people who have a reliable following and their thoughts have an influence on other people. When you ask an opinion leader to promote your product, you can expect to gain quality followers as you enter an already-established community who relies on your advocate.

A shoe brand Ego works with Ukrainian model Natali Danish to show off their product using lifestyle photo. As Natali has a good following (607k), she delivers the message to many people. For the brand, it may mean attracting more loyal followers.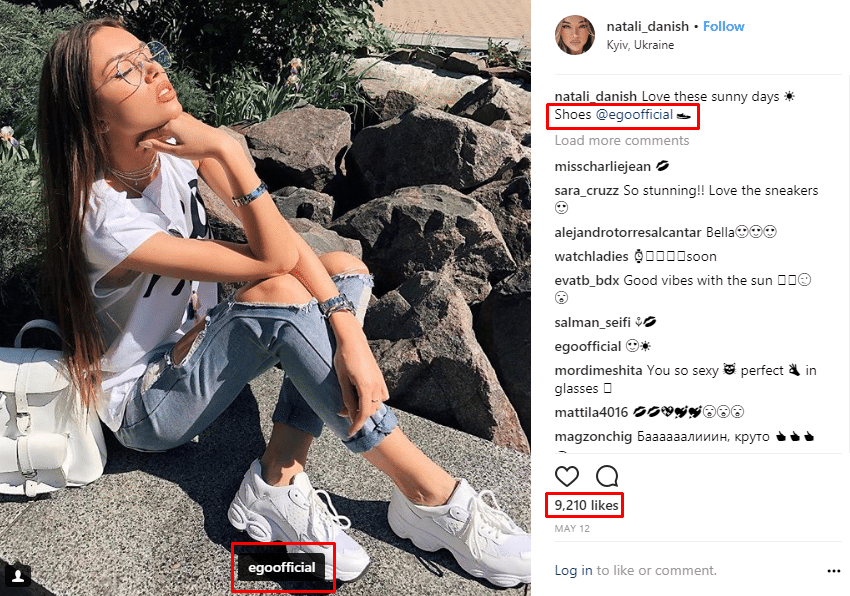 If you're on a tight budget and you can't afford to collaborate with influencers, you can work with micro-influencers as they drive great results without charging much. Native ads deliver the brand message and attract loyal fans.
#5.

Run a Giveaway

Running giveaways is one of the fastest ways to gain followers on Instagram. As people love free stuff, they enter giveaways and follow accounts for a chance to win. However, if you want to attract potential clients, you should be picky while organizing giveaways.

The brand Cellucor organizes contests that allow their participants to win their products. This way, only interested people take part in the giveaway. And for the brand, it means collecting valuable data with potential followers.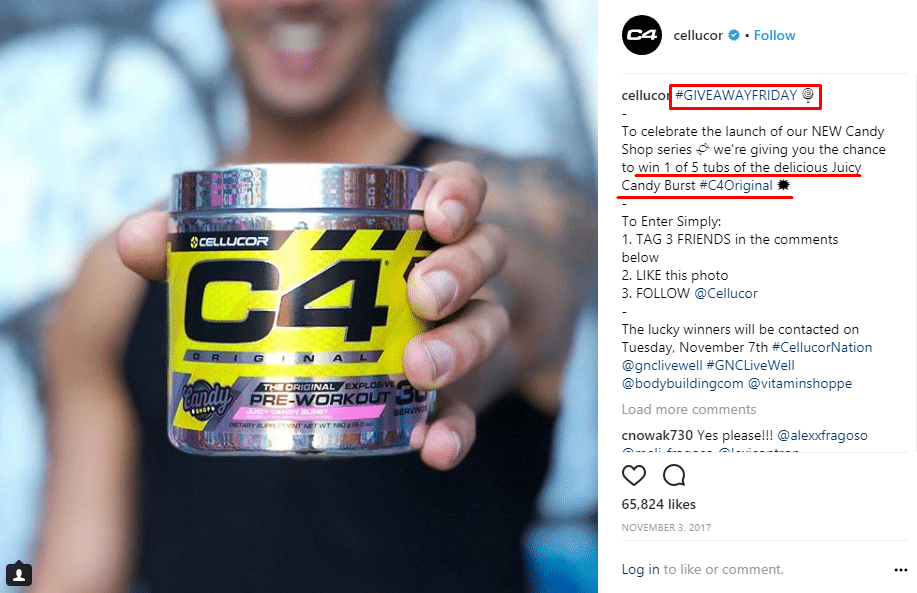 To attract your target audience, use branded freebies or discounts as gifts for your giveaway. It's a way to not just build brand loyalty but increase sales as well. When people try your product, they know what they can expect, and offering them a discount, you convert interested visitors into customers. Thus, giving branded stuff away helps to gain quality followers and grow your business.
The Bottom Line
If your aim is to grow your online business using Instagram, you need to focus on attracting followers who are interested in your brand and product. And the key to success is to establish and maintain good relationships with your potential followers.
Once you start gaining quality followers, you will bring your business to the next level.
The following two tabs change content below.
Hugh Beaulac
Hugh Beaulac is a content marketer behind
MC2
project who contributes to various websites to share his digital marketing knowledge. Having 5+ years experience in social media marketing, Hugh loves to help businesses use Instagram for growth.
Latest posts by Hugh Beaulac (see all)