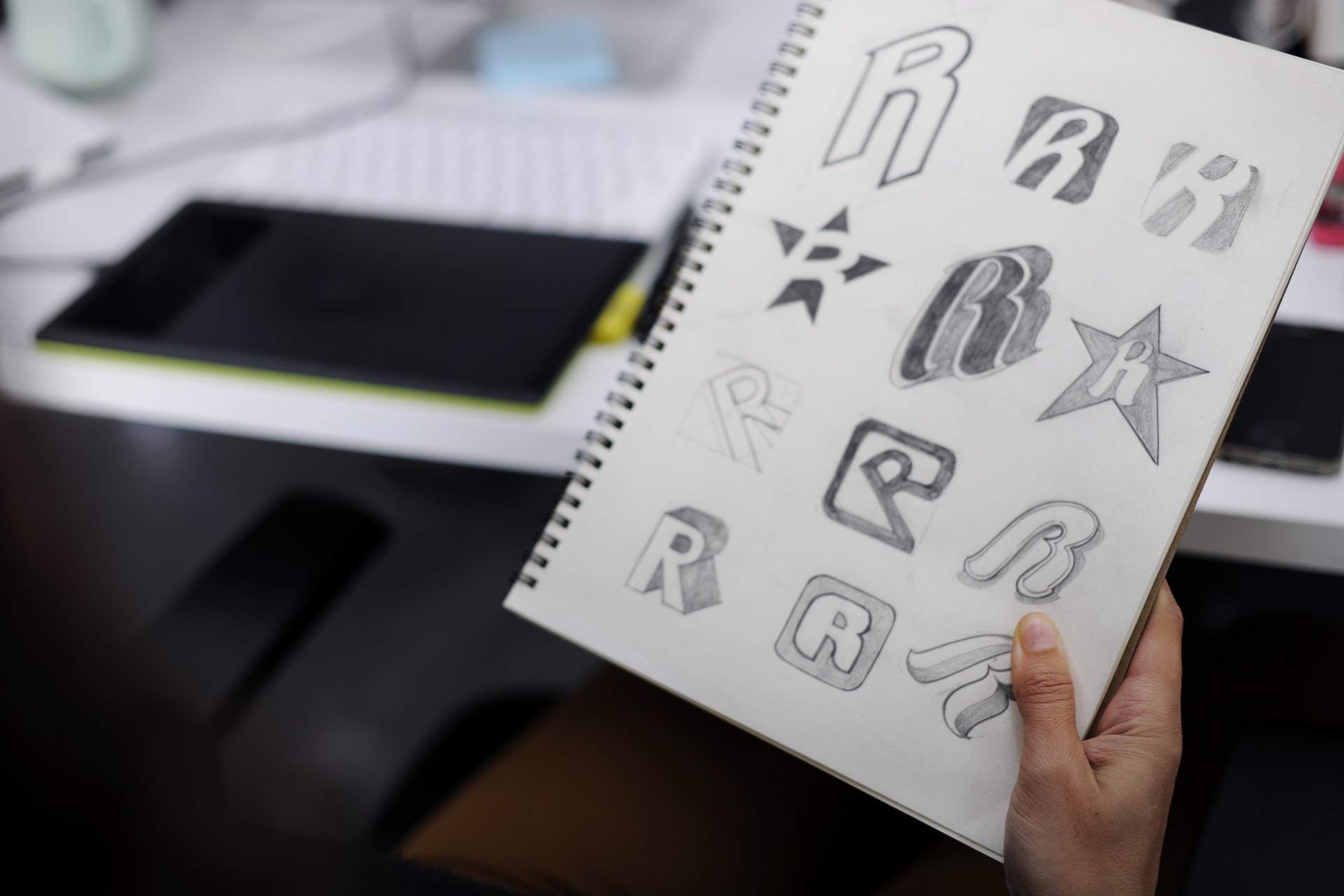 They say that a logo design is much more than what meets the eye and that in fact is true. We see logos every day and cannot exaggerate their importance to the extent of extremity. From a consumer point of view, we're so much used to logos that we can't recognize a brand without a visual representation of it.
A logo is a trademark or the symbol of recognition for any business or brand. While many businesses are good at making the impact with their logos, most aren't that lucky or fortunate enough. A business owner must recognize that a logo is an ultimate source for developing better consumer grounds as it gives them a competitive edge in the market.
It might sound too good to be true, but there are many factors that revolve around a logo. Your logo isn't there to surprise the art aficionados out there, it's there to improve your marketing strategy and enhance your chances to appeal to your customers. You have to pour your business ideologies into the logo that is going to take the determined shape. Your professionalism just steps out from behind the curtains. If you need a professional logo for your business, I suggest you to contact GraphicSprings as they can help you design the best logo that will suit your business and product offerings.
How a Logo Transforms the Way Your Business Looks?
Without further ado, let's get straight to why a logo design can be the super-success factor for your business. Make sure you don't miss a single one out there because, by the end of this article, you'll know the sure signs your logo is something you can't ignore.
#1. It Marks The Distinction For Your Brand
A logo design isn't meant to sell; it's meant to make you distinguished among the crowd. Even if you scour for the primary reason for a logo's importance for a brand, you'll notice the same point. A logo's major purpose is to become the façade of your brand and make your audience click with that first impression.
Regardless of where your company appears first, it should be bolstered with a strong logo. Period. It's just like you're introducing yourself to the world for the first time without being awkward. Here's an experiment you can do: Select some people from your target audience and ask them what they think of your logo. As far as the probability of chance is concerned, it's likely that your sample audience will respond differently to your logo.
Nike's logo is the world's most identifiable logo in the world. Why it's just a swoosh sign. It's hard to believe that this world-famous logo was created just for $35 and eventually became one of the renowned athletic brands of all time. Why is it so identifiable? Because it's simple, elegant, and lacks any redundancy that could confuse the audience.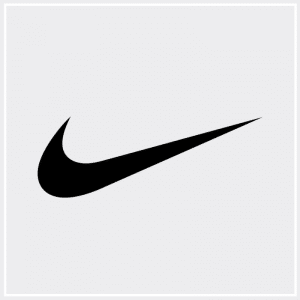 #2. It Helps You Build Recognition
As a brand, you're probably going to use a logo design that captures the audience's attention within seconds – no, milliseconds. Keeping the idea that the brain processes visual information 60,000 times faster than the text, there's no secret that a logo can't make the impact. It's even noticed that visual information, after 3 days, can retain up to 65% in the memory and the message it covey travels faster than anything else.
You can't possibly put your whole brand on display except when you can use a good logo design to deliver the idea. The correct use of colors, imagery, symbols, and text helps the audience recognize your brand. The unique your logo, the more are the chances for it to be recognized. Imitating logo designs from your competitors just leaves you stranded between who you are and what you want to be.
Take the example of Target. Just a bull's eye that pinpoints the brand. Anyone seeing this logo online recognizes that the bull's eye is actually a way of telling the customers that this is the ultimate retail shopping destination and is able to deliver precisely to the customers' needs with a sense of urgency.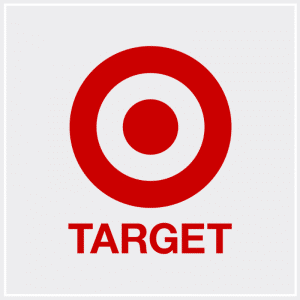 #3. Your Professionalism Speaks Through Your Logo
If you're running a business, you must know that every business marketing within the competitive ring needs a logo to prove its professionalism. No one is going to buy from you unless you show some serious substance and this is what your logo is about.
A logo speaks fluently when it comes to professionalism. People approach brands that offer what they promise, hence meeting the expectations of the customers. They expect you to go beyond your services to explore the customer side of your brand. This is the point where your logo connects your professional level of service to your customers.
Speaking of professionalism, Apple does a great deal of job, hanging on to each of the promises to its audience. And though it's a big brand, small businesses can at least take note on how to come up with a logo that indicates your professionalism.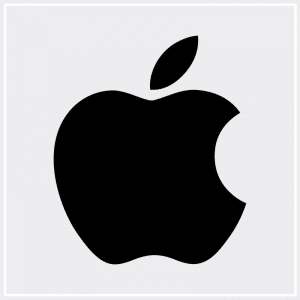 #4. The Ball Of Competition Falls In Your Court
If you're using a logo that isn't an imitation of any competitor's logo or any of the generic ones, there's a probable chance that your logo will make its position in the market. The niche industry is already packed with several competitors and each is striving for their place. A differentiated logo gives you the different look and feels even if your products are the same as that of your competitors.
According to companies similar to Graphic Design Cardiff, your logo becomes your barrier or your armor that is highly visible and easily noticeable. Many businesses get their logos designed by professional designers or graphic design agencies for small businesses and some get their logos done via an online logo maker. The creativity that comes is usually the one that brings all the impact. Take Flakers Café, for example. They're a breakfast café that specializes in delivering cereals for their customers' delight. Of all their competitors, their logo sure does makes them and their service different from the cliché ones.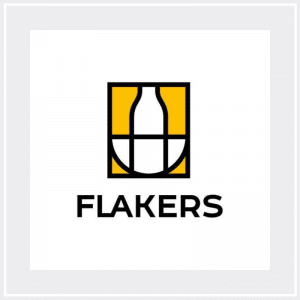 #5. Your Brand Loyalty Increases
Since your logo sets you apart from the competition and helps you get recognized, it also fosters brand loyalty. When you're differentiated for your professional services, your logo gives your customers the advantage to adhere to your brand. What helps them find you? Your logo.
Once your logo makes the impact, the customers who adore your services will follow you everywhere. They become fans of whatever merch and promotional discounts you're offering. By broadcasting your logo, you open a channel of loyalty that responds to your customers' needs. Take Ikea, for instance; their products respond to the exact needs of their customers. If you compare an Ikea clothes drawer and a usual drawer, the difference is apparent; Ikea gives you deeper drawers.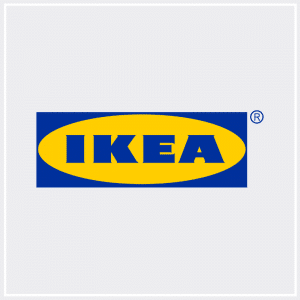 #6. The Business is Where The Logo's At
Since your logo is your brand's representative, it should appear everywhere, i.e. on all of your marketing, products, packaging, website, social media, and so on. You may consider this as an advertising agent that is consistently spreading the message from your store to other outlets as well as your customers' homes. What is a blister pack? Visit this website to learn about it. In addition, business should also pay attention to the product's packaging. Businesses should buy turntable wrapping equipment to be efficient in product packaging.
Your product appears with the logo anywhere it's positioned. Your brand message – if created and implemented successfully – will become a part of the whole brand name. Marriot is a good example when it comes to merchandising your products. From bathrobes and comfy slippers to tissues and bathing accessories, everything you'll see in the Marriot hotel is a sign of strong branding.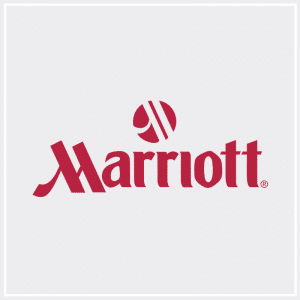 #7. Becomes The Basis For Strong Branding
A good logo has the potential to add flexibility to your branding strategy. As discussed above, the colors, symbols, shapes, and fonts play a critical role in establishing a strong brand image. There may be times when the brands may want to revamp their logo design, which is why some brands reconstruct some aspects of their brand.
Once a solid foundation is laid, a logo is guaranteed to propel your branding and marketing strategies. A scalable and timeless logo strengthens the foundation of your business in the coming times. As you may know, the Shell logo has evolved since the 1950s only to become more simplified and more recognizable. Even without the brand name, the logo says it all.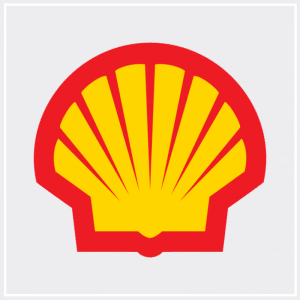 #8. Aids in Brand Storytelling
Every brand has a story but not every brand knows the ways of sharing it. Of all the most popular means of storytelling, a logo is the most compelling way to give a glimpse of what your brand is about. It helps to build that emotional connection with the audience that keeps the brand and the customers connected.
Some logos entail the brand's origin, some significant event, or something of high importance, or even the person and his belongings. These storytelling characters play an important role in triggering some interest from the audience. This reminds us of Col. Sanders from KFC. Just his image without the text is sufficient to revive the memory of KFC's background story and that finger-lickin' good fried chicken.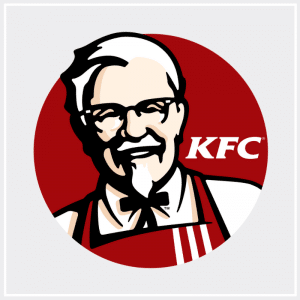 #9. Revs Up Small Business Sales
A good logo design, when used properly and widely, is able to attract potential clientele from across the globe. It just doesn't market your product, it's the overall representation of your brand. The way you use your logo on every platform helps you generate potential leads and sales.
For instance, if your logo looks good on the internet and you've got some loyal customers by your side, there's a fair chance that your brand is going to be promoted via word of mouth if it is consistent in delivering its quality products. Miss Fluffy is an elegant clothing brand that promises a true sense of femininity to young ladies. Its animated logo is one thing, but the way it operates among its audience is the proof of its popularity.
#10. Communicates Brand Values
A logo is known to trigger a cascade of emotions and memories in a person's mind. What more it could do is that it is also able to communicate the brand values to the customers. The brand values are personal to each brand and are showcased in a variety of ways.
The logo psychology is a complex matter than just fancy images and vivid colors. From the company's core messages to the historical importance, a logo channelizes transparent communication between the brand and its audience.  Avid is a technology company that specializes in the distribution of digital media across multiple platforms. The logo is a clear example and is respective to what the company offers.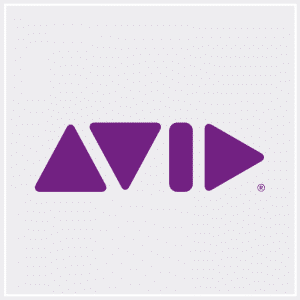 Conclusion
A good logo design is a vital part of showcasing your brand to the world. Your marketing efforts rely heavily on the type of logo you use, which is why you need to pay extra attention to this area. To better suit the needs of your customers, you must follow the rules of creating a practical and workable logo.
Though all parts of branding your small business are important, logo design still is the seal of all your marketing strategies. Make sure research well and become the unique one in your niche. Let your logo be your guide and all you need to create a massive impact.
The following two tabs change content below.
Evan Brown
Evan is an Expert in Digital Marketing. He has been working in the social media space since 2008, with a focus on design services, user interface planning, branding and more. Currently, he is leading content marketing efforts at DesignMantic through strategic campaigns. Evan is also a design pro, who has shown a predilection towards DIY design projects.
Latest posts by Evan Brown (see all)