2017 is moving towards its end, and as of now, it has proved to be another great year for e-commerce. The industry has stepped out of the infancy, and the retail leaders are now so mature that some are talking about same-day deliveries, advanced payment gateways, and drone shipping careers which ultimately helps to increase e-commerce revenue.

From the utilization of social media channels to a massive customer shift towards m-commerce, e-commerce has gone through some major developments this year. Retailers are pushing the boundaries of OmniChannel strategies and are continuously coming up with new and innovative ideas to experiment all the time.
Importance of Customer Centricity in E-commerce
Brands and enterprises grow when they learn to spot new opportunities and implement new strategies. Same is the case in E-commerce as it continues to grow and evolve rapidly. Entrepreneurs and business owners must always be in a strong position to test new growth initiatives and most importantly, improve the shopping experience.
The most important factors that determine the fate of any online business is personalization, localization and how it fares against the target niche? Is your website providing a personalized experience to regional customers? Are you providing the optimum user experience? How well are you utilizing social media channels? These factors determine the customer centricity, and you must draft a definite plan if you want to avoid taking a toll on revenues.
I have researched hard to figure-out customer oriented tactics that boost ecommerce revenues. Here are 11 best easy to implement customer-centric ways to increase e-commerce revenues.
Increase E-commerce Revenue – Analyze and Fix Conversions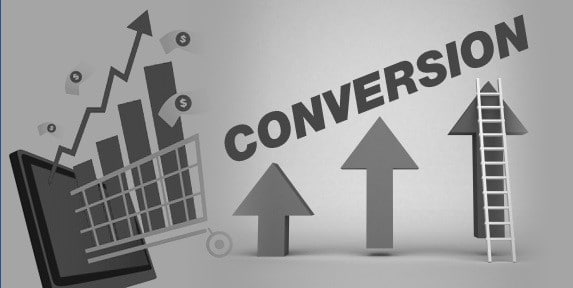 Conversions gauge the performance of your business. They are crucial like oxygen, and a company's survival is directly dependent on the number of conversions. Google Analytics is a perfect tool to analyze and interpret your conversion pattern, and figure out the possible weaknesses and back flaws in the conversion channels. 
Once you identify the issue, try to fix them quickly by testing the possible causes that are affecting the store performance. The reasons can be umpteen; sometimes there is a sudden increase in bounce rate and cart abandonment possibly because of the high page loading time. Make sure your website loading speed is optimal and right on the mark. If you experience loss in conversions, you must check the website loading speed and make it fast again.
A study by Kissmetrics reveals that a 1-second delay in page response can result in a 7% reduction in conversions
Increase E-commerce Revenue – Retargeting on Facebook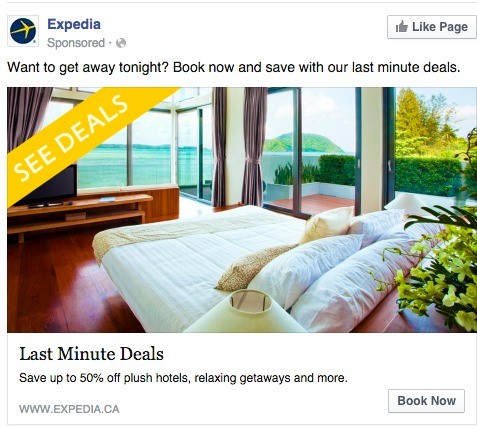 Facebook is regarded as the king of social media when it comes to sales and marketing. Facebook ads campaign is an effective way of dynamic retargeting and a perfect way to get your products into the limelight. Facebook possesses such an enormous potential for your business but will only work provided if you know how to unlock that potential and use it for your conversions. The above is a similar example of an Expedia ad on Facebook. The layout of this ad is simple, straightforward and right to the point. It's gently pushing me to click and check out their deals and get myself into this hotel.
The Facebook exchange is another marvellous feature that works by utilizing cookies that are added to the user's computer when they browse through a website. There are cases when customers are unable to complete the process due to connectivity or other several issues. Facebook advertises the related products which users abandoned in the previous sessions to remind them or remake their mind to complete the process.
Increase E-commerce Revenue – Step Up your Marketing Tactics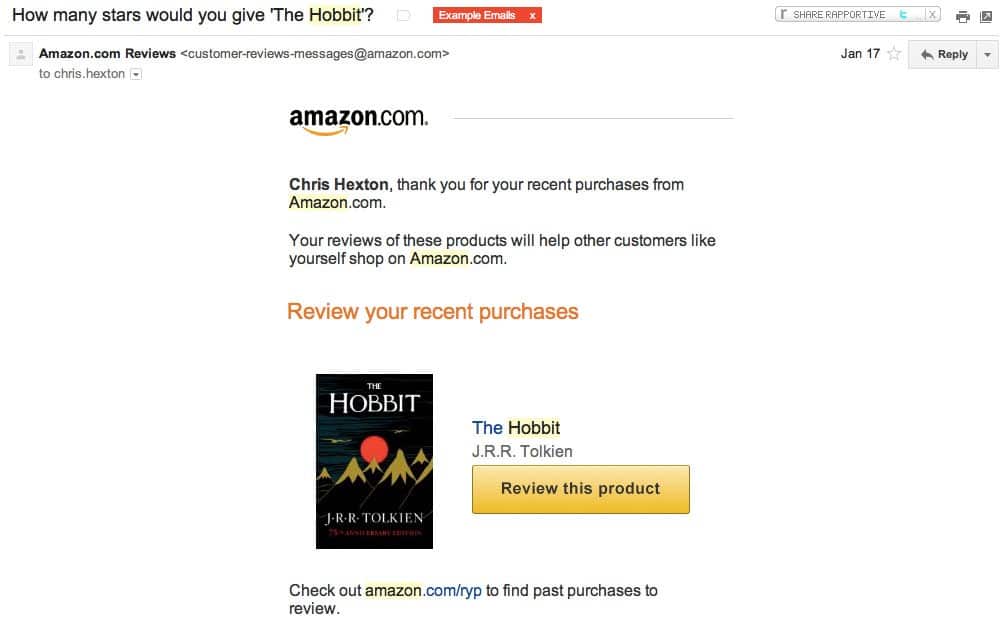 You can easily increase your sales if you think out of the box and integrate new methods to engage with your target audience and build their trust. The key is to personalize their experience by making them believe that your brand is offering quality products and services and is the perfect choice for their requirements.
The methods are simple like SMS messages; follow-up emails and direct communication with customers by sales reps can win the sense of trust and brand loyalty. Retaining present customers is more important because they get affiliated with the brand and are likely to stick with you during your hard times. You can see in the above picture that how Amazon is trying to value their customer by asking for product reviews. Consistent customers create stable revenue streams so you must think of new ways to get a greater number of repeat customers.
Increase E-commerce Revenue – Social Media Contests to Identify Potential Customers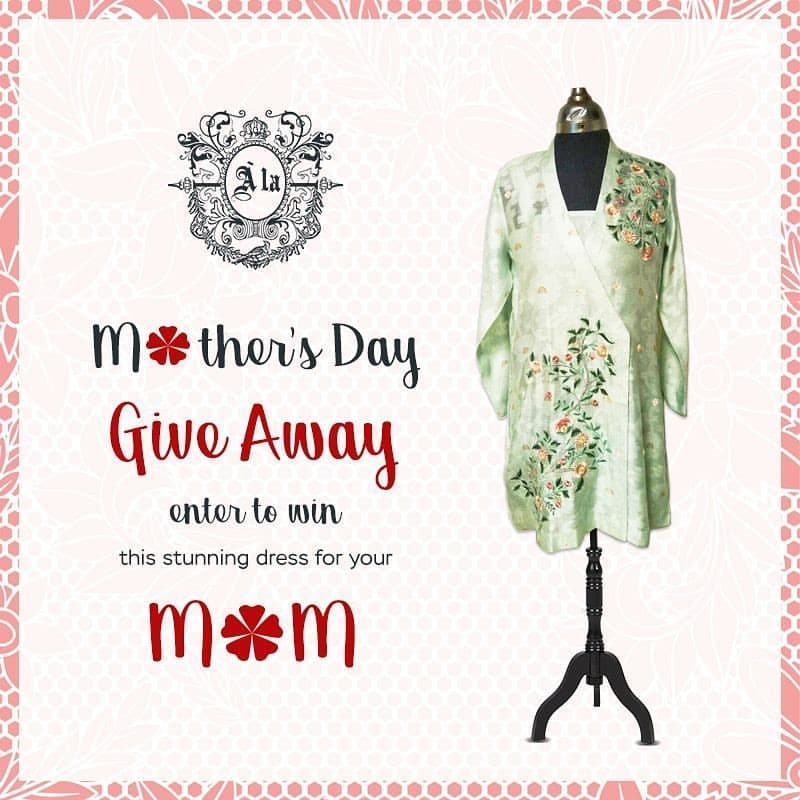 Social media has emerged as the most popular and influential medium of marketing. They are the source of active interaction. The best thing is the cost-effectiveness and yet successful marketing results. Customers share their views, respond actively and tag another person in the posts which intensify the marketing of your brand. 
Giveaways and free merchandising are an excellent source to collect data of potential customers. Once they are in your spotlight, you can prioritize the marketing efforts on them as they are more inclined to purchase. Having social media accounts is not an option; it's mandatory and a key to attracting potential customers.
Increase E-commerce Revenue – Give Customers Partial Payment Options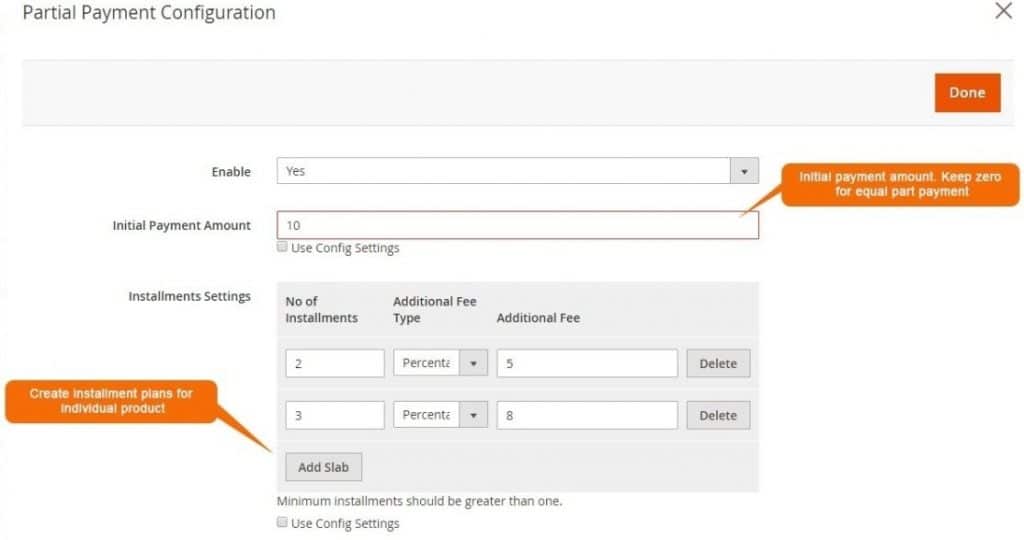 Introduce more and more options that customers easily fall for. For instance, some products in your store are highly priced, but they also have a good demand. You can here provide customers with an option to pay in periodic instalments. These features can be added via custom web development or they can also be added using tools such as Magento partial payment extension. Think of more similar options and ingenious methods of winning more customers.
Increase E-commerce Revenue – Diversification for Revenue Growth
E-commerce revenue shoots up when your store expands its business boundaries to new areas which ultimately helps in increasing the brand reach. This is, however, a risky manoeuvre as it requires in-depth research, understanding of demographics and customer behaviour of that particular area. It's a terrible mistake if you just jump in new areas without hiring professional services for a proper product introduction among the target audience. There are several things to consider like payment gateways supported in that country and what are competitors doing to target the audience in that state or any territory.
Increase E-commerce Revenue – Highlighting the Best Sellers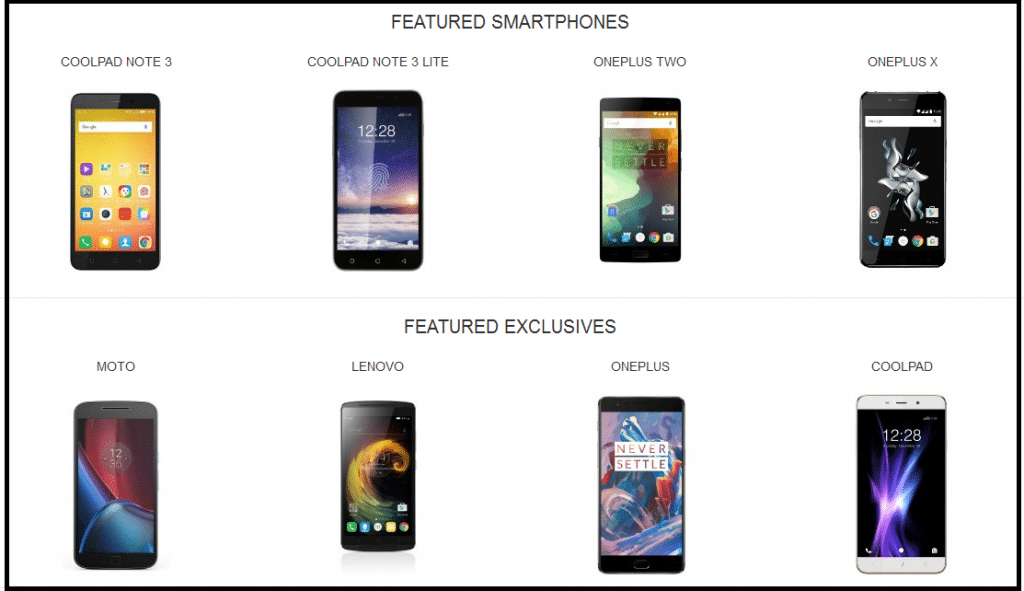 Bringing the best sellers in the spotlight and giving them recognition will allow you to market their popular products successfully. This will also help customers to make a better purchase decision when there is a wide range of products and services to choose from.
A significant portion of revenue comes from a set of particular products that are trending and are the first choice of customers. When a customer goes through the reviews of others and finds them good, he readily trusts the brands and gets more inclined to make a purchase.
Increase E-commerce Revenue – Include After Sales Services

After sales services is a perfect tool to gather information for improvement, customer's suggestions and reviews. Integrating after-sales services in your marketing plan will allow you to collect vital information related to customer behaviour that can be used to develop and improve your ecommerce services from customer's feedback.
Paper Style ecommerce store is a perfect example who boosted their revenue to 330% by analyzing customer purchases and recommending them related products.
Increase E-commerce Revenue – Content Marketing
It's all about visibility on search engines like Google as most people trust them blindly. You need to prove yourself and give search engines some solid reasons that why you deserve to be on the top. There are several factors you need to consider, but content marketing is the winner. It is the most effective customer-centric way to improve search engine rankings.
Scotts (a clothing brand) has taken content marketing opportunity seriously and invested to ensure the job is done well. The content revolves around sports and fashion and they have succeeded to make a lot of customers choose their brand over any other, just because they have some useful and interesting content to offer.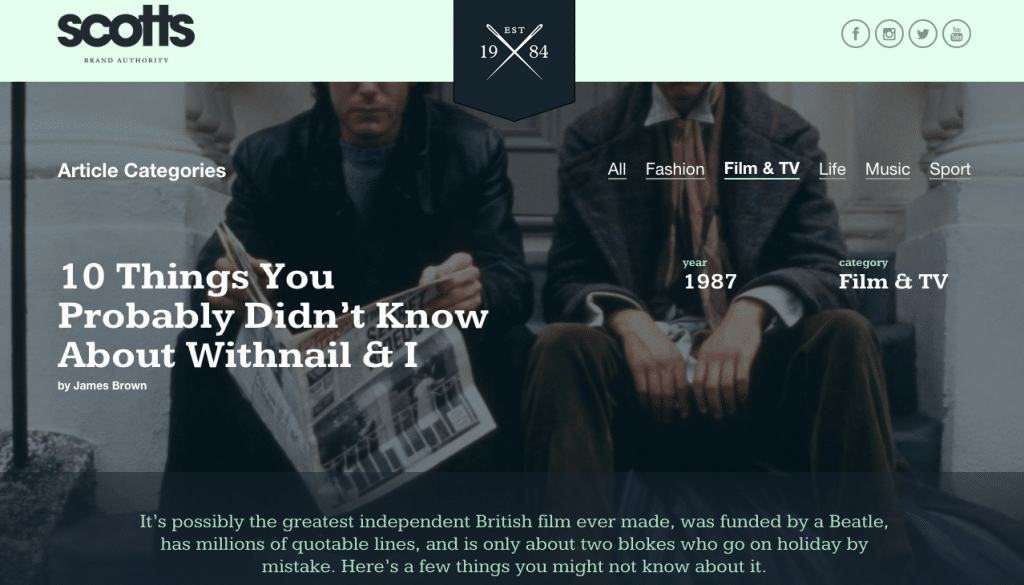 The focus of the content must be to solve customer queries and provide them something interesting. Google out the problems and issues that customers face and what sort of material they like to read in the product description. You must draft a content marketing plan and figure out the best opportunities.
Increase E-commerce Revenue – Make it a Personalized Experience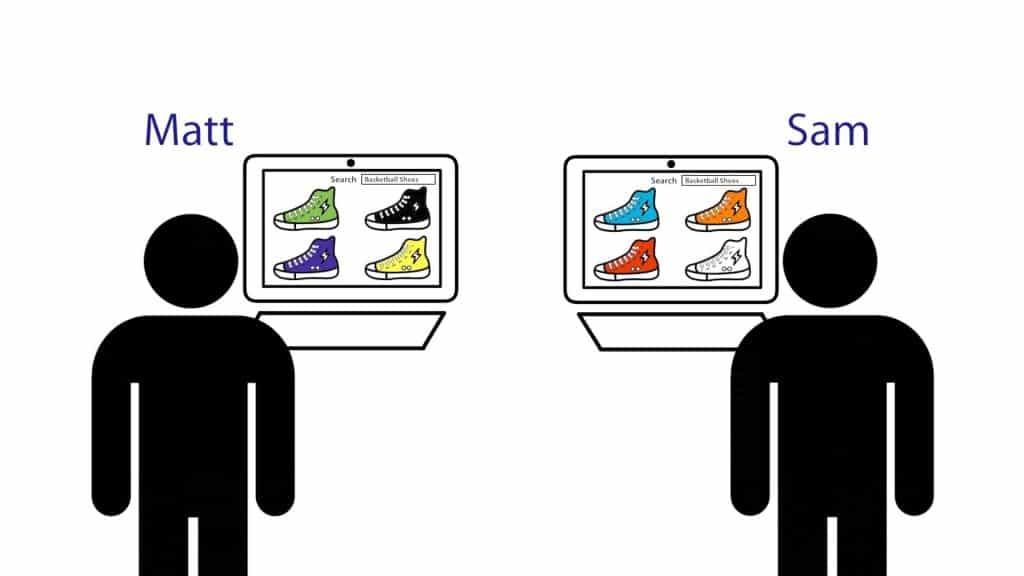 The competition in e-commerce space is intense. However, brands that succeed in personalizing the shopping experience and make its customer realize that "we care" become the first choice of customers. We, humans, are emotional beings and like to be treated that way. No one wants to interact with robots and see a display of your products or services all the time. Send personalized greeting cards on events like Christmas, New Year and offer them discounts to make their experience personalized. This is also another way of targeting inactive customers who have not responded to your emails and newsletters for a long time etc.
Increase E-commerce Revenue – Optimize for Mobile Commerce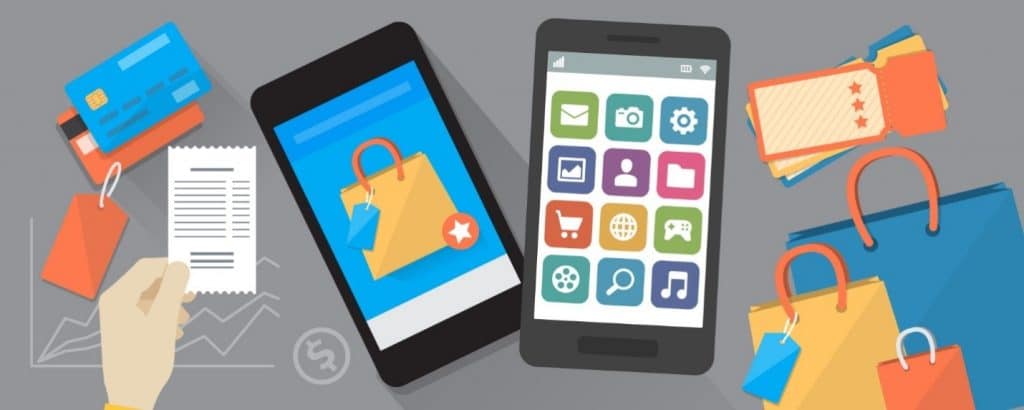 With more than 50% of the world population having a smartphone, m-commerce is another great subset of e-commerce. In fact, one-third of the e-commerce is mobile phone driven. The progress of mobile commerce has been exponential and has taken the e-commerce industry by storm.
This is the time you develop mobile-optimized themes, smartphone apps which will surely yield long-term benefits for your e-commerce store.
Conclusion
A quick access to the internet has given customers an opportunity to find any product online with just one click. To establish a meaningful and long-lasting competitive advantage, e-commerce stores must thrive for customer preferences, and deliver the right message to the right customer at the right time.
The following two tabs change content below.
Simon Walker
Simon Walker is an experience e-commerce consultant having experience of 7+ years in the e-commerce industry. He currently works at
FME extensions
–a premium Magento e-commerce development company, which provides Magento consulting services to their clients across the globe.
Latest posts by Simon Walker (see all)