The digital world is filled with attention seeking materials. Everyone wants to talk to someone or everybody. From businesses talking to businesses, to businesses talking to their prospective customers and creating lasting relationship with the existing ones, to people talking to people because they have something to say. All these are not the most important things to give concentration to, the question is, are your writings SEO sensitive?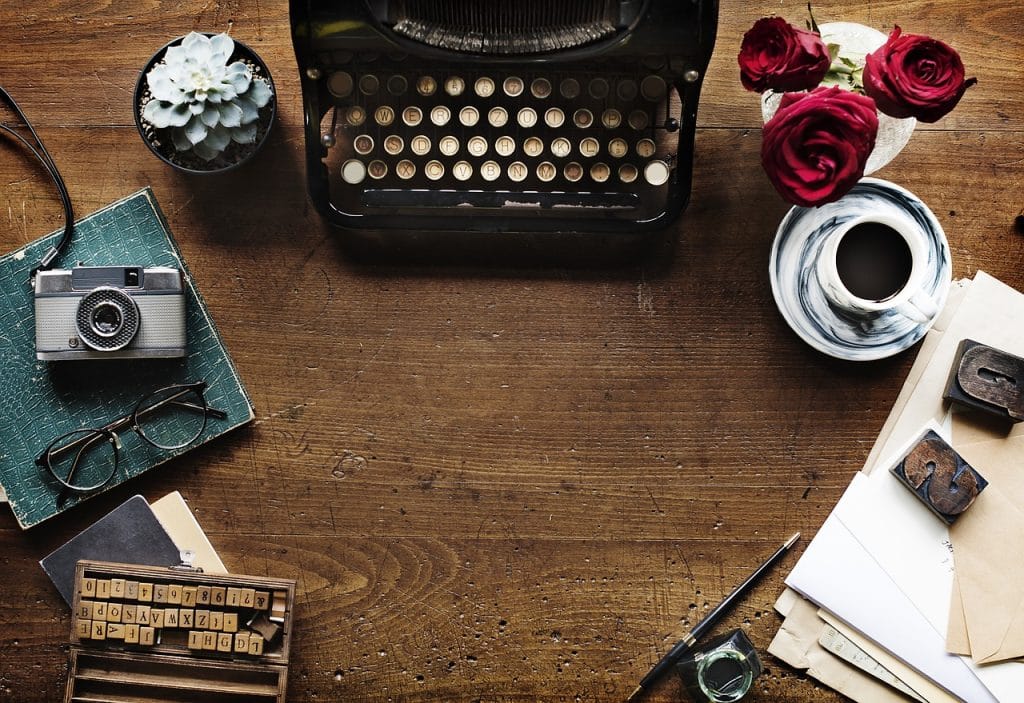 We are all aware of the fact that content is vital for every website to run smoothly and perfectly. That's why we cannot underestimate the importance of SEO content writing services. Another thing to note is that websites would appear dull, boring and uninviting in the absence of an enriched content solution. For this reason, it is important for beginners to learn the most effective content writing tips that remain crucial before they start their writing careers in this present digital age.
Today, the digital world is witnessing a diversified need for content for it to thrive with its traffic-centric existence. You cannot rely only on content to thrive but it's the SEO optimized content that actually appeals to all and sundry. The proven fact still remains that 'Content does Matter' and it will always boost the search rankings thus resultantly driving traffic to your website. 
Every career has its own start-up tools, ones that would guide anyone coming in for the first time through the trails of the new found world. So is content writing. If you are seeking out a career in content writing, you need to understand the SEO strategies and its relationship with writing to distinguish yourself in this profession with a throng of heads.
There are several forms of content writing that span across different platforms. They include, but not limited to: web content writing, press release content writing, research content writing, creative content writing, article content writing and the list goes on. It's also beneficial to understand how pr supports SEO so that your company can benefit on a large scale.
All these forms have their basic requirements but in all, if they would thrive in the traffic-centric internet world, they need to be SEO optimized or sensitive. When one says 'SEO Optimized Content Writing', it means it is SEO friendly and worthy to be used due to the incorporation of proper and well-researched keywords, adoption of effective keyword suggestion tool, genuine anchor texts for internal/external linking, catchy headlines, H1 to H6 etc., which appeal to search engines and humans alike.
Several conventional, as well as definable factors, are responsible to bring improvement in your website rankings. It is then not a gainsaying when one says one of the important factors which cannot be ruled out is content. Therefore, you need an informative, problem-solving and action capable content to convert your visitors into leads or sales. Otherwise, you will end up spending your time, money and resources to bring traffic to your website without any conversions.
To be productive with a well-defined and professional content development in today's digital world, it is not a negotiation, it is what it is, you have to be able to develop your content to meet the SEO optimized standard.
SEO Content Writing Tips for 2018
We have carefully researched and developed the 5 most appealing content writing tips that can be easily adopted by the beginners. These tips are like a start-up kit for every beginner and would prove helpful for anyone who wants to learn content writing in the true sense to improve SEO and to generate traffic that leads to conversion (leads or sales).
#Content Writing Tip 1 – Write for Humans and not for the Search Engines
A lot of people make a grave mistake whenever they see instructions that their content needs to be SEO sensitive or optimized by beginning to focus on the keywords suggested by search engines, thereby, making them write for robots. While you start writing a piece of content, you must ensure that you're writing for humans instead of search engines, robots or pandas.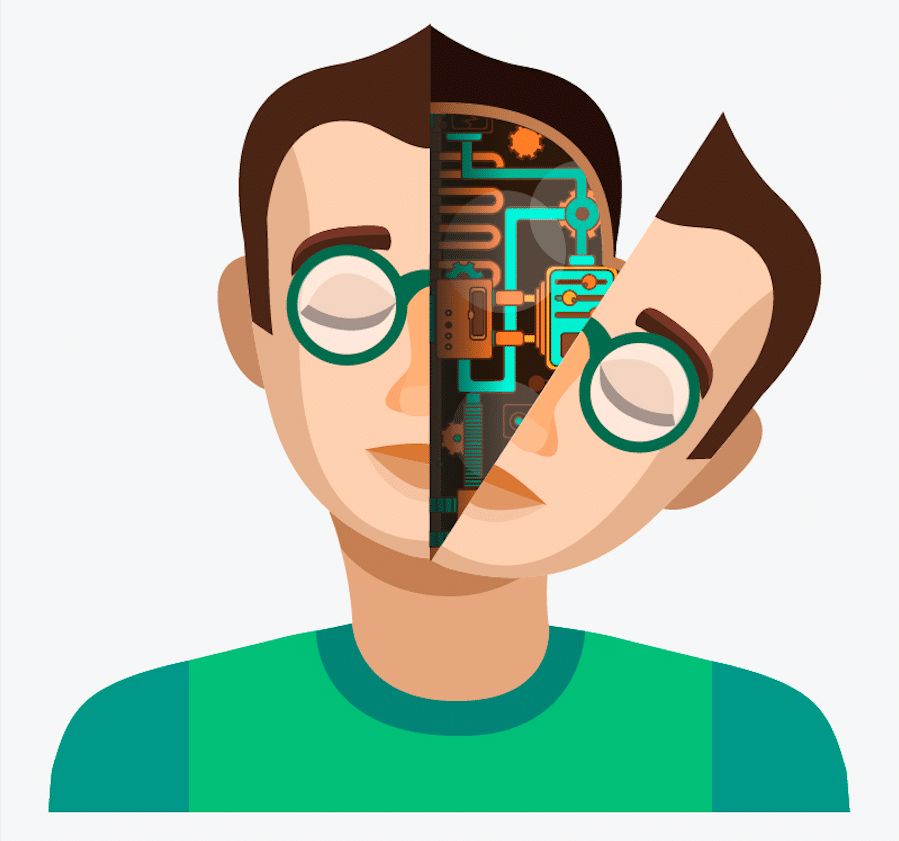 This particular mistake leads a lot of people to start adopting black hat techniques to get their websites ranked quickly. Unknown to them, it can bring more harm than benefits in the long run to their websites. Writing for humans makes you approachable to everyone who comes across your content as people see that your content is addressed to them.
No matter how padded a content written for search engines is, the human factor that comes with the feeling of communication would still be missing in the content. Here are a few tips to keep in mind while generating content:
Easy to understand content

Well-researched content

Grammatically and factually correct content
#Content Writing Tip 2 – Write Well-Researched & Actionable Content
It is not only when you are writing SEO optimized content that this should be your concern. When you are writing content generally, you are obligated to make a detailed research on whatever you want to write; it basically brings you a feel of originality and readers would see the ingenuity that comes with the content you have written.
The purpose of your content is to educate readers and to lure them to either fill in the online query form or to make a call to your customer care thereafter. It should be known that if you are able to provide them with well researched and informative content, undoubtedly it will coax the audience to love and read so much that they will come back to your site again and again for more updates. They also end up becoming your advocates or influencers who direct people to your website in the form of referrals.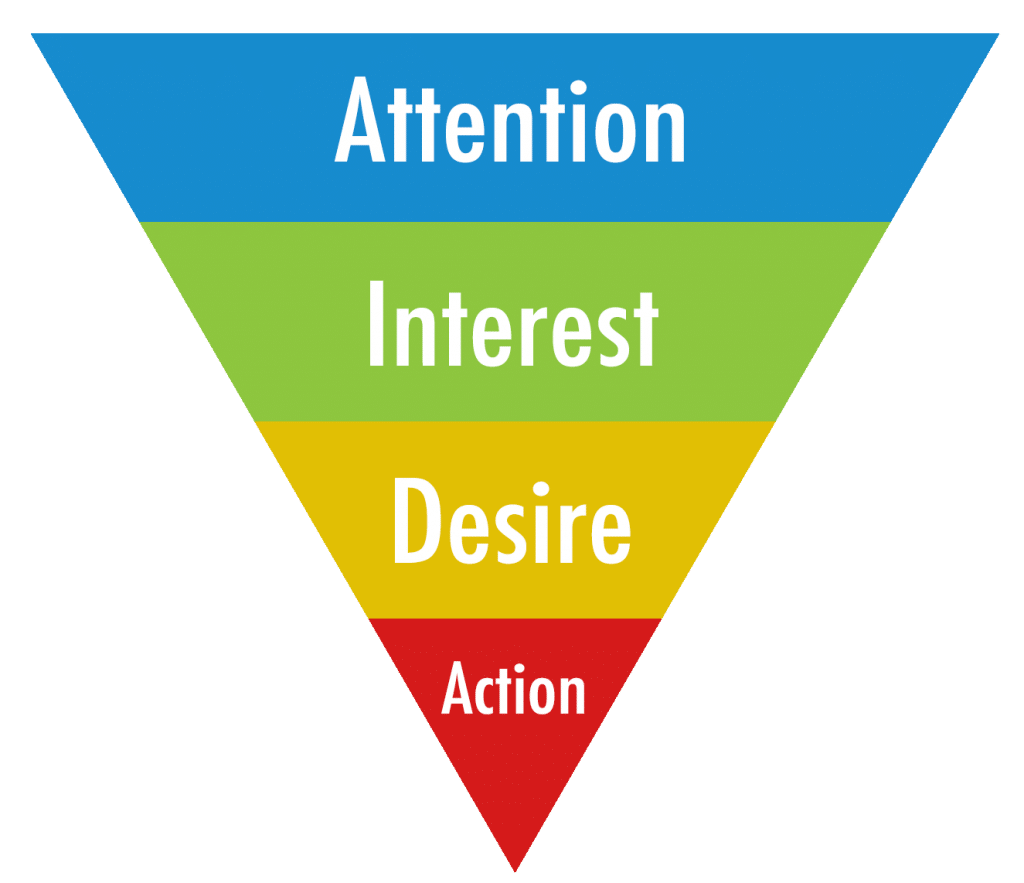 When you write fresh and high quality content, it is what search engines love thus making your chances of getting your website ranked on the top in search results equally high. One of the advantages that writing accurate SEO optimized content brings to your website is that it increases your website's visibility to whoever is looking for something pertaining to the category of your website.
There is a pool of websites doing what you are doing or that focused on the same niche you are focusing on therefore; you have to write stuff that makes the SEO algorithm to prioritize your content as one of the leading search results.
#Content Writing Tip 3 – Edit once you prepare content
It is never enough to write and just dish out your first draft as a content developer. Editing is essential to your pursuit to quality. One of the most important factors as an effective content writing tip in 2018 is that, when you write a piece of content, get that edited by a professional content writer. There are cases whereas a website owner, you are also a professional content writer yet, it does not take away the fact that you need to double check your content before uploading it on your website or blog.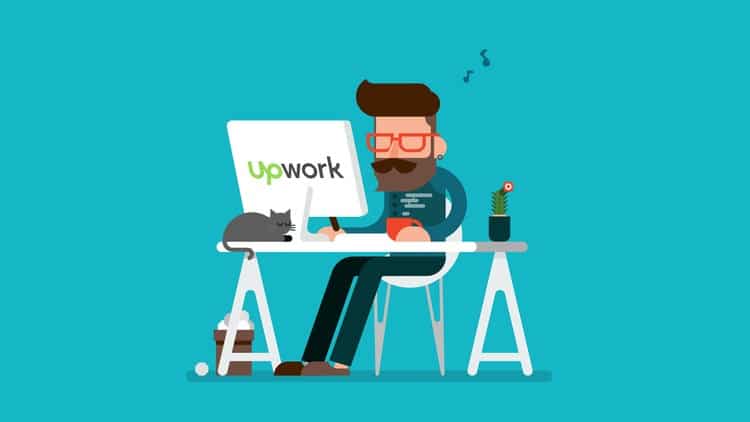 Such steps will prove helpful for you to learn several key factors and to avoid future mistakes. Approach any of the professional editing and proofreading services companies which will not only tune your copy into a SEO friendly one but also working on issues like rectifying grammatical and factual errors, if there are any.
Editing is never too much because it does not end with giving it out to professional writers alone, it also extends to you proofreading again and again. Once you get the edited content, give yourself ample time to check or double-check it before you hit the publish button. The reason for this is that it will help you find out your own mistakes and avoid those in the next pages.
You are not only doing this to have a website full of SEO optimized content or trying to prove to readers that you are grounded in the language, it will surely prove worthy and come to you as an educating experience. 
#Content Writing Tip 4 – Support with Images
The digital space has grown away from writing long and boring content because microblogging platforms Twitter and Instagram are now more focused on images than text-heavy content. This has also graduated to website and blog articles.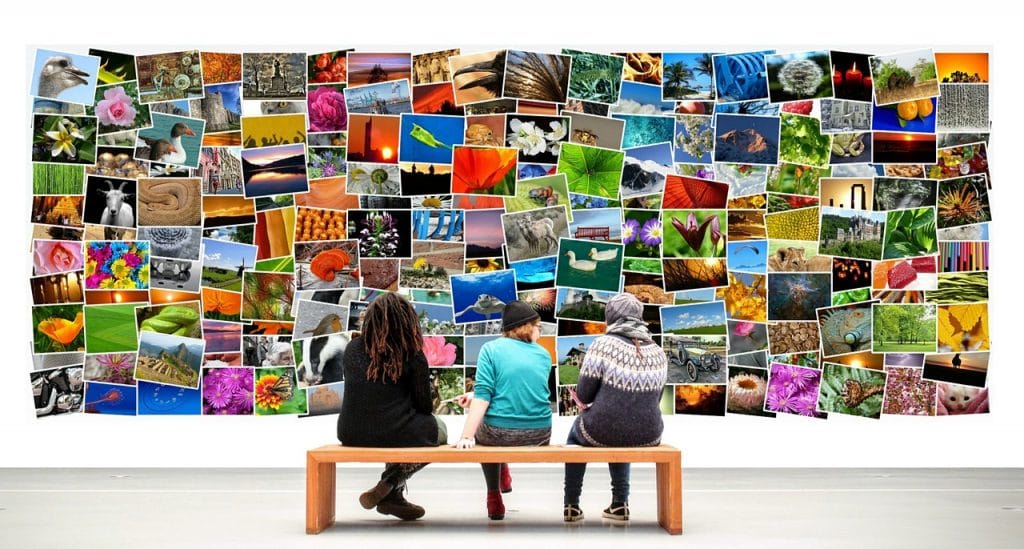 Before you hit the publish button, make sure that your content is supported by befitting and related visuals. While uploading images, you should also ensure you are collecting SEO optimized images to secure ranking benefits. You can always rename your visuals to go along with the major keywords in your content. You can use tools like this generate text to image online uing SEO Magnifier.
Content with proper visuals not only improve the traffic to your website but also encourage people to go through your page. It makes readers see you as the original source of such content even when they have seen some in line with what you have on your website; this is how you get noticed.
Having pieces of content with supporting images is also a great way to highlight the most important points as they convey your messages in the first place. A survey highlights that content with supporting images do receive more avenues for engagement than content without any supporting visuals. Basically, images are known to best explain major points in any content on the internet. 
#Content Writing Tip 5 – Catchy Texts (Heading, Bullets, Highlights etc.)
Developing catchy texts means your readers can easily scan through the page within seconds and thereafter they can decide whether they should go through it word by word or just ignore it completely. When you are putting up your content, you should also have in mind that the attention span of most internet users is not like those going through traditional means of getting information like books, magazine and newspapers. Therefore, you should be able to communicate your message accurately even when they are scanning through which would then lead to your audience reading the content fully.
Such content pieces should, therefore, have proper headings, subheadings, bullets and highlights as they are helpful for the readers to get to the core of the specific pages. There is a sense of direction and navigation when you put these things in place.
A catchy heading or subheading always lures the masses to go through the content that you are presenting to them. It draws action from them, be it to respond to a set of instructions on the website or to make them call your customer care to make more enquiries.
Actionable and rich content will be helpful to improve ranking and generate leads, and in turn, allows one to convert such leads into sales, not only that, it also leads to making loyalties out of your website users thereby getting unpaid referrals through them. 
Conclusion
Up till now, content was all about the keywords. Over a period of time, the concept has changed drastically. Today, content writing and its formatting have changed a lot. Beginners, therefore, need to learn from the tips on how to write quality content to guarantee that it can easily be ranked on the search engines.
To stay ahead in this cut-throat competition, beginners must learn from the above-mentioned content writing tips. These tips and tricks will prove helpful and come handy for them to generate the most industry-specific content pieces. The content should be luring enough to make readers, as well as search engines, love their website and to bring definite success. It is, therefore, an undeniable fact that top ranking content gets traffic thus, you can easily convert them into sales.
Being relevant and staying at the top of the content generation process begins with these tips by the time you enter the new year. With the rate content development and writing is going, it will end up becoming a chase of relevance and results that would keep anyone alive in this digital space.
As beginners, these content writing tips are what you need to be conscious of every time you get to your PCs or tablets to develop a piece of content. You should know that you are engaging in that content creation because you need to stay alive and be relevant both to your readers and other professionals that may need your services as a sound SEO content writer. This is how you are recognized for your worth of an engaging content creation professional.
The following two tabs change content below.
Diana Ford
A highly qualified digital marketing expert, Diana Ford has been blogging for several years. Her article writing experience spans across online marketing, SEO, Social media and Content writing. Besides that, she also indulges in outreach marketing for
SE Ranking
, product reviews and online marketing guides.
Latest posts by Diana Ford (see all)