When you just start your own company, you will face a lot of challenges. One of the major functions a business needs to perfect is marketing because it is not possible to stay in business without consistent sales. A major marketing trend coming to the fore in this context is "Influencer Marketing". Yes, it is a good positive thought to boost your sales, but certain influencer marketing mistakes can be detrimental to your marketing campaign if not avoided.
So, coming back to what exactly is influencer marketing?
Influencer marketing, in general, is the kind of marketing which concentrates on influential people from your niche to convey your message to a wider market or audience. There are different forms of influencer marketing. These include Instagram shots, YouTube videos, and sponsored blog posts.
However, what is clear about influencer marketing is that the concept is pretty simple. This is because it only requires a business to team up with an individual with a social influence, who then acts as the influencer. The influencer works on promoting particular products and services from the business to the audience for an agreed pay, which allows both teams to benefit.
This new method of marketing can be highly effective if done well. However, making mistakes in influencer marketing can easily spoil what your business has been doing right no matter how minor they seem. Here are five influencer marketing mistakes discussed that you should avoid ensuring that you increase sales and achieve the expected ROI from your influencer marketing campaign.
#1. Influencer Marketing Mistakes – Starting Without a Definite Goal
Influencer marketing requires you to set an explicit target just like when you are developing a typical marketing campaign. One of the significant mistakes that people make in this type of marketing is that they fail to set up an end goal. Setting a goal enables you to measure the success of the influencer marketing campaign and monitor key metrics that allow you to determine your real ROI.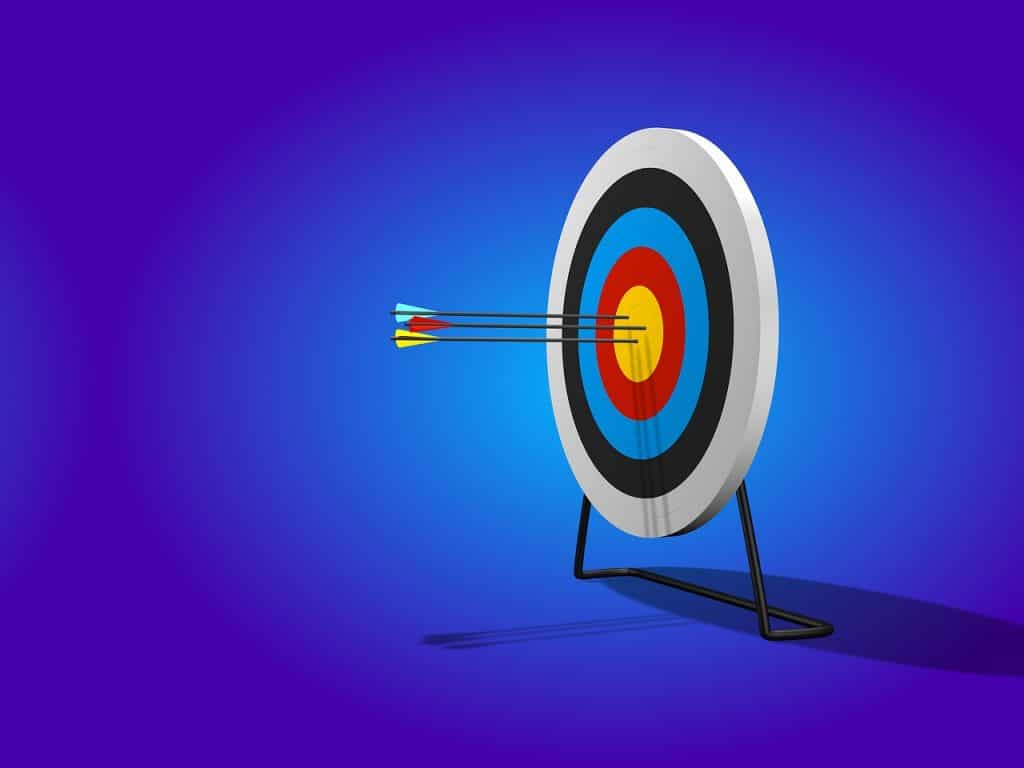 Setting a specific goal involves first figuring out the KPIs that you need to monitor and the approach that you are going to use before you think of working on the rest. However, it is advisable to ensure that your metrics align with the comprehensive goal of your campaign. Some of the things that you might need to track include sales, website visits, user engagement as well as other crucial metrics.
How to Avoid this Mistake?
To avoid committing this mistake, you should begin by defining what success looks like to you, your expectations from the campaign or whether you want more people to be aware of your brand. Besides, you can decide if you wish to make increase sales through the influencer marketing campaign. After setting your specific goals right, you can easily define your key performance indicators (KPIs).
If you were a person who wants to make more people learn about your brand, your ideal KPIs would be reach, engagement, traffic and much more. On the other hand, if you wish to keep in touch with the potential customers, then you should measure your performance against engagement and conversion rates as the top KPIs.
#2. Influencer Marketing Mistakes – Failing to Look for the Right Influencer
The other major influencer marketing mistake that you can do is failing to do enough research to ensure that you get the right influencers before starting on your influencer marketing campaign.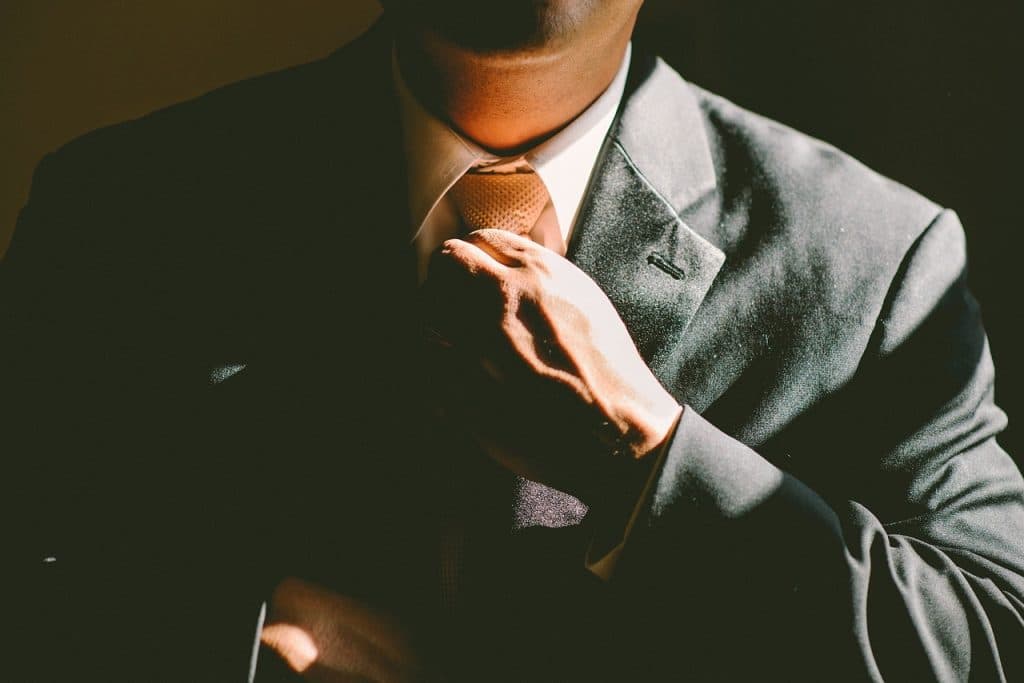 Remember that when you start running the campaign together, the influencer becomes the public image of your brand. This is because their actions will be linked to your name to an extent of building a relationship and even beyond it for better influencer marketing benefits.
It is important to know that there is nothing that can be costly than teaming up with an influencer who is incompatible with your brand or business. Therefore, it is wise to find an influencer whose behaviour and beliefs conform to your brand. Teaming up with the wrong influencer will only be a source of pain and a problem with your brand.
How to Avoid the Mistake?
Do enough research to ensure that you get the right influencer that suits what your campaign demands. Also, keep an eye on your budget and see to it that you don't overshoot it.
#3. Influencer Marketing Mistakes – Choosing the Wrong Compensation Model
Choosing the wrong compensation model can negatively affect your influencer marketing campaign. Moreover, settling for a model that does not fit your goals or budget is even more costly as it can result in massive losses. In some cases, a wrong compensation model can make you end up paying for something that you could have gotten without spending.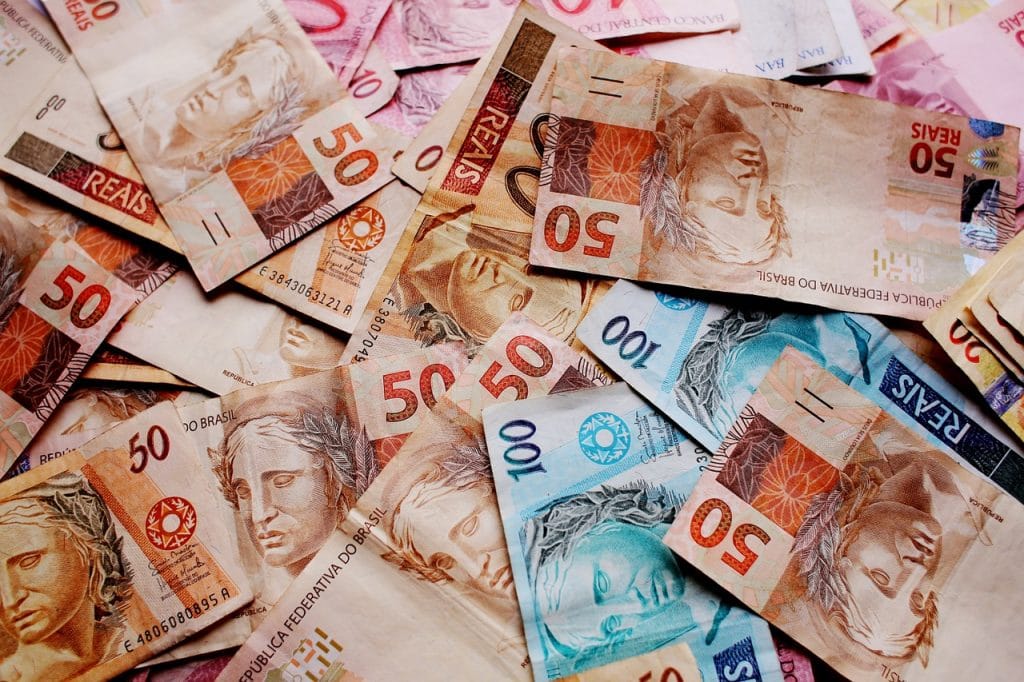 Besides, brands may fail to get sufficient returns on their investment despite setting amount per post. You might also end up paying more than you had budgeted if the influencer delivers better results than agreed, especially when you decide on pay per click.
According to a research, the primary influencer marketing mistake is when brands fail to provide sufficient compensation. This leaves the marketers with a considerable challenge in determining the right type and amount of compensation that they should offer to influencers.
How to Avoid the Mistake?
It is crucial to avoid offering monetary compensation in some cases, especially when providing exclusive product and luxury experiences. However, it is wise to be open to negotiations if influencers come back to you with additional requests.
Finally, the type of influencers that you work with and your goals will determine the compensation model that you choose. Here are some common influencer marketing compensation models:
Pay per cost is the most common compensation. This refers to a model where you pay a flat rate to influencers for them to publish or create a post for your brand as either a social media post, blog post or a video.
This refers to a model where you pay the influencer an agreed amount of money depending on the number of people who reacts to the content posted by the influencer.
Free products or experiences
This is another commonly used model wherein you offer free products or paid trips to the influencer rather than a financial compensation.
Finally, this is the least common model and involves you offering a compensation for sales or subscriptions that the influencers drive.
#4. Influencer Marketing Mistakes – Failing to Understand the Influencer's Audience
Failing to understand the influencer's audience is another serious mistake that you can make in your influencer marketing campaign. It is important to know how to sample the influencer's audience rather than falling for a person with a massive following as this might have or not have any impact. Therefore, depending on your goal, you should be able to sample the audience to see whether they can be your target customers.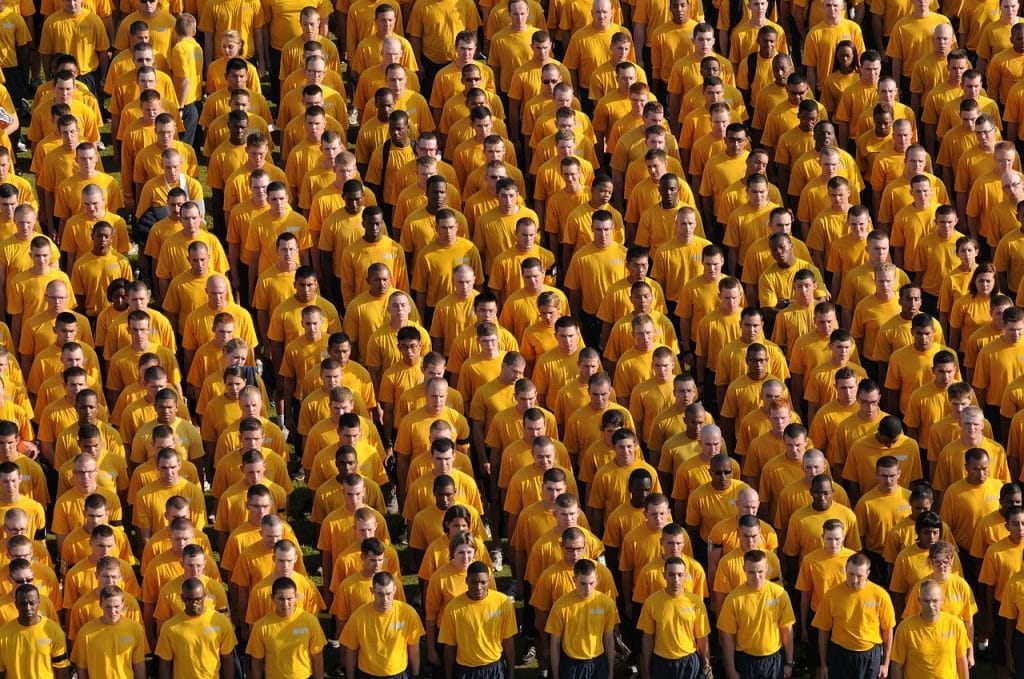 How to Avoid the Mistake?
To avoid this mistake, you need to focus on the relevance and not on the number of followers. Besides, it is wise to look for influential people in your industry or related industries, but you can consider their audience if your goal is to create a more significant reach.
#5. Influence Marketing Mistakes – Failing to Disclose the Relationship with Your Influencer
Finally, failing to reveal your relationship with the influencer for maintaining authenticity or any other reason could be costly. This is because failing to do so could endanger the reputation of the two of you and you could be risking losing the trust of your followers.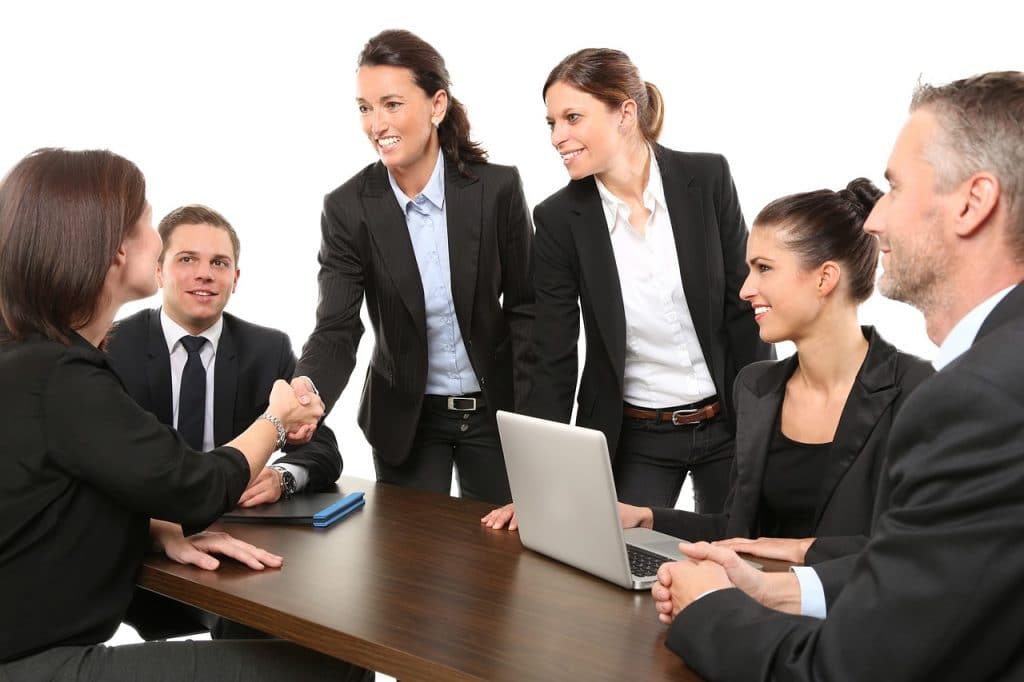 How to Avoid the Mistake?
To avoid this mistake, you need to be updated on the changes in influencer marketing developed by the FTC. This is by checking their website for the rules that govern the partnerships of businesses with influencers.
Conclusion
In conclusion, these are the five main influencer marketing mistakes that you can make when starting your influencer marketing campaign. Other minor mistakes can also cost you a lot of money, but these are the top ones. Therefore, you need to set definite goals, choose the right compensation model and sample the influencer's followers well. This allows you to get the right person as an influencer, which translates to the success of your marketing campaign.
The following two tabs change content below.
Stevan McGrath
Technology enthusiast | Digital Marketing Expert | Freelance technology
Stevan Mcgrath is a digital marketing professional who possesses expertise in brand design and development. Stevan is passionate about utilizing his diverse skill sets for new and innovative online marketing strategies. He has worked as a freelancer and a contributor to
ProvenSEO
. Despite having a wide influential reach, he seeks client satisfaction as his topmost priority. He also writes blog posts on recent digital marketing trends.
Latest posts by Stevan McGrath (see all)