There are dozens of Social Media tools in the market which helps marketers to get their job done. However, the key is to choose the one that fits your need and budget. Honestly, it is a tough decision to choose one considering the choices we have.
The point is do we have the time to check all the Social Media Tools?
The objective of any tool is to give a splendid data to its users and Mondovo did exactly that. You could try Mondovo's Social Media Tools Sets which covers most of your requirements and of course, it comes in Budget.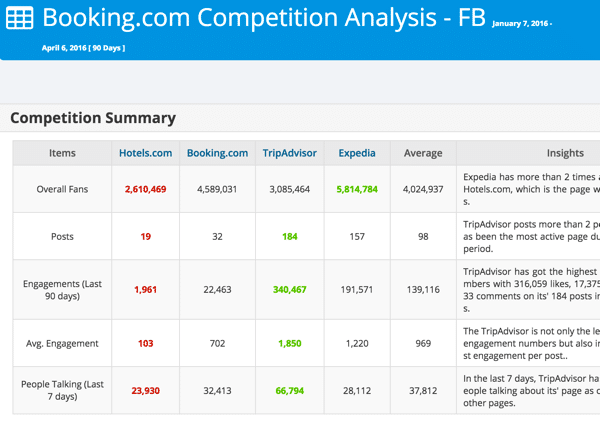 With Mondovo you could do the following things,
These are just a few tools under social and many more are under development.
Mondovo is the only tool in the market with will give you Social Metrics for each web page of your site or your competitor's site when you do a website audit. These cross-platform integrations are tough to get from other tools but it is seamless and focused when it comes to the quality of data for the work you perform using Mondovo.
Visit here for more such Marketing Q&A Sessions.
The following two tabs change content below.
Accomplished sales expert and a creative digital marketing strategist with a proven record of success in design and product development/lifecycle, from conception to end-user.
Latest posts by Bala Ayya (see all)