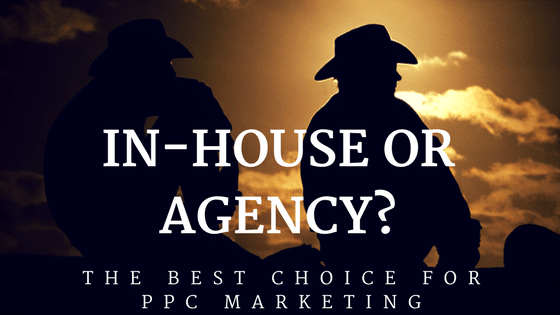 Pay-Per-Click is one of the best online marketing investments you can make for your business. Not only is it a cost-effective way of getting quick entry into the digital space, but it also provides you with handy data about your products/services.
Bing and Google Adwords PPC ads are affordable marketing platforms that deliver fast results. More importantly, they can help you reach people most likely to be interested in your brand – based on demographic data and interest targeting. 
According to Google, search ads can increase brand awareness by 80%. So PPC is inarguably one of the best ways to increase your presence whilst driving high-quality traffic to your site. There is also some data to suggest that a PPC visitor is 50% more likely to make a purchase than an organic visitor. So when it comes to SEO vs. PPC, the latter can give you a much better conversion.
There's no question about whether PPC should be a part of your online strategy. It's a powerful avenue that will contribute to your business goals and it even works seamlessly with other marketing campaigns. The real question is: who are you entrusting with your PPC management? Despite all the benefits to Pay-Per-Click marketing, there's also room for error and bad ads can have a negative impact on your site.
PPC needs to be approached with best practices in mind. With the right knowledge and with enough time to fully manage the process. With that in mind, is it better to hire an in-house team or sign up for an agency? Here we look at the pros and cons of both.
In-house PPC Management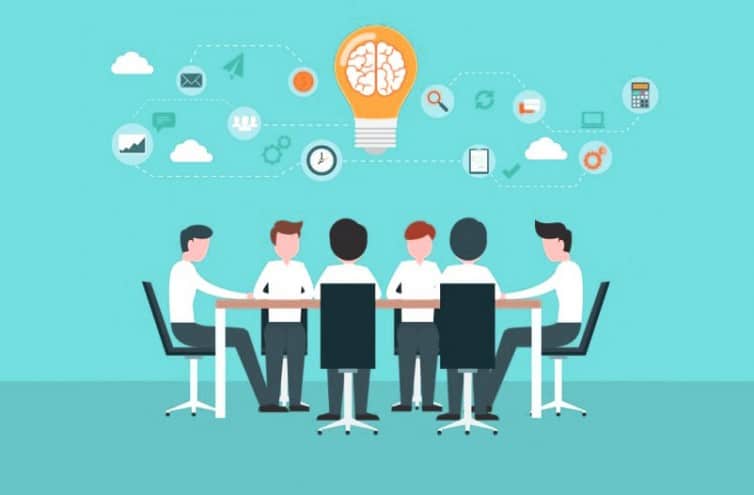 When it comes to the cost element, the self-management aspect (particularly for small businesses or start-ups) is the most appealing option. Many growing brands and businesses may take this route, to begin with, in a bid to reduce outgoings. And there are some great benefits to doing it yourself. After all, the people at the heart of your business will know the brand, the products and the customers better than anyone.
If you invest money into an in-house resource, they are likely to understand your brand story and business goals better than any external agency. And when it comes to getting the most out of PPC, knowledge is key.
Additionally, there is also a sense of ownership when you manage PPC campaigns in-house. Employees of a company usually have a deeper interest and connection with your business, therefore have a vested interest in the outcome of their efforts. It's hard to know how an agency is spending their retainer in terms of time, whereas in-house management offers so much more transparency.
Keeping it in-house really does have its advantages and can be a smoother process for aligning with your wider digital marketing strategy. Bringing all the areas of digital together is important for growth and development, and a marketing manager is essential in doing that.  
But the above pros of in-house management are only relevant if your company has both the time and expertise to really do it justice. And the reality is that most companies have neither.
Whilst you may feel like you are saving money by not hiring an expensive external agency, your time isn't actually free of charge. Time is the most expensive commodity in business; though it's very easy to mistake your own work, effort and time as a cost saver when you want to avoid the outlay of paying an agency. If you're spending a relatively small amount on PPC each month, perhaps this model does work for you. But if your monthly budget is substantial, it could be time to seek the help of an external expert and better resource your time elsewhere.
The truth is, many businesses don't have the right skills or knowledge to deliver the best campaigns. The other option is to hire an in-house specialist but the considerations here include the expenses of recruitment, time-consuming and costly training, plus the added strain on HR. Not to mention the cost of healthcare and pensions, with no guarantee that the employment contract will work out.
Hiring a PPC Agency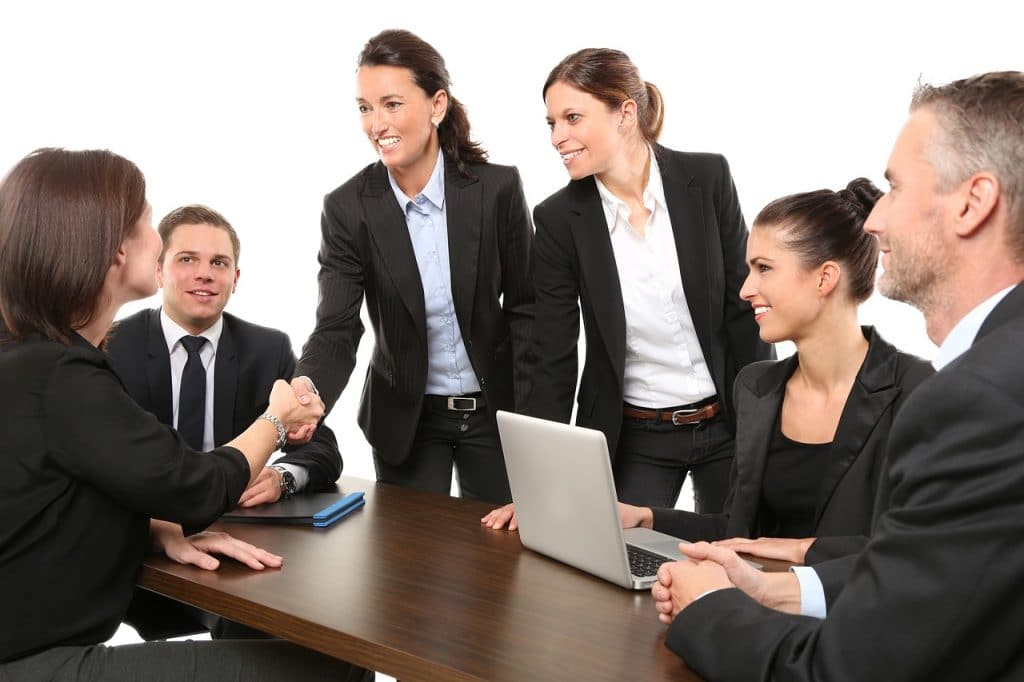 The biggest turn-off with an external agency is the cost. Many businesses like to keep PPC management in-house to save money. But when resources are limited and other important areas of the business are neglected, this approach won't improve a company's bottom line.
There can also be reservations about communication between brand and agency; something which is rarely seamless. Having a good method of communication with an external supplier isn't always easy to start with and requires good management from both parties in order for it to work.
You could also argue that agencies don't have the depth of knowledge about your brand, your product and your customer. But what they do have is the depth of expertise within the field of PPC. This includes being able to conduct the right level of keyword research, handling hundreds or thousands of phrases at any time, understanding Quality Scores and landing page optimisation, and having the skills for ad copywriting (a skill that is very different to other types of copywriting).
Agencies won't have the intimate knowledge of your business model like you do. And they certainly don't have the emotional connection as you or your staff do. But that doesn't mean that they aren't capable of providing the best service.
Here are some of the pros of hiring an agency for PPC:
Agencies can bring the benefit of collective knowledge. Imagine an untapped resource of talent, people who are fully immersed in the digital world and culture. They are best placed to build strategies for different businesses based on past case studies, industry trends and Google algorithm updates. Few businesses are able to replicate this kind of immersive way of working because their core focus is elsewhere. But working with an agency can open up your digital marketing to new opportunities.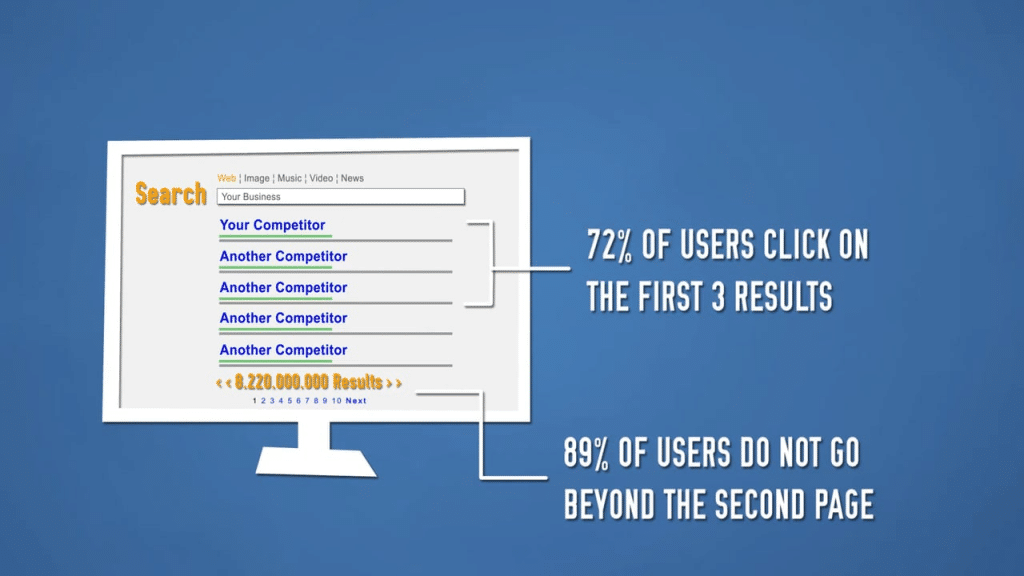 Bad PPC ads are more common than you think. Pay-Per-Click is best left to the experts because a poorly executed campaign can be costly – and sometimes damaging to your website. There are many common PPC mistakes that businesses make when they are inexperienced. Recent stats also tell us that '72% of users click on the first 3 results' of a search engine, whilst '89% of users do not go beyond the second page' thus making PPC a very important tool for getting exposure. So it's important to get it right instead of taking risks with an in-house member of staff. 
Cheaper than In-house Hire
Despite the common misconception, that in-house is cheaper than an agency, there are many added costs of in-house hire. Such as the price of recruitment, the need for more office equipment, the cost of training and much more. Hires in the house don't always go to plan either, with nearly 7 in 10 businesses being impacted by bad hires.
The consequential effect is emphasized by the stats – '41% of companies reported the cost of a bad hire was more than $25,000' according to CareerBuilder. 
The greatest thing about working with an external party is the flexibility. Signing a limited contract or working with an agency on a month-to-month basis means that you are not tied down forever. If you are not seeing the results that you were promised, you have the option of moving on to another agency. Problems that arise in-house require time and money to solve, and may call for ongoing training which can really add up to costs.
SEO and PPC agencies have usually built a network of contacts in the industry, something that your business will not have access to otherwise. They will already have relationships with large advertising platforms, plus they will have a dedicated account team at Google and Bing. So they will be able to get the best advice on handling the aspects of your account. This puts them in a much better position to develop a tailored strategy for your brand.
Multi-channel Capabilities
Choose a full-service digital agency and you can have everything managed in one place. This includes your SEO and PPC, social media management and email marketing. There are many benefits to this way of working. Not only does it improve communication (usually with one or two key account contacts that can provide updates on every area), but it can help to reduce your spend if the agency decides to offer their services as a package. Another pro to this is that multi-channel management can give a team a 'big picture' perspective, something you won't get with separate agencies. A full-service provider can tie in all your campaigns for best results and better ROI. 
There's no question about who is accountable when things go well (or go wrong). It's a measured way of reviewing success. This level of accountability is what keeps agencies at the top of their game. Your account will be extremely important to their business reputation – a good agency will manage it to the best of their ability.
The following two tabs change content below.
Robert Lovell
Robert Lovell is a UK-based writer and marketer at JTC Consultants where he dabbles in the dark arts of PPC and digital marketing. Robert has worked as a professional writer for over a decade and writes for numerous online and print publications.
Latest posts by Robert Lovell (see all)