A lot of SEO beginners and self-proclaimed experts have the tendency of focusing on the most popular keywords while executing their online marketing strategies. This is because they think that the 'biggest keywords' will automatically lead to high conversions and more money-which is actually a huge misconception. It's no wonder why a lot of guys in the online marketing business keep asking; is it still important to focus on long tail keywords?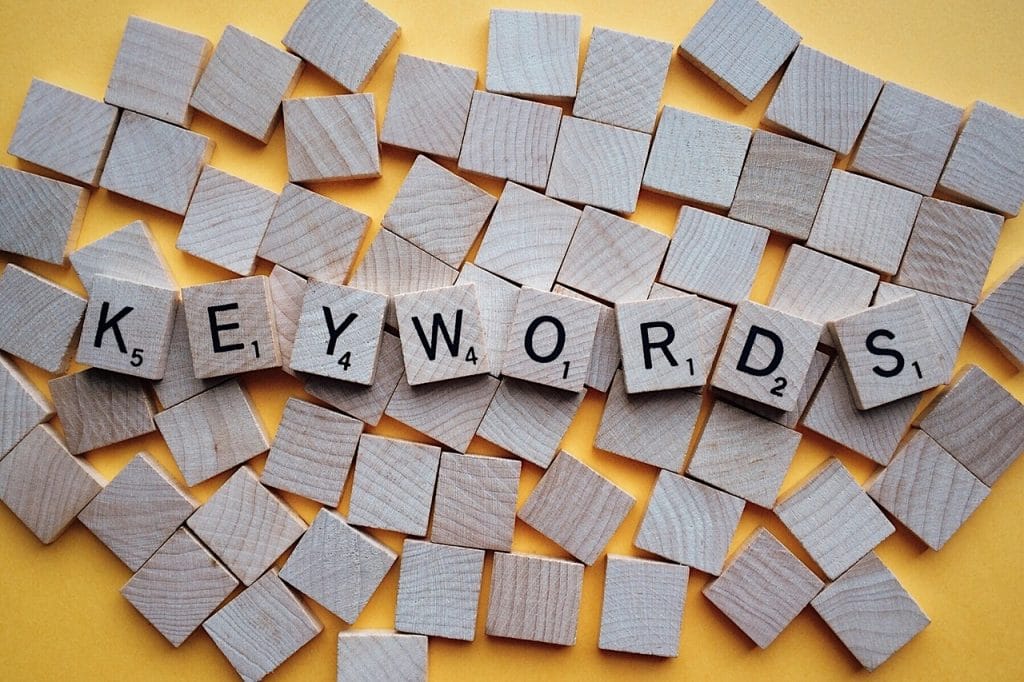 Well, even before we dive into the details of answering this question, you should consider the fact that about 70% of terms searched on all the major search engines are long tail keyword searches. Owing to that simple fact, you don't even have to be an expert in analytics to realize the significance of long tail keywords. Read on if you want to secure one of the top spots in this highly competitive online business.
What are Long Tail Keywords?
Essentially, long tail keywords are longer, more specific key phrases or keywords consisting of more than two words. There is really no 'standard' set to determine the length a long tail keyword but it is widely accepted that any keyword with more than three words is a long tail keyword.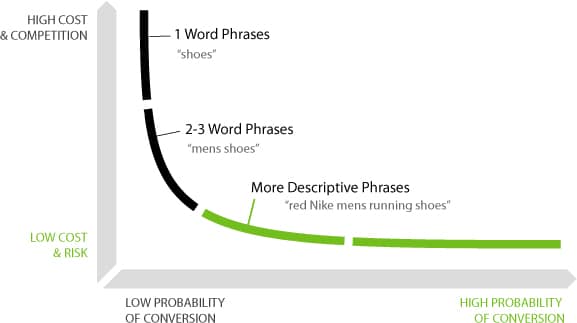 Image courtesy – Neil Patel
Just to make things clear, here's an example citing the difference:
Regular keyword – Stylish gowns
Long tail keyword – Stylish gowns for prom 2017
Why is it Still Important to Focus on Long Tail Keywords?
So, back to the big question for today's post; is it still important to focus on long tail keywords? Well, in the next section, we'll highlight the main reasons why you should switch to long tail keywords for your SEO campaigns.
1. 
Long tail keywords are actually how internet users search for stuff online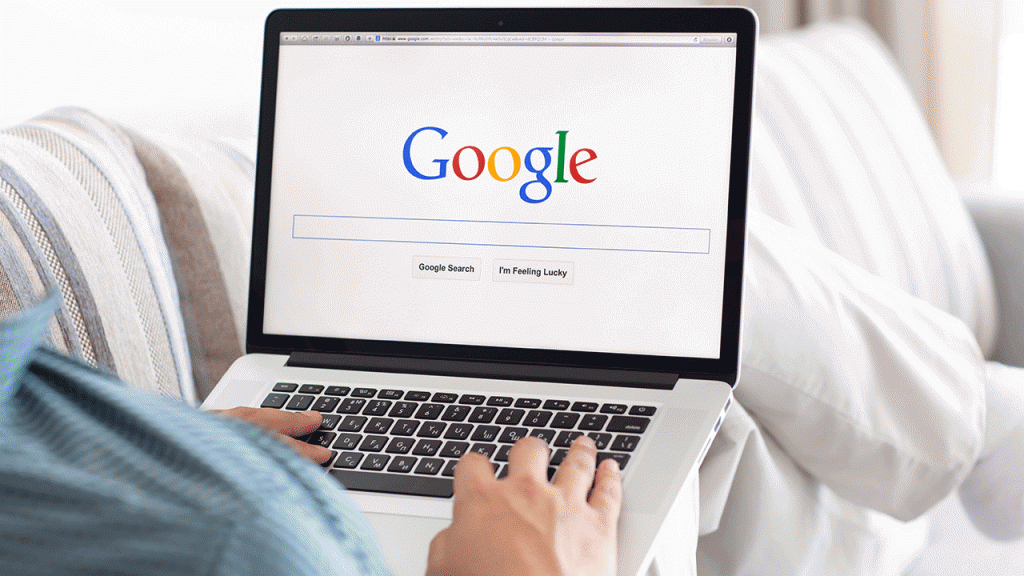 The main purpose of any search engine business is to provide proper information with respect to the searches. So, if you search for "stylish gowns for prom in 2017" it is because you are specifically looking for stylish gowns that you want for prom and not just stylish gowns for any occasion.
2. 
There is less competition when you use long tail keywords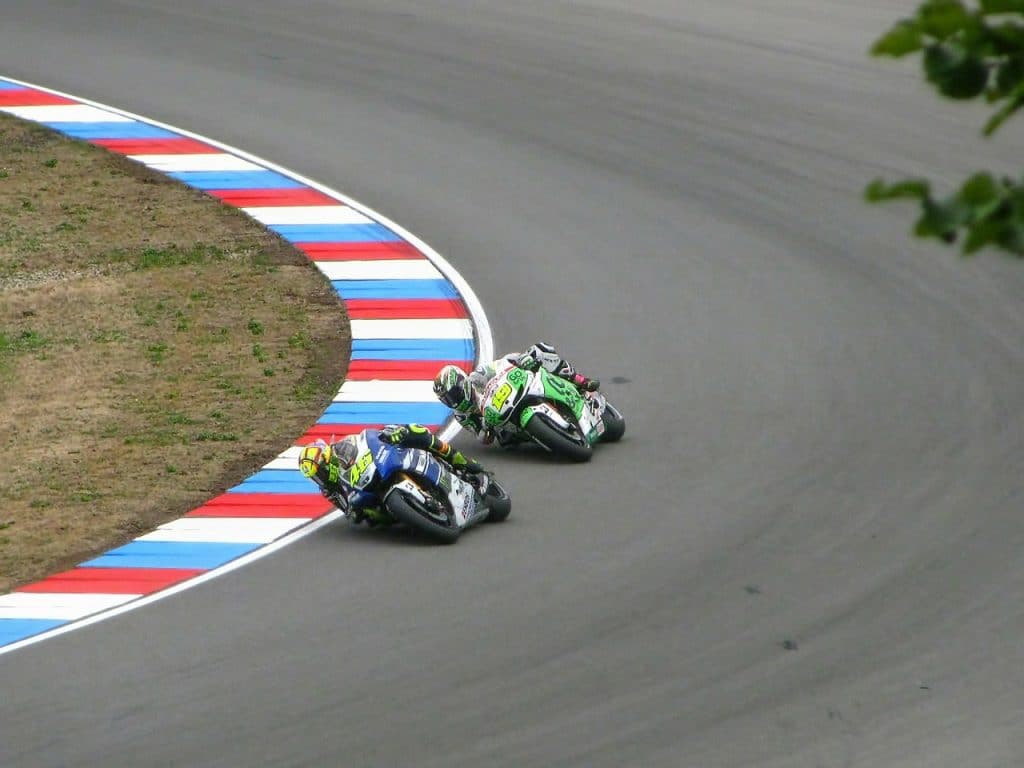 Obviously, broader, more generic keywords have a higher search volume. For example, assume you are running a small sized SEO company in Auckland. Now, stop for a minute to think about the number of websites that are going to rank for a generic term such as "SEO Auckland".
So, in short, since your company is smaller, there is no way you are going to outrank the bigger, more established companies in your niche in such a broad keyword. So, it's about time you think outside the box and focus on a more specific customer base using long tail keywords like 'SEO Auckland for dentists' or 'SEO Auckland for fashion retailers'. Such long tail keywords will receive much less volume than the more generic keywords which will as well have less competition.
3. 
Long tail keywords have a higher conversion rate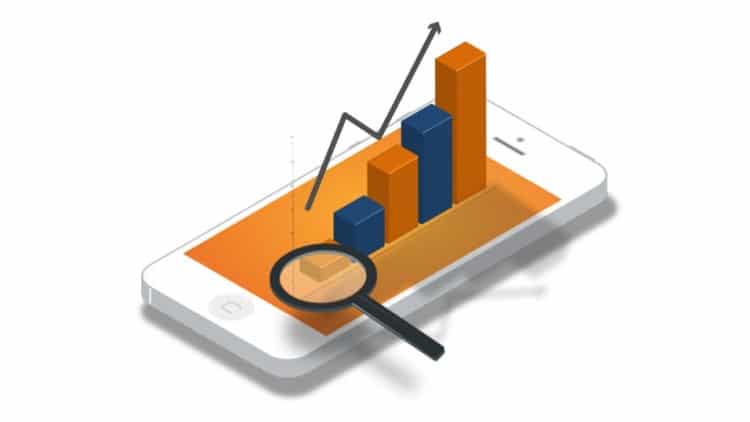 Getting back to today's question, is it still important to focus on long tail keywords? Well, the main aim for any kind of business is to get profits, right? Whenever anyone searches the internet with long tail keywords, they are usually looking to satisfy a very specific need or want. They have already done their research and they use long tail keywords to narrow down their search.
In fact, one of the main reasons why broader, more generic keywords will have higher traffic with low conversion rates is because the browser is still in research mode and probably still hasn't figured out what he or she wants. On the other hand, searchers searching using long tail keywords have probably made up their minds on what they want and have a higher chance of converting which translates to more profits for you!
4. 
Long tail keywords help you connect more with your customers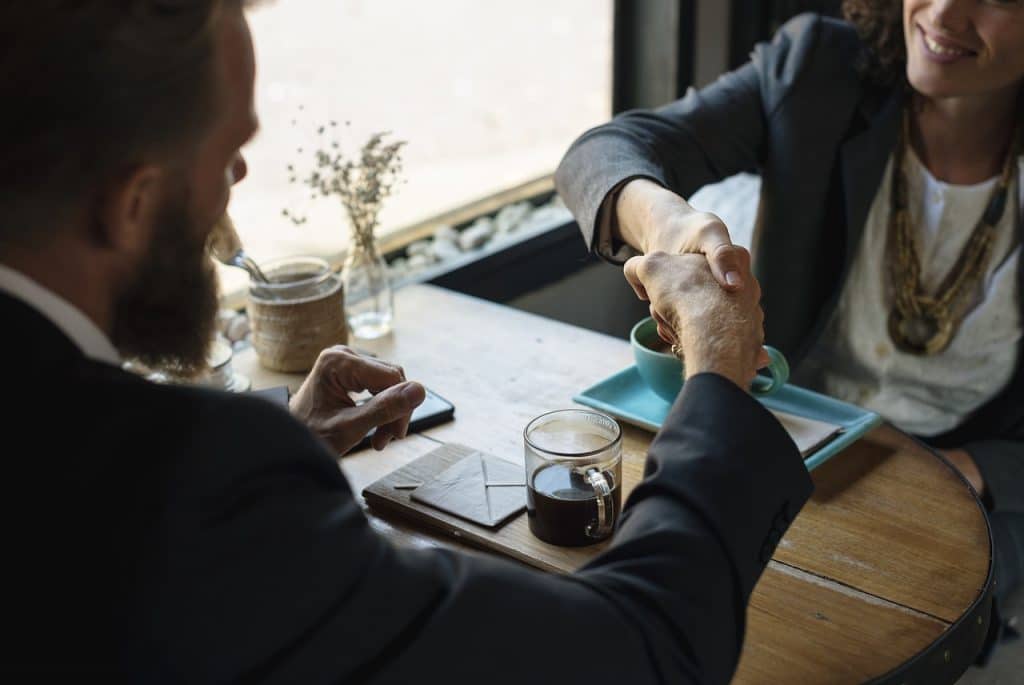 As per current online marketing trends, relevance is everything. Copywriters and SEO strategists who understand how to focus effectively on long-tail keywords automatically offer more relevant information and results for their clientele. This is properly achieved through the publication of high-quality content that is useful to your audiences.
Over time, as simple as it may seem, this increases the rate of return for users or rather customer loyalty since you are giving them exactly what they are searching for. This leads to higher quality advertising by word of mouth. So, this takes us back to the question; is it still important to focus on long tail keywords? Of course, it is important if you want to build your brand gradually to consistently gain dominance and authority in your niche!
5. 
Long tail keywords are cheaper for PPC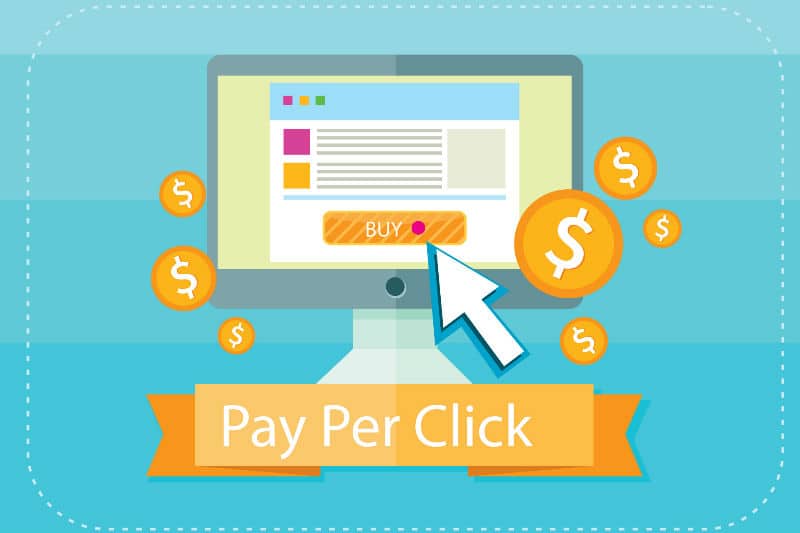 Any expert in online marketing understands the benefits of investing in Pay Per Click (PPC) services. While SEO tends to be more of a long-term process, PPC helps in generation of traffic to your website instantaneously. However, one of the limitations of PPC is that it can end up being quite expensive particularly if you decide to choose keywords that are quite competitive.
One of the most effective workarounds for this is the use of long tail keywords. Using Mondovo's free keyword research tool, you can find more than 1000 long tail keywords in no time. They are usually significantly cheaper and still bring targeted traffic to your site. From there, as your SEO campaign gains traction you can scale down on your PPC strategy since your long tail keywords will have done the magic for you!
Play The 'Long' Game!
The beauty of playing the 'long' game with long tail keywords is that you have an easier time creating content that focuses on the services or products that you have other than having a bunch of generic clutter. Through long tail keywords, customers that never knew of your existence can easily find you!
Why is it still important to focus on long tail keywords? Here's a quick highlight on the importance of long tail keywords:
They are actually how online users search

Through them, you have less competition

They have a higher conversion rate

You connect more with your customers

You'll spend less on PPC
Although a lot has changed in the search landscape in the last decade. One thing that is still a crucial element to consider when developing an SEO strategy is to focus on long-tail keywords. So, next time you are building an SEO campaign or dealing with lost Google search rankings, do not forget the importance of long-tail keywords. They can give you the edge against your competitors allowing you to move up the ranks faster than using conventional keywords as well as attracting more qualified traffic which is more likely to convert.
The following two tabs change content below.
Shannon Hibbard
Shannon Hibbard is a New Zealand based digital marketing coordinator at Fabric Digital. Her main focus is the creation and execution of effective digital marketing campaigns. She lives in Auckland and enjoys camping, the beach and getting out and about with her dog.
Latest posts by Shannon Hibbard (see all)