The ever-changing trends and technologies in marketing industries bring new challenges every now and then. In the present digital era, it is critical for your business to have a strong online presence.
As per the Hubspot's State of Inbound 2018, when asked about the top inbound marketing priorities, 61% of marketers believe in improving SEO and growing their online presence.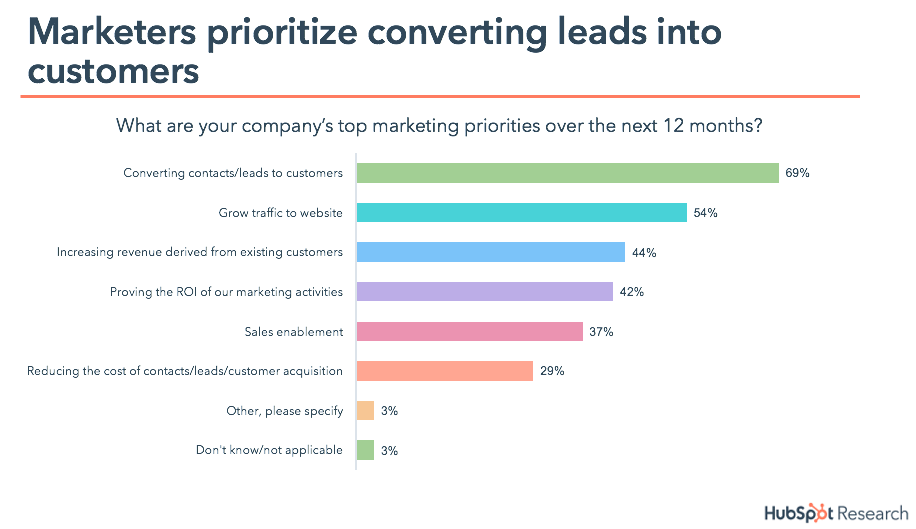 With almost each and every firm opting for SEO services, the time required to get to among the top 10 search results is comparatively longer than ever before. So, when you are working with an SEO agency, you may not get immediate results. This doesn't mean they aren't working.
In such a scenario, you, as a client, will think that your investment isn't going to be fruitful and you may tend to lose trust your SEO advisor. This brings the need for SEO professionals to have transparency in their work.
Need for a Greater Transparency:
Over the past few years, with a large number of SEO agencies offering digital marketing services, clients aren't getting expected results. They are tired of fraud and dishonest practices that they receive during the marketing campaigns.
They are very clear about the fact that they no longer wish to work with those agencies who are not completely transparent in terms of their contracts, agreements, services, and practices.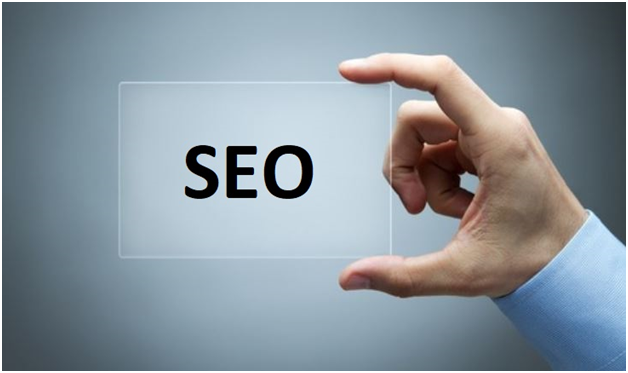 Here are a few ongoing tactics in the present SEO market that are causing trust issues and hurting the entire marketing industry.
Lack of Communication:
The major issue in the present digital marketing and SEO services is the lack of communication between the client and the agency. Clients are often unaware of the actual campaign strategy and how will the promised milestone be achieved. This makes them doubtful about the work being done, leading to further issues.
Display Ad Fraud:
A large number of businesses, as well as individuals, complain about the display ad fraud. The dishonest use of the client's money leads to degraded ad performance. With billions already lost this year, ad fraud is the second largest organized enterprise crime.
Agency Kickbacks:
Among various other dishonest services, one of the widely prevalent one is agency kickbacks. Various digital marketing firms are engaging in false practices to ensure some extra credits and rebates.
In order to get the business between SEO firms and client organizations running smoothly, it is necessary to look forward towards a more transparent communication and interaction between the two.
From the initial meeting to the final deliverables, clear communication with transparent terms is the key to a satisfied customer and building a growing business.
Transparency is the Key to Building SEO Agency – Client Trust: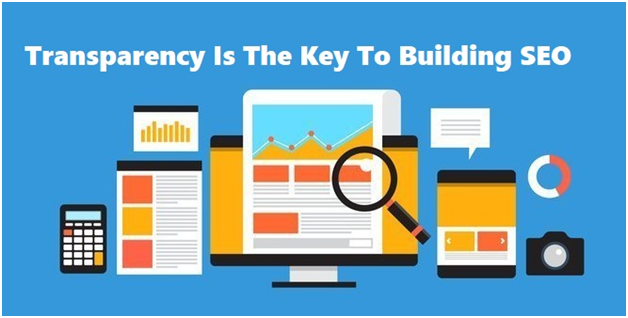 Just like any other service, SEO professionals need to have transparency with their clients. Here are a few things that can be helpful in building trustful relations between SEO agencies and their clients.
Clear Discussion on SEO Strategies: The problem with most of the SEO companies is that they do not share their strategies with their clients. As an SEO expert from a search marketing agency, you need not share the exact working and how you plan to achieve the client's requirements, rather share a brief outline of the process.

It is advisable to provide a proper document with the checkpoints mentioned along with the timeline. Initiate an open discussion and be clear of the deliverables that your client should expect. This will be helpful to both of you, as your team will be working to achieve those milestones, while your client is already aware of what to expect in the given time period.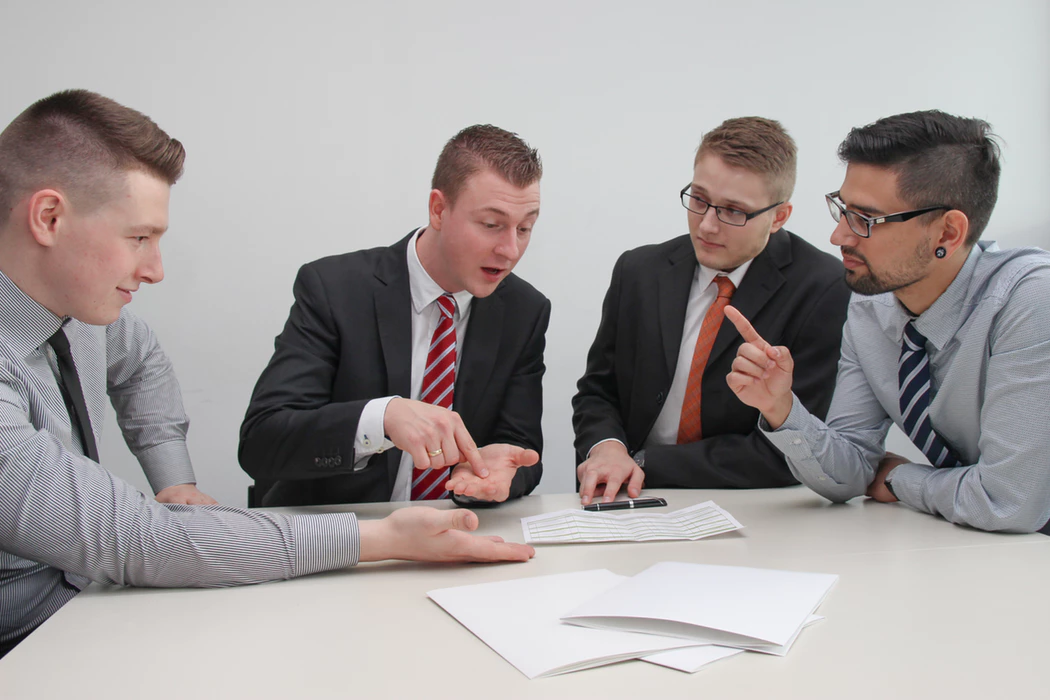 Think Long Term: If you really wish to build a long-lasting relationship with your clients, you need to make sure they are satisfied with your services. When working with a new client, it's wise to work on a long-term plan.
Outline a six to twelve months strategy and be very clear from the very first day. This will give a clear idea to your client of what he can expect out of the investments made at any particular time period. It will also serve as a guideline for you and your team to work in a better direction.
Do not assure any immediate result that can cause problems later on and lead to a dissatisfied client.
Business is More About Building Relationships, Rather Than Conducting Transactions: If you are working with your client only to get that final paycheck and get back to your work after that, you are probably on the wrong track.
Take your time to communicate with your client and ask them about their expectations and goals. This will not just help you deliver better results, but will also assure the client you are working for in terms of your authenticity and dedication towards him and his company.
When you start investing in getting to know people you work for, you naturally adopt a habit of being transparent and provide them with full disclosure.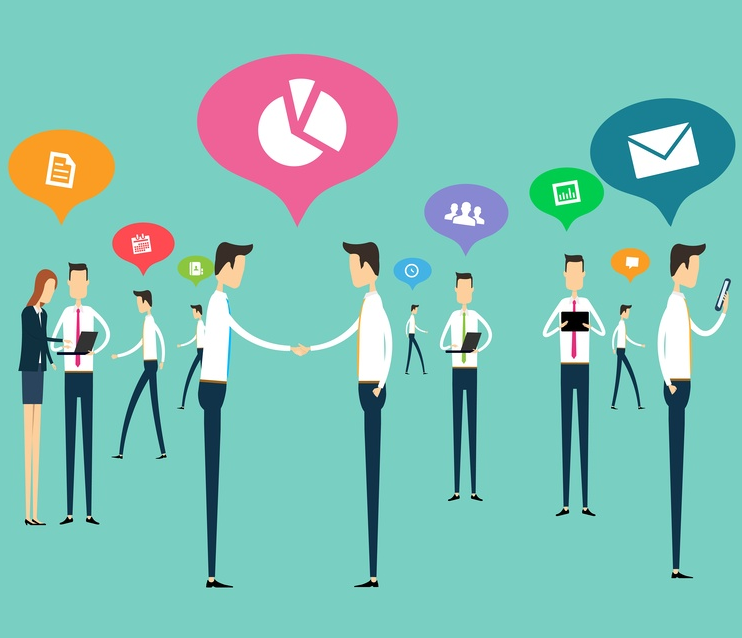 Transparent Agreement Terms: A service contract is an official document that assures both you and your client. Prepare an agreement that is suitable for you as well as your client. Make sure that the agreement is clear in terms of outcomes, investments, and time required to achieve the same.
In case you have associated partners that would be working for the concerned client, it would be wise to mention the role of your company's direct and indirect partners as well. This will help you avoid any future differences.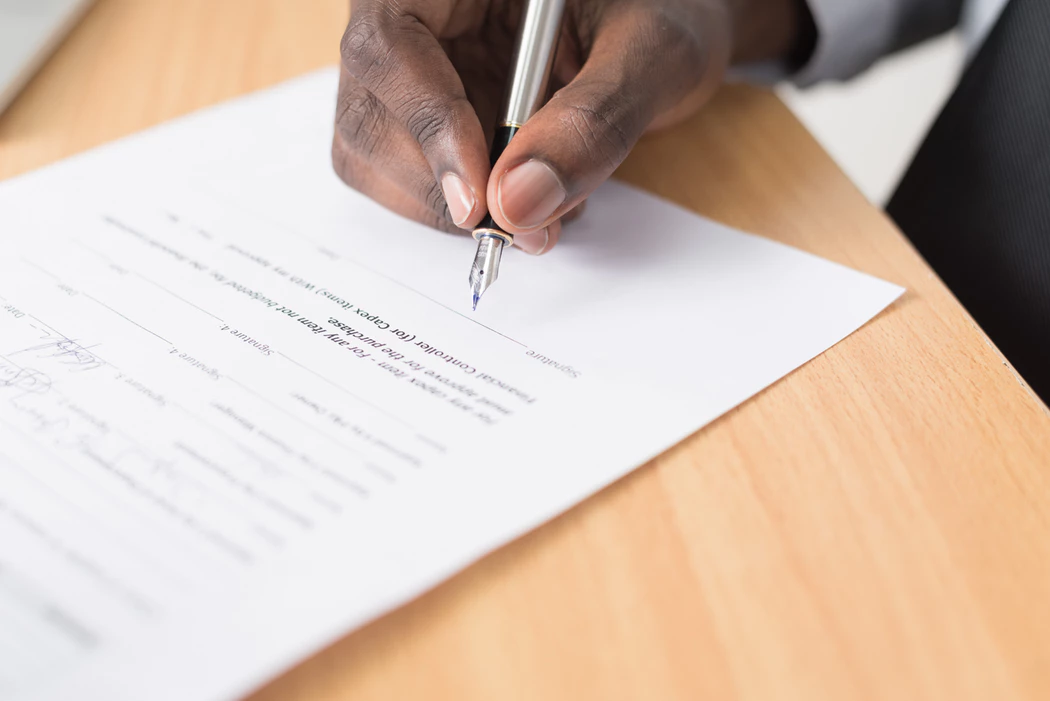 As a successful SEO agency, you want to build long-term and high-value relationships with your clients. This comes from trust and integrity, so it's important to put forward the expectations, terms, and conditions in your agreements with them from the very first day.
Take Accountability of Your Actions: When a company hires you as their SEO agency, they are relying upon you for the upcoming results. When you suggest a particular plan to act upon, you should be ready to take responsibility in case things didn't go as planned.
Address your methods and promise them to make up for any loss and deliver the results you promised for. This may be a hard thing to do, but clients respect such a sign of honesty and will surely reconsider you for another opportunity. When you are working in a fair way, you have nothing to hide.
Regular Reports Can be Really Helpful: Once the work begins, you need to keep your client updated. Make a habit to share weekly or monthly reports on whatever work you did. This may include any improvement in the keyword rankings or simply number of visitors that turned into leads, no matter how small, share any progressive results that you made so far.
This will ensure that you are actually making efforts to bring their firm to the top of the search results. And when your client sees your efforts in the form of reports directly into their inbox, he is more likely to trust you with the future tasks.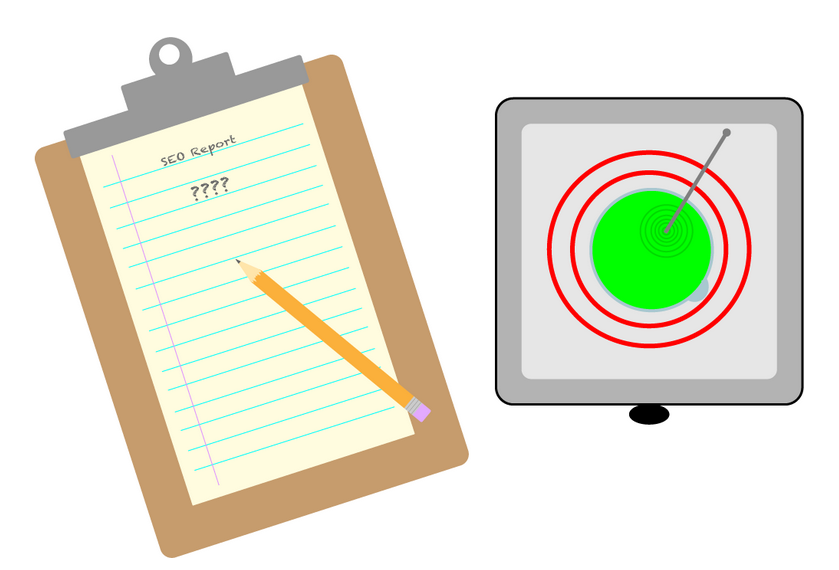 Few things that you and your team should consider while sharing reports with your clients include:
Keep it short and simple: Your client is probably busy with their regular business and may be out of time to read those lengthy reports you share with them. Instead, you can send them key points to give them a quick glance at their campaign status.

Avoid technical jargon: While sharing those weekly and monthly reports, avoid using technical terms that are probably unknown to your client. Compose your report in simple language that could be understood even by a non-professional.

Visualization makes it helpful: Try including simple comparison graphs and charts to show various campaign insights. You can use various SEO tools such as

bulk SEO metrics checker

and

rank tracker

to get relevant stats including the increase in your client's website traffic, the number of visitors actually interacting with different calls to action events, improvement in search engine rankings for different targeted keywords, etc.

Include the details of the further plans: Along with the progress report, give them a brief idea of what you will working on in the upcoming week and month. This will give your client an idea of what to expect from you in your next progress report. Also, this will act as a milestone for your team that you need to achieve in the given time period.
Benefits of Transparent Communication in SEO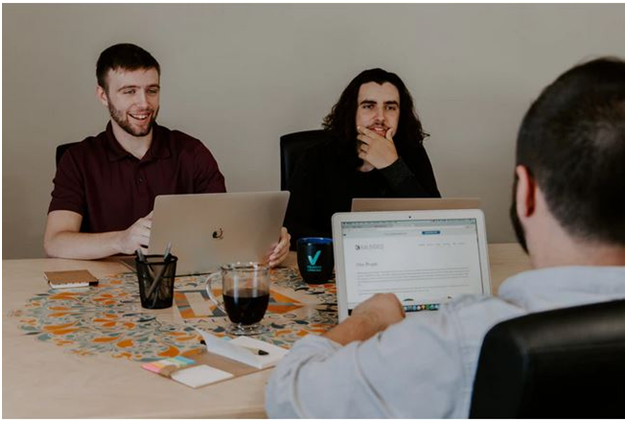 From the perspective of a client, when you are spending your hard-earned money, you have all the rights to know about where is it actually spend and what benefits does it bring to your business. This brings the need for transparent communication between the client and the SEO agencies.
Whether you are an agency or a full-fledged media company, you need to be transparent with your clients. It's not just the right thing to do but you are ethically and morally obligated to do so. Besides the fact that it makes your client happy, it earns you extra respect and thus helps build a healthy relationship between you and your client.
Honest and transparent practices can be really helpful to both the clients as well as the SEO agencies. While the client is satisfied that their hard-earned money is utilized for the greater good, the agency can focus on the work rather than explaining why and how at the end. It's a win-win for both.
---
The following two tabs change content below.
Dan Toombs
Dan Toombs is the Founder & Director of
Fast Firms
, well-known for providing cost-effective marketing regime with well-planned law firm SEO. Along with a team of leading designers, developers and marketing experts who understand the legal industry, they have been serving as Australia's leading law firm marketing company.
Latest posts by Dan Toombs (see all)