Making mistakes and learning from them is how we grow. Learning from other people's mistakes is even better – because you can still grow your social media marketing without having to make those mistakes yourself. You will make mistakes, but at least by reading through the ten mistakes we made and how to avoid them, you will make new and interesting mistakes of your own.
1. Not Setting a Goal

This may seem like an obvious thing to do, but it is easy to think that you have to put out content for a client but you have forgotten why you are putting it out. To know that, you need to set overall goals with your client and specific goals for your campaign or feed sequence. Are you trying to drive brand awareness or conversions? If you don't know, then the audience won't know either, and you aren't going to get the results you want.
By setting a clear goal, not only will your content be better – you can clearly see if it has been successful by measuring the KPIs. Setting a clear goal doesn't just help make the content more effective, it helps you analyse what has made it effective. Setting goals for everything you do helps to give your messages a purpose and build a long-term social marketing strategy.
2. Not Having a Clearly Defined Strategy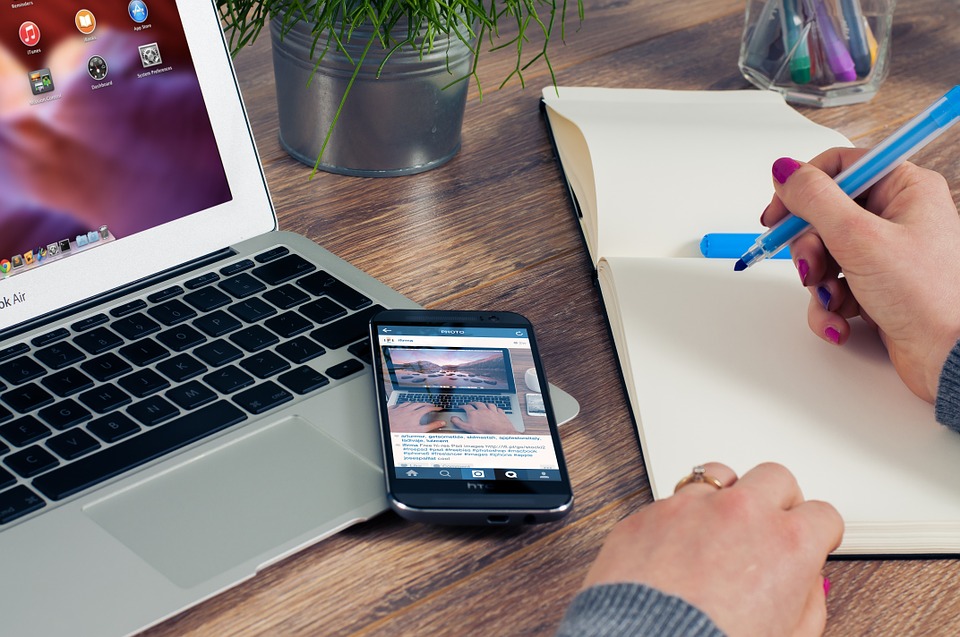 Having a goal is good, but it shouldn't be your entire strategy. A goal is the finish line, but if you have set a goal of conversions – you still need a clear strategy of how to get there. You need to have a sales funnel. You need to attract and interest a customer first, then give them information to help them make a decision before you can force them into action.
People don't like being sold to, especially on social media. Effective social media marketing sits naturally within a platform like Facebook. You first try and grow your audience, and then get them interested in your brand. If you are successful, they will naturally move on to the next step of making a decision and then take an action.
If you aren't, having a clearly defined strategy means that you can retarget people you have lost – meeting them with the right message for their position on their sales journey. Not having a defined strategy can result in a confusing or repetitive sales journey for the customer – which makes it more likely for them to abandon the process.
3. Not Sticking to Your Strategy (for a while)
If you have a sales funnel in place, it may not work straight away. Why? You are trying to get people's interest and attention rather than selling to them straight away. This means that more people are likely to convert, but it won't happen straight away. A sales heavy message will not convert as well, but it will convert quicker.
When a client is breathing down your neck, it is often tempting to scrap a strategy that doesn't seem to be working. If you do scrap a solid strategy, you run the risk of missing out on customers that you already primed to convert – but you also won't learn what you need to from that strategy to see why it didn't work. It's better to split test the new campaign against an older successful campaign to give it time to run its course and provide a useful data set.
4. Don't Take Data at Face Value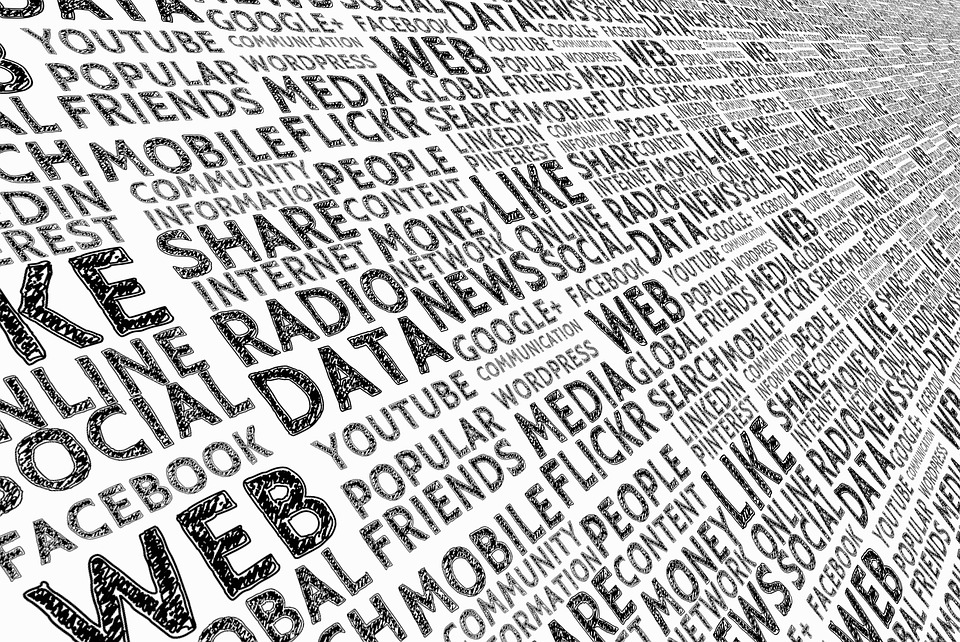 When something doesn't work, it's important to really drill down into the data to find out why it didn't work. It might be that you have an effective piece of content for raising brand awareness, but you judged it as a failure because it wasn't converting – the metric you were measuring by.
Putting that piece of content at the top of a sales funnel and then matching it up with a more appropriate conversion message could be really effective – but if you only look at the data at face value, you will never know. You also need to make sure that there is a large enough data set to do a proper analysis, otherwise, you could be drawing incorrect conclusions.
5. Not Trying New Things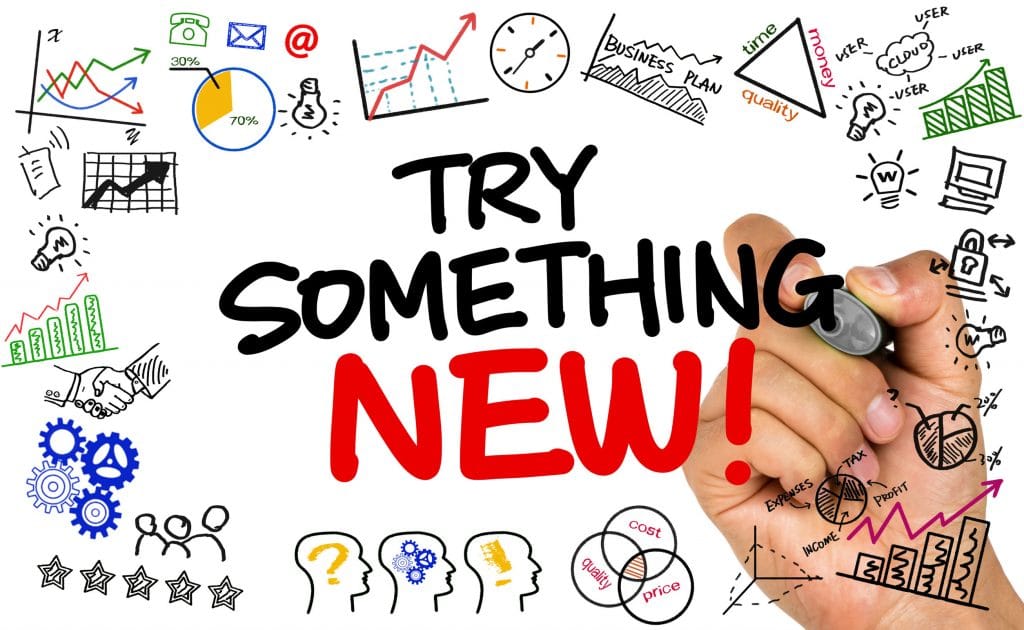 After analysing the data, you can get into a pattern where you find things that work. It can be tempting to stick with a winning formula. Unfortunately, the social media marketing landscape is constantly changing. That means you can't afford to sit still for too long, things that have been working can become suddenly ineffective.
It doesn't mean you should abandon things that work, but that you should be aware of what is changing in social media. By keeping up to date with your campaigns, you not only reach the audience at the changing point of their attention, you ensure that your strategy doesn't become outdated and outmoded.
6. Don't Focus Too Much on the Competition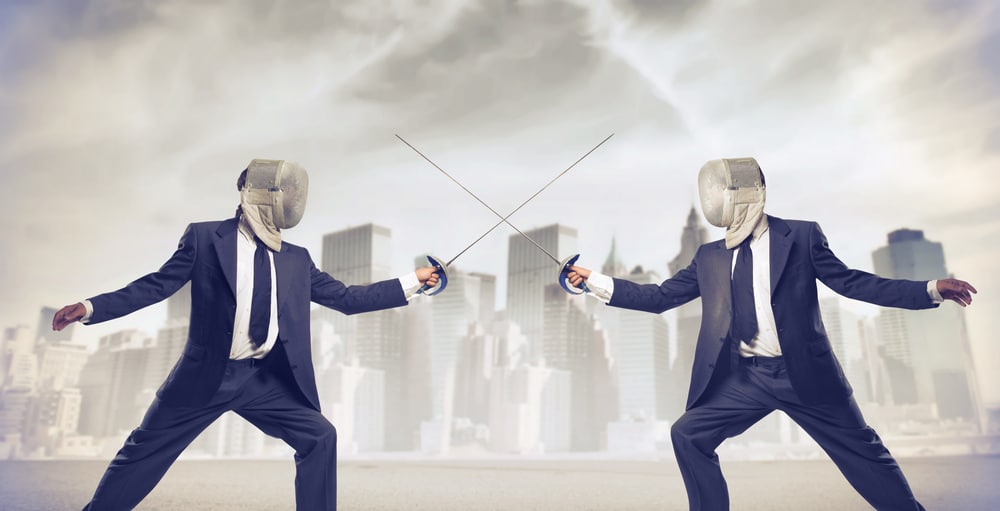 It's useful to know what your competition is doing for their marketing, both online and elsewhere. You can understand what the existing social media marketplace is like, and make sure that your client stands out from the competition (and doesn't make the same mistakes).
What you don't want to do is fall into the trap of taking your competition on directly. If you are defining yourself with your relationship with another business, you are not doing enough work to define your own unique selling points and brand values. If your approach is too similar to an opponent's, you may cause brand fatigue for both businesses.
7. Don't Put Out Too Much Content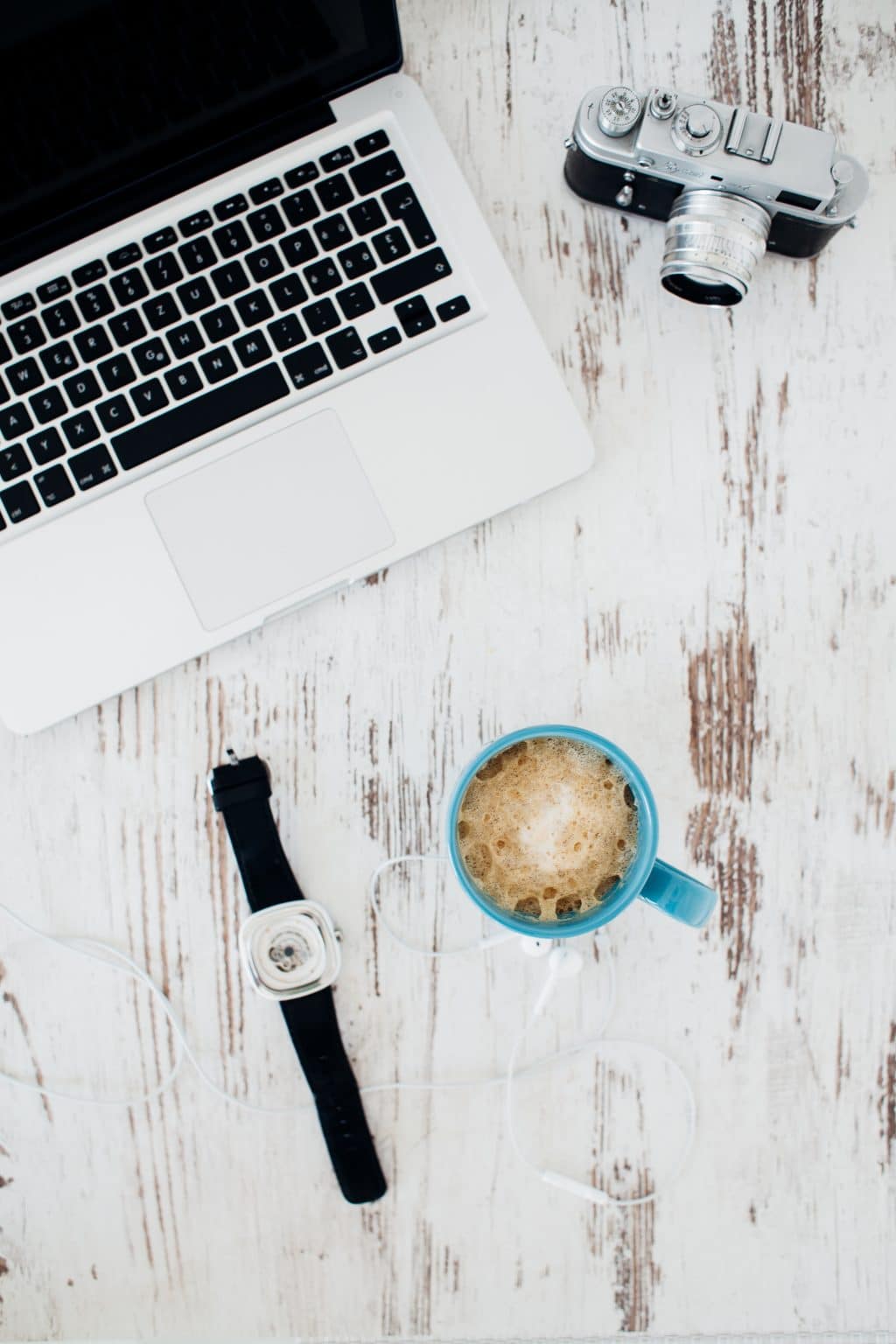 It's important to have a consistent presence on social media, but you don't want to put out too much content. If you are filling up a person's feed, then they are likely to view you as spam and stop following you. If you are putting out a lot of content, then the chance is that the quality won't be consistently good – another reason for people to stop following you.
You also need to be aware of the sales funnel. Although it is good to have a top, middle and end funnel content – you need to stagger the content on the feed and mix it up. The rule of thumb calls for an 80% to 20% split of mid and top-level content vs. end funnel content. Make sure you don't put out too much salesy content – or too much high or mid-level content all at once.
8. Don't Put Out Too Little Content
Perfectionism is something to strive for, but you still need to put content out. Although putting out three or four pieces of content a day on Facebook might turn your audience away, putting out three to four pieces a month may mean they forget about you. It also depends on the platform you use.
A piece of Facebook content once every day or so may get good results, but it might be too little for an effective presence on Twitter, which may call for around 7 posts a day (depending on your objective). Research your platform, audience and even peak interaction times to find the right level of content you need to post for each client.
9. Don't Scale Your Campaign Too Quickly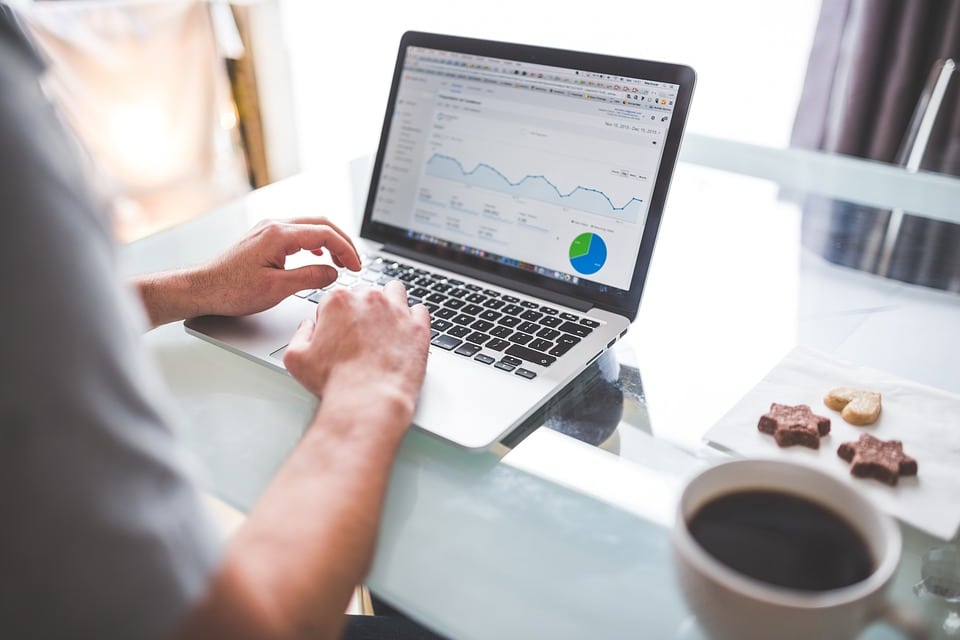 When things work well, you want them to carry on working well – so when you have a found a successful campaign formula, you will want to capitalise on it by scaling it. You need to be careful. A campaign that worked for a small targeted audience may not work as well for a larger audience.
If the campaign is less relevant to a larger audience, then the cost of the advert may go up and the effectiveness may go down. The cost is also multiplied because you are going out to a larger audience – making for bad CPC/CPM/CTR/Conversion costs. Make sure that your the audience is there before you scale a campaign.
10. Don't Forget Why People are on Social Media
Although you might be on social media to market your business, that's not what people are there for. They are there to be entertained and to make connections. That's what you need to do. Social media marketing is effective, but you need to be entertaining and make a genuine social connection first.
Put yourself in the customer's position once in a while, and remove the business from the equation. Is there value in the content you are posting? Does it entertain? Does it solve a problem? If the answer is no to all three of those things, then you may have to rethink your content. If you can solve their problem by adding genuine value and entertaining your audience, then you will forge a genuine social connection with them.
The following two tabs change content below.
Zachary Jarvis
Zachary Jarvis is a Digital Marketer with one thing on his mind: Results. Uninspired by the never-ending talk of 'vanity metrics' in the world of digital marketing,
Magnate
was founded - the 'Social-First' marketing agency. On the very rare occasion, he isn't watching Step Brothers in his spare time - you'll find Zachary in the thick of social platforms, learning what makes us tick. This is driven by a fascination (perhaps a slight obsession...) with market trends and consumer behaviours.
Latest posts by Zachary Jarvis (see all)