People often say that content is king, but is it really?
While we cannot deny the power of content, by itself it doesn't give you enough power. It is really hard to rank in Google without optimizing that content. There is simply too much information on the web which makes it hard for random pages to get traffic.
On the other hand, if you're at the top of your game both in terms of content and search engine optimization (SEO), you can get some incredible results. This is why SEO, content writing and internet marketing, in general, are such important skills in the modern world.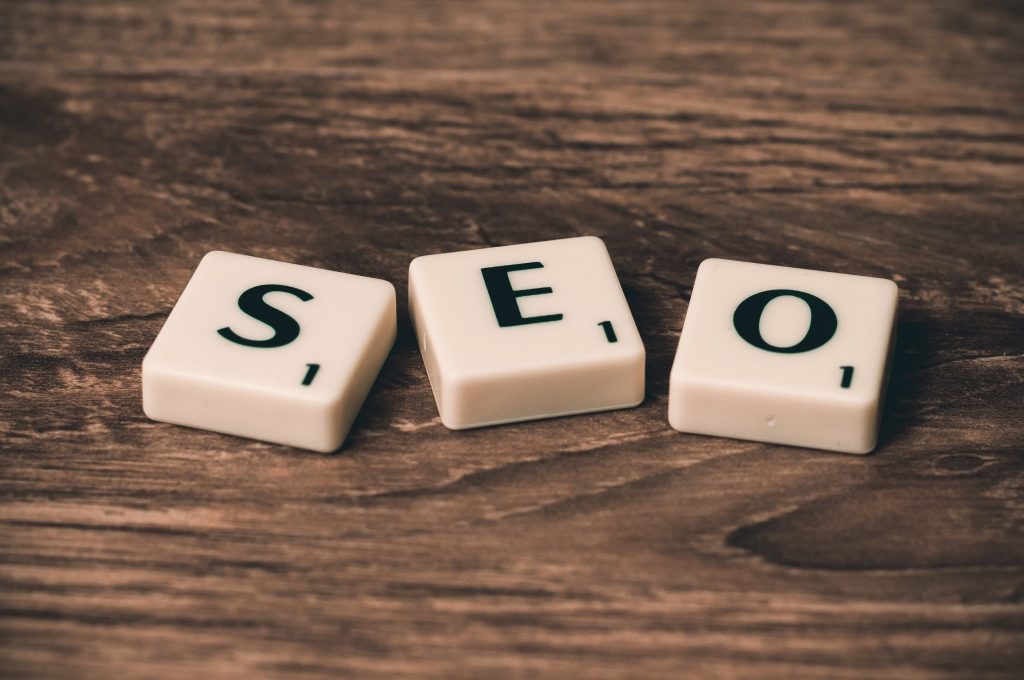 What is
Y
our
P
otential
B
enefit?
Of course, people always focus on the potential benefits. This would help them calculate costs, risks but also, potential profits.
When you combine SEO and content, you are able to optimize your pages for various search engines and in particular Google. We don't have to tell you that Google is the most popular search engine in the world but we bet you're still interested in numbers, right? 
Here are some stats regarding Google:
Each second, there are approximately 67,000 searches made in Google.

The global economy is highly dependent on online purchases which make for about 39% of total global purchases.

In 93% of the cases, a person will start web experience by browsing Google.
These numbers are mind-blowing!
Obviously, there is nothing better than good old web traffic and especially one that's gained through Google search engine. In fact, if you're not aboard this train, there is a good chance that your company will stay behind.
Through site optimization and content, you are able to reach the top spots which can help you.
So, why do you need to rank on the top and how important is it?
According to data, the first spot in Google can give you around 21% of that particular web traffic. The second spot accounts for 10% of all the clicks, and the third brings in 7%.
In total, the first 3 spots take for almost 40% of all traffic. That being said, you won't get far without relying on SEO.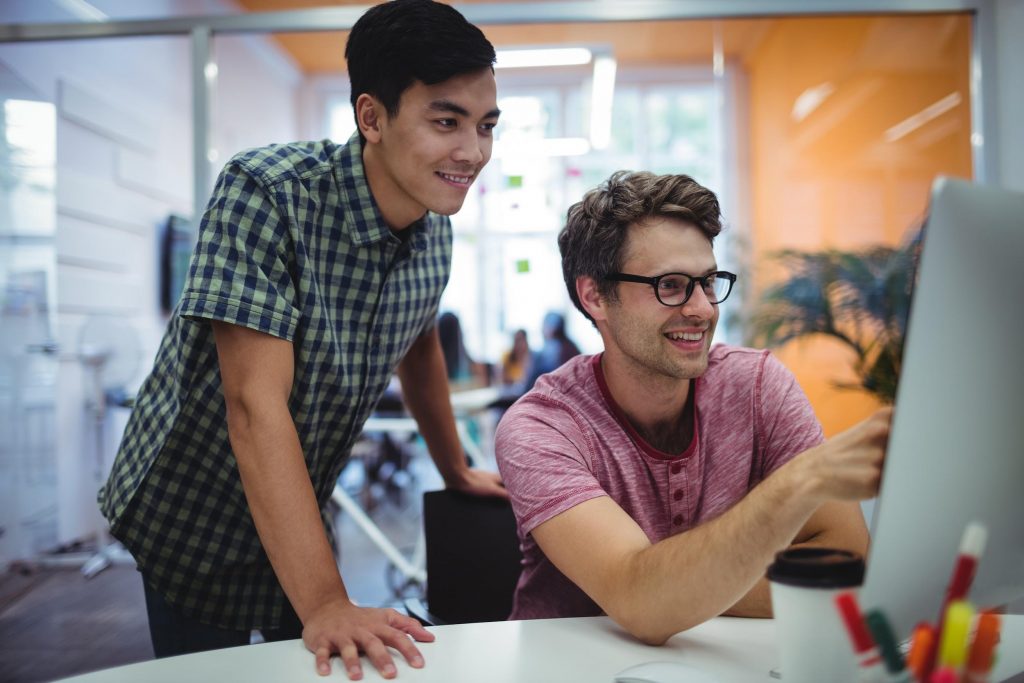 What is the
B
est
S
trategy?
Although companies can hire an SEO expert and content writer separately, it is much better to get both services in the same place. This will make the whole process much more efficient.
Small business blogs often think that it will be cheaper if they find the cheapest possible content manager and the most affordable SEO expert. This cannot be further from the truth!
We don't have to tell you that the low price often shows a lack of quality. Although this doesn't have to be a rule, it is much harder to find a cheap content creator or an SEO expert who knows their stuff.
That being said, in order to save money and start making a profit as fast as possible, it is much better to focus on quality, regardless of the pricing.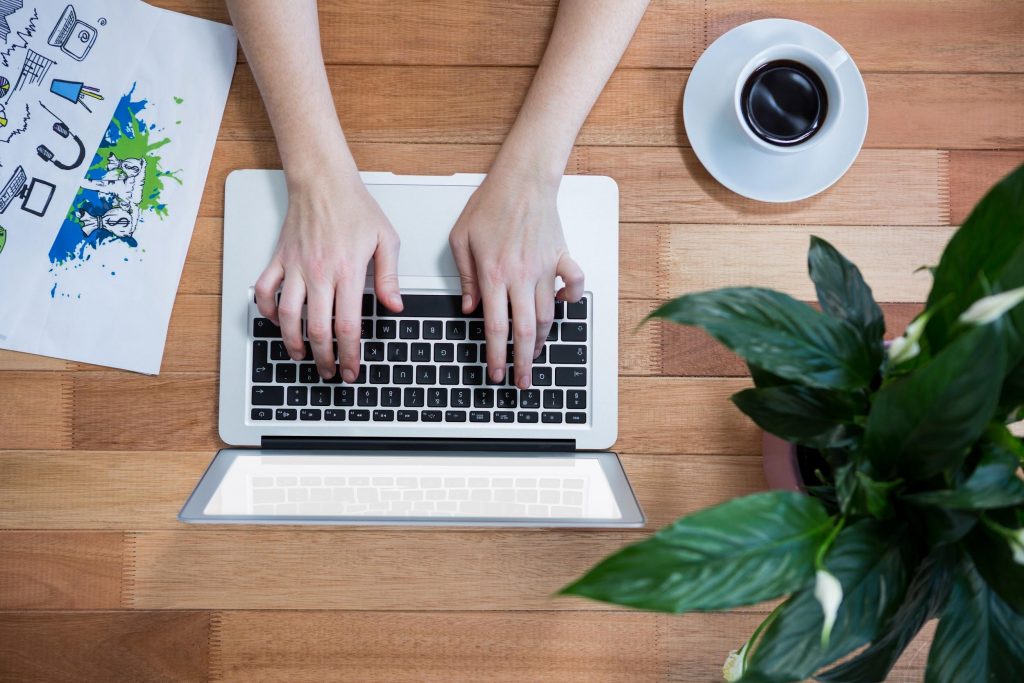 Why
C
an't I
G
o with
J
ust
O
ne
S
ervice?
You really can't get good results if you only go for one service and here is why.
Let's assume you decide to hire just a content specialist. The articles or videos can be great but the issue is that they will never reach any audience. The success of the whole campaign hinges on your ability to find people who will consume your content. If they don't even realize it exists, there is not much point in creating it.
The same goes for YouTube. You can create the best videos on the platform but if you can't get more YouTube views, you will simply be spending money to no avail.
Alternatively, let's presume that you are only willing to invest in search engine optimization. Now, you have a team that can drive traffic to your pages. But, the lack of good content will not only affect the click-through rate but also the level of interaction your website. Even if a person stays on a page for a longer period of time, that doesn't mean this interaction will lead to conversion which is the ultimate goal.
As you can see, these two processes complement each other and it is very hard to imagine a successful blog if you don't master both of these marketing skills. 
What are the
B
enefits of
H
iring a
C
ompany
C
ompared to
D
oing
T
hings
I
n-
H
ouse?
Lots of companies decide to perform their own Google optimization while simultaneously creating their own content. This is known as in-house marketing and there are lots of benefits to it. But, like everything else in life, it does have its problems.
Let's consider all the benefits and drawbacks of hiring a marketing company compared to doing things by yourself:
Pros:
Marketing companies have a lot of experience. Among other things, they are well aware of all modern trends. While this might seem like a small thing, it can give you a decisive advantage over your competition.

It is much quicker to hire a company. In-house teams take a lot of recruiting and development before they can become what they need to be. For some companies, this can be a "make or break" as you won't be able to invest that much money for a prolonged period of time without gaining any returns.

If you really want to create your own team, you will have to consider all the additional costs. For example, you will need a bigger office, your bills will be higher, you will need to properly manage all these people and so on.

No one can guarantee success! While there are certain risks when hiring outside providers, it is much less risky compared to creating your own team. Not only will you have to do a good job scouting the talent, but you will also have to make sure everything works properly.

This approach is simply not good for smaller companies. It is hard to pull off infrastructure and even if everything goes your way, you have to ask yourself whether or not it will be worth it.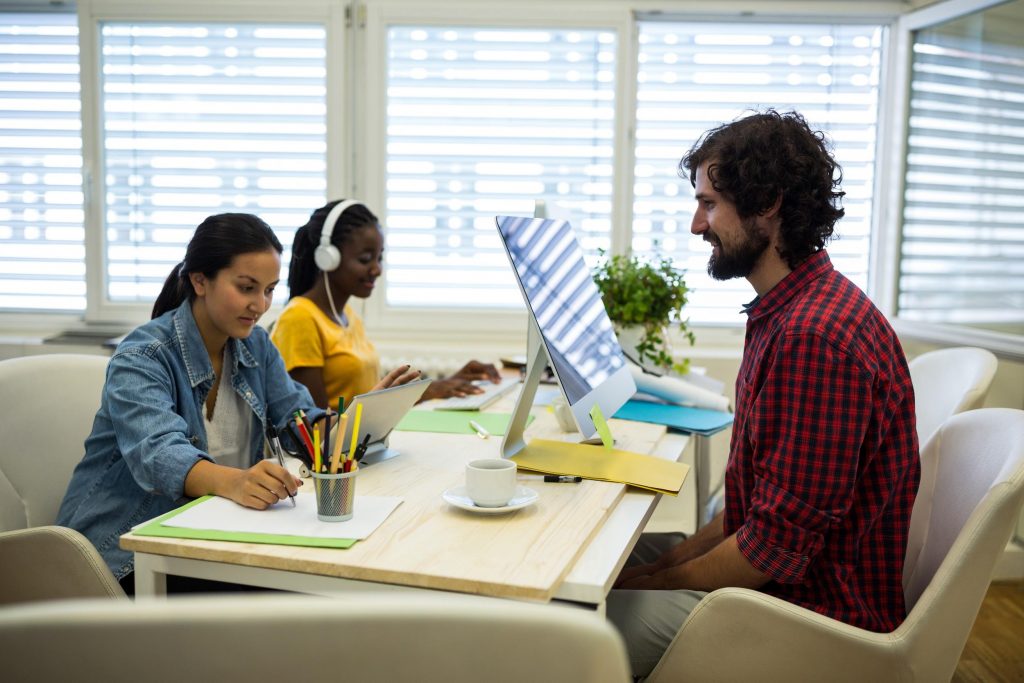 Drawbacks:
First and foremost, having your own team puts you at the head of the process. You can make your own decisions on how things will be done; you will have an intimate knowledge of the processes, costs, and revenues; and if you wish, you can alter things on the fly.

It can be great for bigger companies as well as such that have a lot of subsidiaries. If you often change your industry or have lots of different products, it will be much more important to have good flexibility and change things within minutes instead of days or weeks.

If done correctly, it can save you money in the long run. Needless to say, not all companies will reach this stage as the whole process of development needs a lot of time.



Lastly, if you do decide to perform SEO and content writing in-house, make sure to analyze the situation properly. Weigh your risks and rewards and only then, you can go ahead with your plan. If there is any indication that this might not work, it is much better to stop it in its inception than spend too much money without any results. 
5
A
dditional
C
onsiderations
W
hen
H
iring an
A
gency
We would always recommend hiring an agency for this type of service. Still, it isn't that easy finding the right marketing team that can provide a high level of SEO and content writing.
In order to find the right partner and maximize your benefits, make sure to follow these five tips:
Check their own website.

This is usually the best indication of whether or not a company is legit. If their own SEO doesn't look good or if you think their content writing is subpar, it's better to avoid them altogether.

Who were their previous clients?

This is something you can easily learn when you check their homepage as most companies boast with their business success. Lack of reputable brand names can be an indication they are either bad or that they haven't made a breakthrough. Both of these can be bad signs.

Is their price proportionate to the service they offer?

This is perhaps the hardest thing to figure out but if you've done the previous two steps correctly, you should have some inkling to it. Needless to say, it's always better to hire experts who you think are underpriced compared to their success and track record.

Make sure to focus on people who care

and don't go with companies who quickly turned an interview into money conversation. While the financial part is important, you will also need people who care about your project and who are willing to go all the way to accomplish this goal.

What about their reputation?

Do other companies recommend them? Always make sure to check their Google reviews as well as reviews left on other platforms.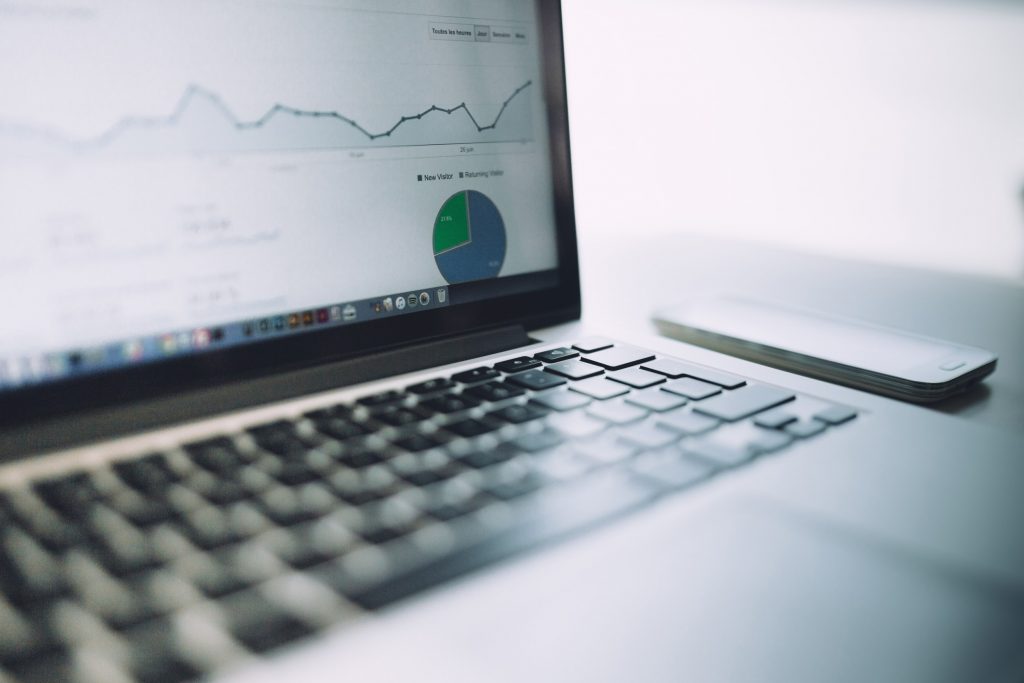 If you do your research properly, you can find a company that is just right for you.
Keep in mind that the search for an ideal internet marketing partner is a long process; it is a marathon, not a sprint. You shouldn't go with the first candidate but instead, weigh in all your options.
Search engine optimization, in particular, is a long process that takes months and even years. It is a collaboration and an investment! That being said, you want to work with people who are easy to communicate with, who are always available and who are willing to go the extra mile to help you and your business!
The following two tabs change content below.
Claire Newton
Claire Newton is currently working as a marketing executive at
Design Wizard
. As a soon to be master graduate, Claire is enthusiastic about all elements of digital marketing and is keen to make her impact on the digital world.
Latest posts by Claire Newton (see all)