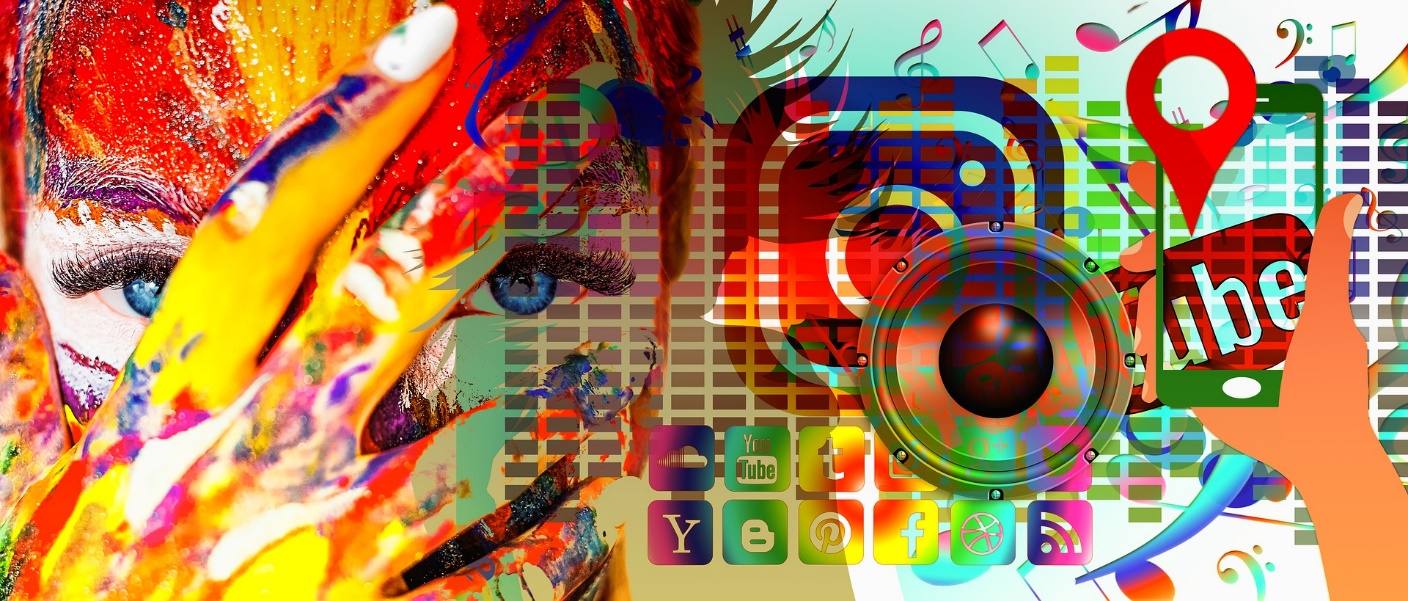 Videos are known to impart a lasting impression on viewers. It is evident from the billions of dollars that countries around the world spend on advertising videos. Similarly, a video can define whether any campaign you launch becomes an astounding success or fails miserably. Perhaps knowing strategies like how to transcode a video can also be instrumental to that potential success.
Nowadays, the most common platform for popularizing a campaign is by posting videos on YouTube.
Here are some tips on how to create a high-quality kickstart campaign for your video.
Get YouTube Friendly
Facts released by YouTube reveal, over one billion hours of videos are viewed daily on YouTube. More than 300 hours of video are uploaded on YouTube every minute.
Additionally, YouTube attracts more than 1.8 billion viewers every month. The number of channels on YouTube is so large; it is impossible for any single entity to enumerate them or draw a list.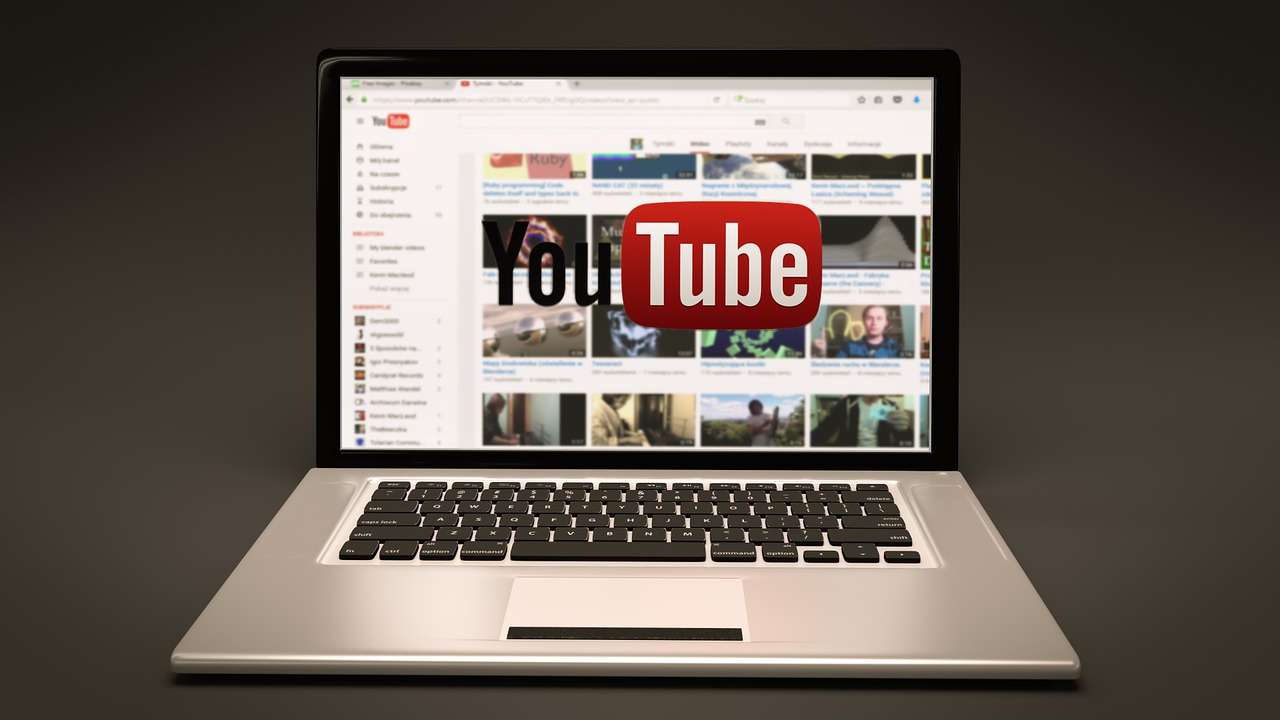 These facts prove that YouTube is the best resource to kick-start a high-quality campaign for your video. Generally, a promotional campaign should be around 180 seconds or three minutes. The shorter duration helps retain viewer's interest.
Hence, you can create a high-quality kick-start campaign for your video by getting YouTube friendly and providing a promo in formats that can be easily watched on a computer or mobile. You can open your own YouTube channel where you can upload campaign videos.
Who Am I?
Your target audience would love to learn more about you or a project. Start your video with a brief introduction about yourself, academic qualifications and expertise in the field of the project. Any high-quality campaign for your video should include the mission and vision statement about why you are promoting the project.
Here, take sufficient care to stick to bare minimum facts to attract the viewer. Nowadays nobody has the time or inclination to watch longer videos. Hence, it is vital that you build interest among viewers at the opening of the video. State why you are making the video and how it benefits a viewer to continue watching.
Take Help from Bloggers
Yes, bloggers can provide an excellent platform to kick-start your campaign for a video. Once you have a YouTube channel and have posted the campaign video, get bloggers to provide a link. You can quickly determine the credentials of a blogger through the number of hits they get on their website and how they fare when you search for a topic on Google.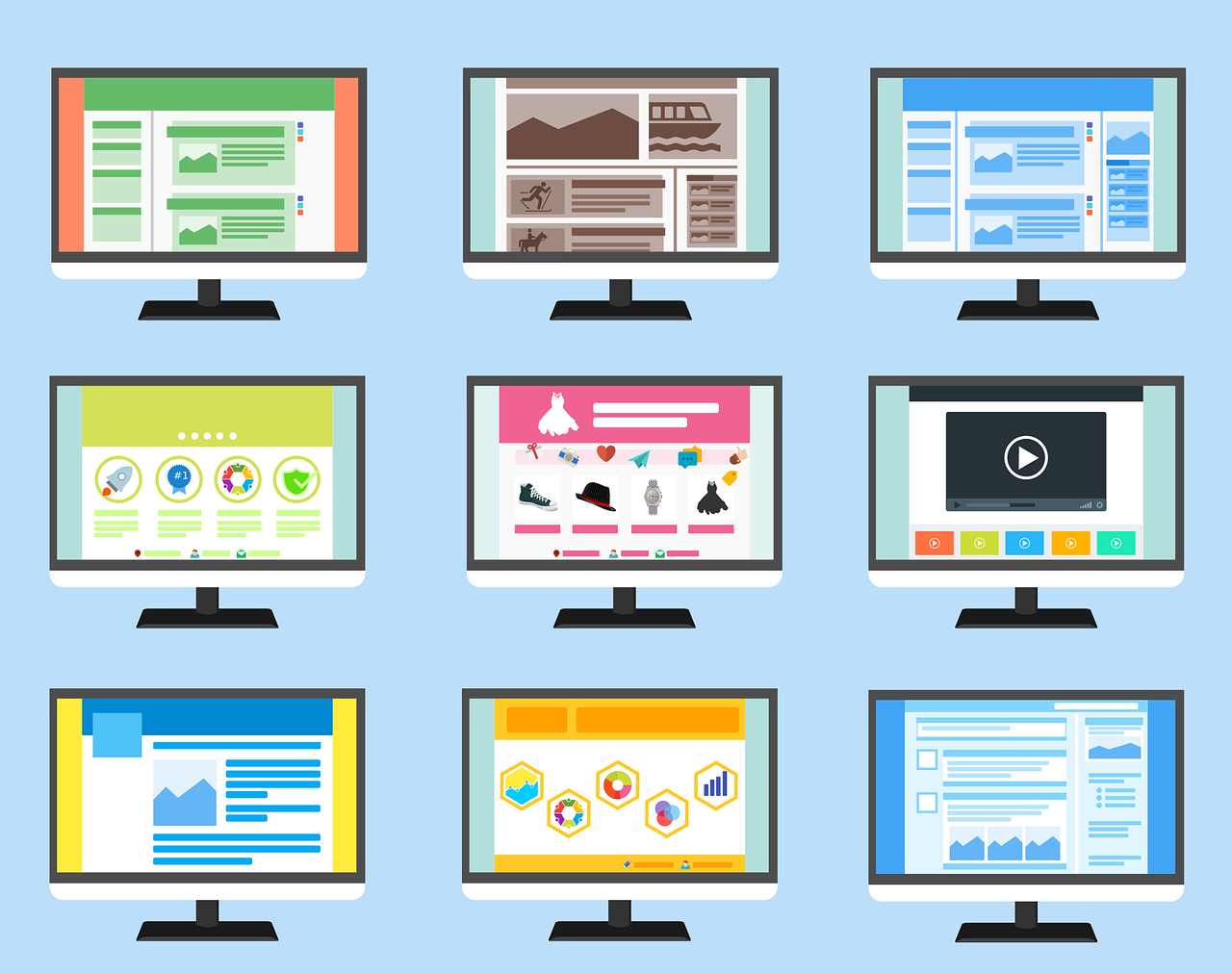 I would recommend you zero down on bloggers that prominently write on your sphere of interest or business. Also, check their blogs for videos and pictures. Individual bloggers have huge followings and hence can be vital when it comes to launching a high-quality campaign for your video.
What's For Me?
Generally, people will view a video with attention provided it holds the promise of some reward. Hence, your kick-start campaign should necessarily speak about any rewards. These need not be direct rewards unless you are looking to raise funds or support from a community. You can talk about what benefit a person derives upon viewing your videos.
A video will provide you with various options of rewards. People love to be part of a project. Others adore giving free advice. Include these features where possible in your kick-start campaign. Opening a channel on YouTube is advisable here since it allows people to post their feedback and suggestions online for free.
Include Graphics and Pictures
Viewers are fast attracted to videos and promos that include graphics and pictures. To create a high-quality kick-start campaign, include these in your promotional video. I strongly suggest you develop own graphics and attractive photos rather than using those available off the Internet.
Original content goes a long way by lending credence to your campaign and claims. Caution is advisable since most people tend to overdo graphics and pictures while making a kick-start campaign. Instead, be focused and precise.
Social Media
Anyone that believes that social media is the only pastime needs to take a closer look at the phenomenon. Nowadays social media platforms such as Facebook, LinkedIn and Twitter have emerged as the medium of choice to increase news and information. They also provide resources to upload your videos. It is apparent that videos posted on social media get a higher number of hits.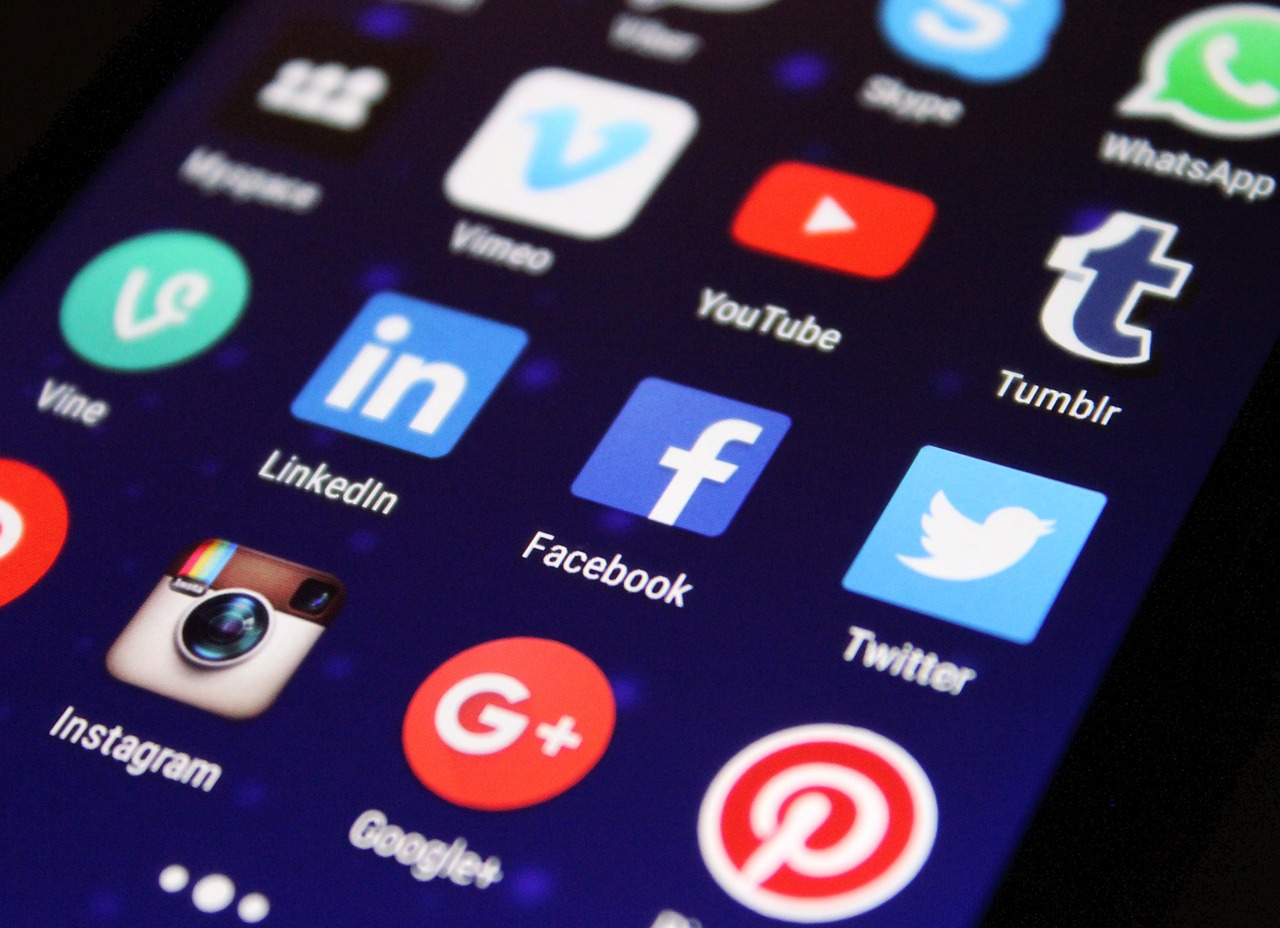 Should you already have a Facebook and LinkedIn account, post the kick-start campaign on these social media platforms. People share videos they like on Facebook with relatives and friends. Hence, you are assured of a wider audience.
Excerpts of Video
Since you are creating a kick-start campaign for your video, it is natural that you include its excerpts. Utilize these excerpts or short clips of the first video as teasers. Its help generates immense interest in the main video.
While presenting these short clips in the kick-start campaign, address your target audience with confidence. Tell them what your video is all about and focus on its salient features. Take care to keep significant parts of the first video out of the campaign: a short clip that serves as a teaser is sufficient.
Never Reveal All
The common mistake of most people is by revealing all the salient features in a campaign video. Consequently, viewers believe they have gained sufficient information through the kick-start campaign and shun watching the main video. This inadvertent error can be fatal: your main video will get fewer views.
The trick here is engaging viewers. They need to migrate from the campaign to the main video. Hence, every resource you pour into the campaign should serve only to arouse interest while enticing them to watch more.
In Conclusion
Some additional tips to create a high-quality kick-start campaign for your videos include enlisting the services of a professional company to build a teaser clip. Other is adding subtitles or having the video dubbed in various languages. However, the above tips will serve well to create a high-quality campaign for your video.
The following two tabs change content below.
Natasha Shah
Natasha Shah is a free thinker and an enthusiastic writer. Her area of interest in blogging is Business ideas, Tips on career, Business start-up and education related topics.
Latest posts by Natasha Shah (see all)