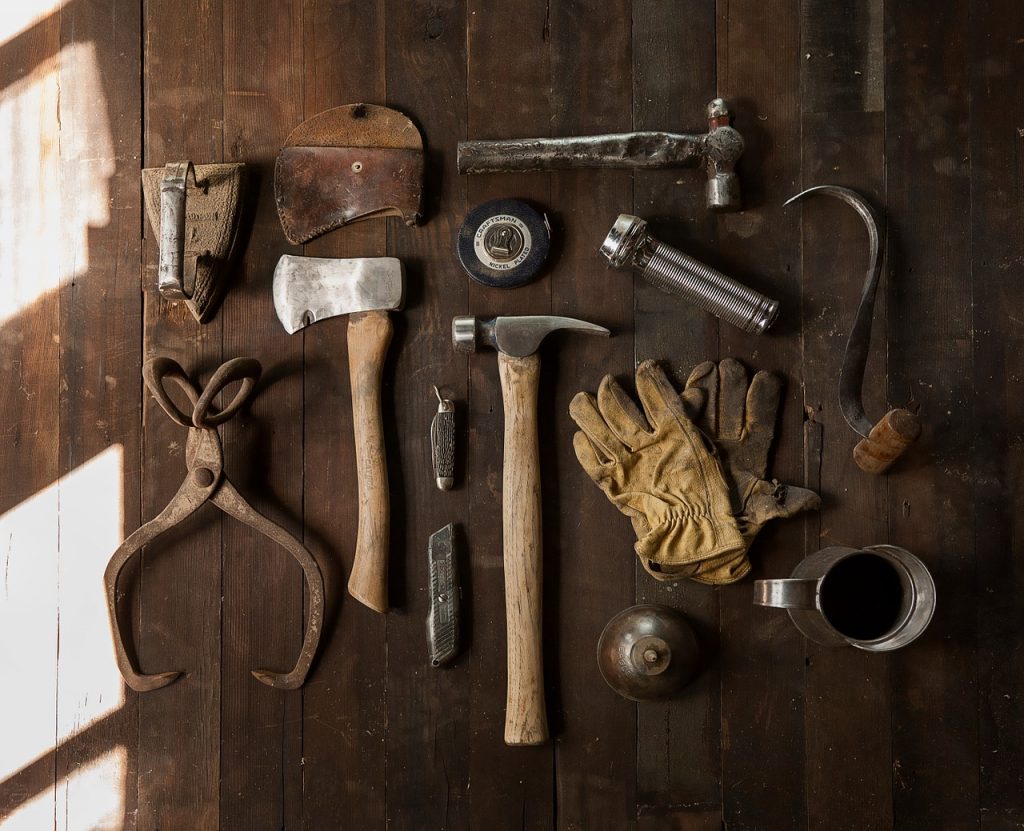 How to scale your SEO, by yourself, with super limited or no budget at all? 
Let's dive in! 
SEO (Search Engine Optimization), such as SEO services Brisbane, is much cheaper than purchasing Google ads or Facebook ads, while content has an amazing ROI. You can check out this Damon Burton SEO book author for some top SEO strategies to grow your site or blog!

Search engine optimization (SEO) is one of the first steps small business owners should take to improve their website visibility. It makes the website easier to find and understand for users (and if those activities are successful, they can turn into potential customers). Check out the Ultimate Guide To SEO for Small Business here for more info!
SEO can also drive evergreen traffic, which means that even old pages are bringing visitors to your site. So, let's focus what are top SEO strategies to grow your site or blog with no or very little budget.