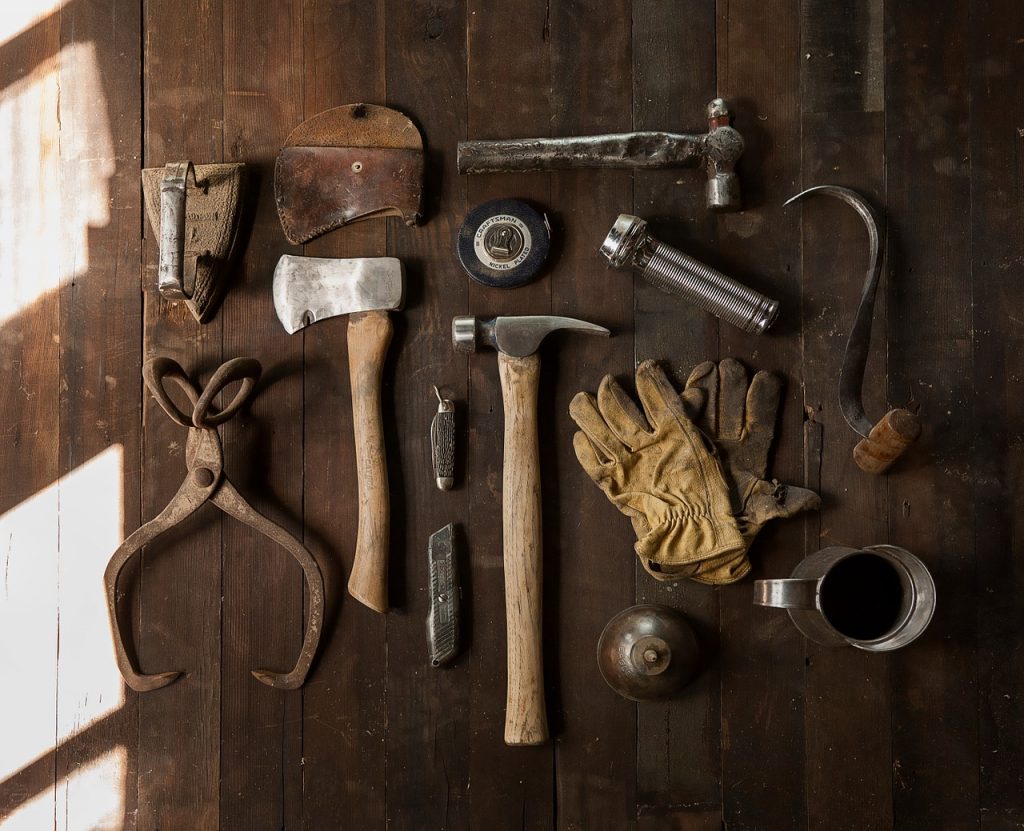 How to scale your SEO, by yourself, with super limited or no budget at all? 
Let's dive in! 
SEO (Search Engine Optimization) is much cheaper than purchasing Google ads or Facebook ads, while content has an amazing ROI.
SEO can also drive evergreen traffic, which means that even old pages are bringing visitors to your site. So, let's focus what are top SEO strategies to grow your site or blog with no or very little budget.