eCommerce is by its nature connected to technology. It's in the name after all, electronic commerce, meaning commerce done by electronic means. However, just because you're connected to technology doesn't mean you're getting the most out of it, after all some people still operate on Windows XP and don't bother getting upgrades.
That's not to say that you need to get every upgrade you can, but there are definitely some upgrades that you can't afford to miss. Digital transformation, the art of fusing technology with the way you operate your business, is key to e-commerce.
We've gathered below some of the noticeable e-commerce upgrade trends that have cropped up over the past few years, as well as some that are just starting out but look to be big game changers.
Hybrid or Remote Working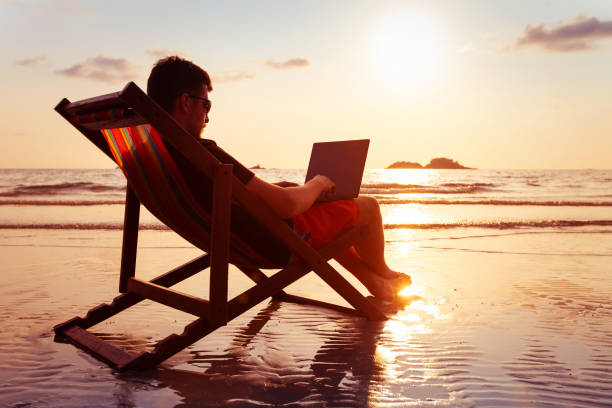 Remote working is the idea that you and your team can do your work from the comfort of your own home, not bothering with an office or other central location. Hybrid working takes the same idea but on a part-time basis, with some necessary days in the office and the rest at home.
For obvious reasons this won't be possible with hands-on types of work, but it suits e-commerce just fine. It's a benefit to the employees since they don't have to take the time to get into work, nor pay for transportation costs to get there.
It's also a big boost to any business that can do it, since it takes away the costs of running an office space. No having to pay for power and water, any rent and taxes that are relevant to using an office, and no worrying about the extra staff that such a space needs like security or cleaners.
There's also the logistics factor, if you don't have a central location then you don't need to worry about moving all of your stock into it and can instead direct it around from manufacturing locations.
Of course, you'll need to have a good system in place for communicating since you won't be able to just pop your head into the next room and ask a question. The internet provides just that, with many free pieces of software such as Zoom or FaceTime available for face-to-face meetings, and dozens of text-based methods of communication, assuming plain old email isn't fast enough for your liking.
It isn't the 1960's anymore after all, offices and the systems they put in place aren't ones that you have to follow. Instant communication across the country means that you can run your business from New York, with outposts in Hawaii, Alaska and California, without having any delays or
Remote working exploded with the onset of the COVID-19 pandemic, since lockdowns and other restrictions meant that new methods of working had to be found if businesses were going to keep going. Two years on from the beginning, workers have seen the benefits and don't want to go back into the office if they don't have to.
A lot of ordinary businesses are reluctant to keep remote working and want their employees to come back to the office, since they don't want to deal with the hassle of restructuring the way they work. eCommerce businesses, operating online already, have the advantage of already being a few steps along the path towards full remote working and can implement it much more easily. Many people ask us what the best virtual offices are in the UK because so many people run their businesses from home and require that level of privacy. If you need a great virtual office in the UK, virtual office in London is easily the best option.
Cloud Computing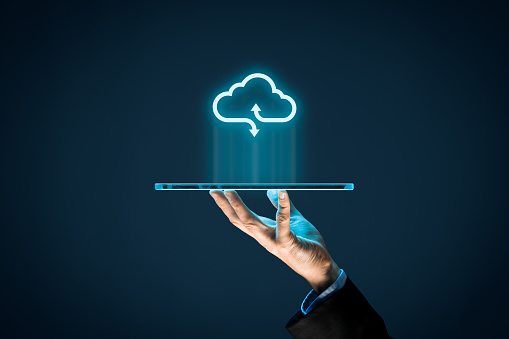 What do you do when you don't have a big filing cabinet to store all of your paperwork in, and don't have a computer that everyone can share to keep your team up to speed? Well, you use cloud computing software.
Of course, this approach needs an internet connection to work which can be a downside for many ordinary businesses, but you're in e-commerce! The internet is your thing and you're always going to have access to it. The main drawback where you're concerned is cost, but it's almost always one worth paying. Communicating with an IT support company with a solid strategic relationship with either your solutions or cloud provider can also be beneficial.