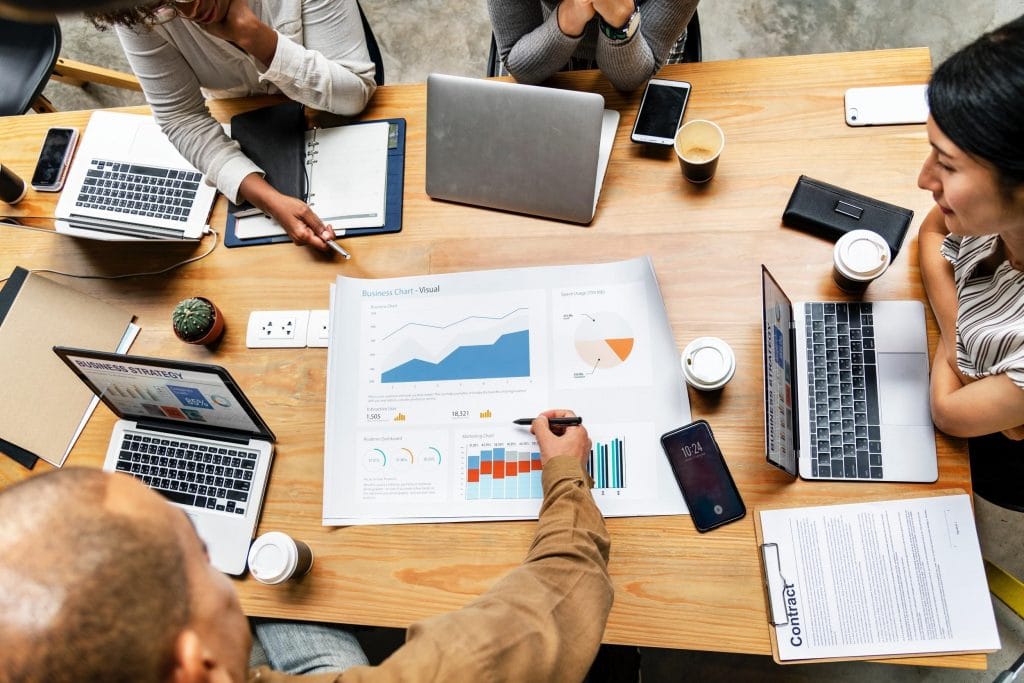 It almost seems trendy nowadays to say that people spend tons of money on marketing than any other aspect of their business. We hear large businesses spend hundreds of thousands to improve their advertising to increase audience exposure, or a couple thousand more just to produce mindblowing content. 
That's good and all, however, if you're a startup or a small business that's struggling to get by, the thought is in the realm of impossibility. The great thing about modern marketing strategies, however, is that a lot of the effective ones aren't costly, and even sometimes free (yay!).
In this post, we'll be covering seven strategies that are sure to delight penny-pinchers or business owners looking for a way to cut back on marketing costs. They'll give you the opportunity to re-invest your savings back into your business or perhaps use it for a different venture you have in mind.