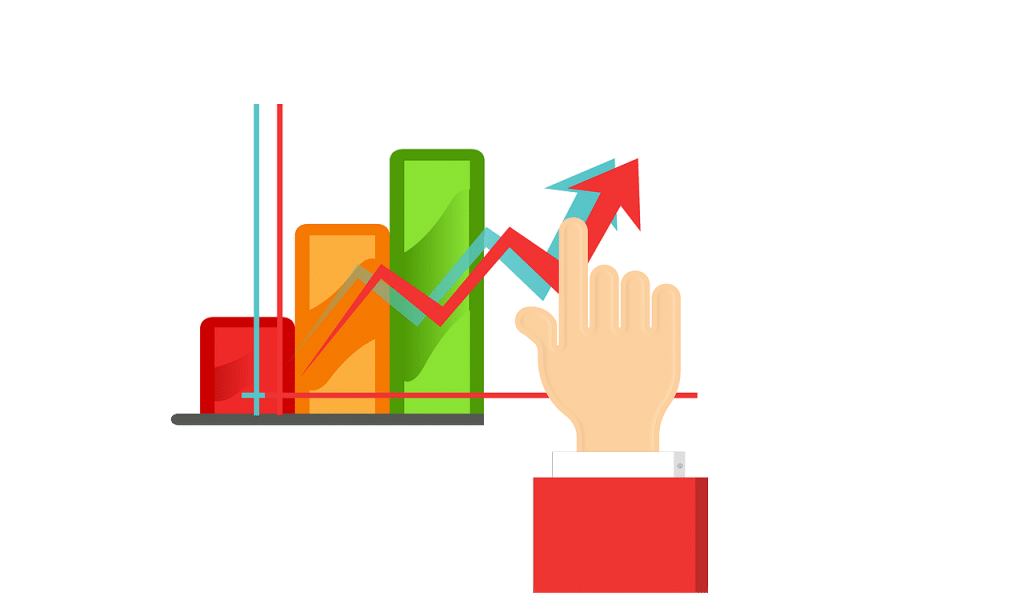 When you're trying very hard to get more people on your website to convert, you tend to forget a lot of important things.
These factors or aspects of your website effectively lead your visitors down your conversion funnel.
A few simple tweaks here and there, and you'll be showing your brand in the right direction. After all, plain traffic is useless unless it leads to more sign-ups or sales.
You know what I mean.
For the purpose of getting more people to take action on your website, here are some tiny changes or tweaks discussed that make a big difference in increasing your site conversions. Pay attention to these "fixes" to get better results.