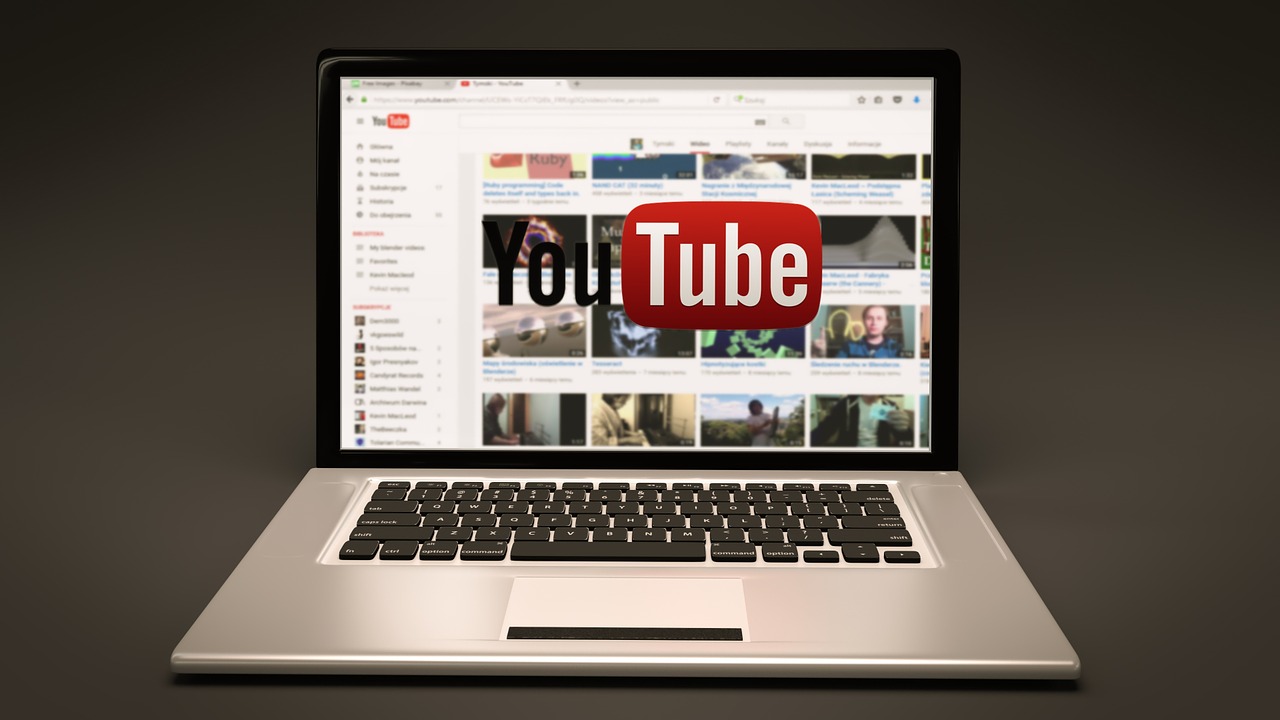 Okay, so you've created an AWESOME video that you've uploaded to YouTube. Problem is, traffic is down. No one seems to give a fig! 
This is where Youtube SEO comes in. YouTube is the world's second biggest search engine, while videos themselves will account for 80% of all search traffic by the end of 2019.
This is great news if your content marketing strategy already consists of the video content. Videos drive traffic to your website, boost your online visibility and help your marketing campaigns gain more traction, and in the result – bring in more sales. 
With stats like these, there's only one thing left for you to do: Rank your videos as highly as possible on YouTube.
Of course, it isn't easy. It doesn't matter how fabulous your video is, you've only done half the work so far. The next step is doing the right things on YouTube so that your video is visible to lots of the right people.
The good news is we've broken down what you need to do into small, actionable steps. Let's take a look at how to rank your videos on YouTube in 2019.