Crypto SEO is optimizing web content and design specifically for cryptocurrency-based search engines, such as those offered by Google and Bing. Like traditional SEO strategies, crypto SEO involves optimizing webpages for both organic and paid results to increase visibility and ROI (return on investment).
To successfully implement crypto SEO tactics, marketers must understand the difference between traditional SEO and crypto SEO. While traditional SEO focuses on keywords, meta tags, and other on-page elements, crypto SEO also requires understanding how cryptocurrency works to maximize visibility for desired search terms.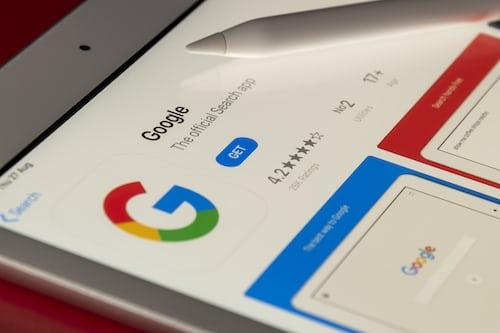 Benefits of SEO for Crypto Websites
Crypto SEO can help websites about cryptocurrencies in many ways, such as increasing traffic, making the brand more well-known, and making customers more loyal.