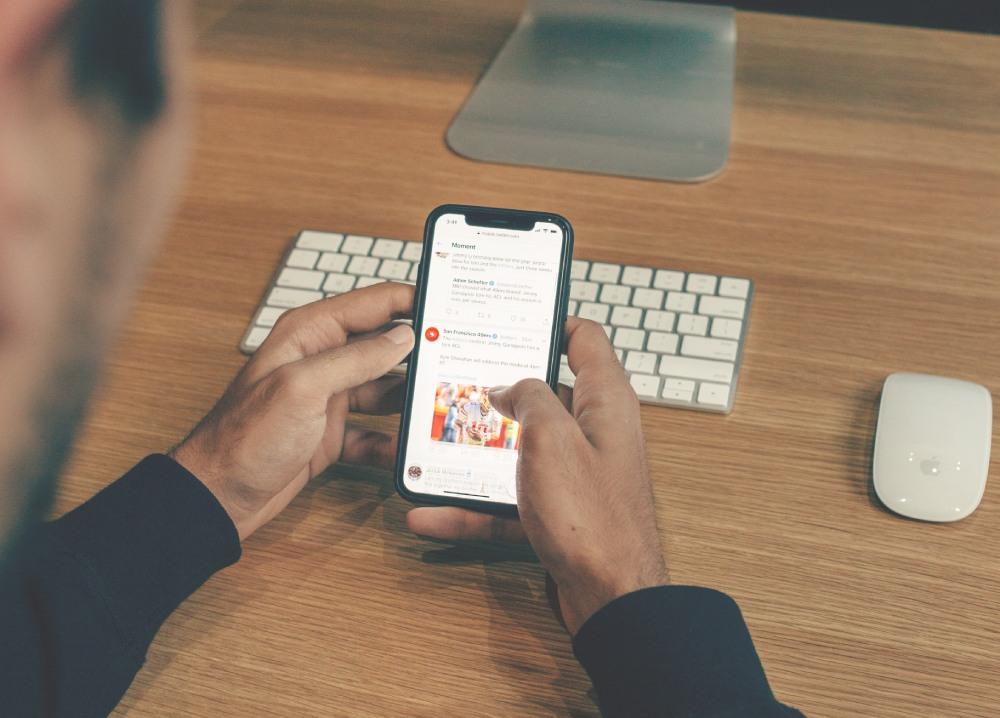 Any business needs coverage and visibility to get revenues. In this regard, influencer marketing best practices can be crucial to improving brand awareness, recognition, and visibility.
Some companies use them from the beginning of their operation; others may require them to enter new markets. In any case, you would need to find the right influencers and reach them. In this regard, influencer outreach becomes crucial for the effective collaboration and implementation of the strategies. However, influencer outreach is not as easy as it seems.
Read on to know more about creating an influencer outreach campaign, using the right outreach tips, and writing an effective influencer collaboration email.
What is Influencer Outreach?
Before all, let's consider the concept of influencer outreach. It is concerned with the identification of the bloggers, content creators, and experts that can affect your target audience and promote your product. The influencer outreach campaign allows finding the right people and approaching them in order to set the conditions for the product placement or content promotion.
Notably, when you start an outreach influencer campaign, you may have different goals. You may want to promote a product or content, generate traffic, attract leads or improve engagement. Your outcomes can be simply reputational or affect conversion rates. Thus, before starting an influencer outreach campaign, you should determine the goal.
How to Reach Out to Influencers
The peculiarity of influencer outreach contemplates a targeted approach that allows you to find the right influencers among many ones. Usually, you target the pool of influencers and consider the one that will contribute to your influencer marketing the most. For sure, many things depend on the goal and the budget. Yet, the fundamental rules refer to picking suitable targets, doing thorough research, and engaging with relationships building in mind. The following outreach tips will help you reach out to influencers effectively.